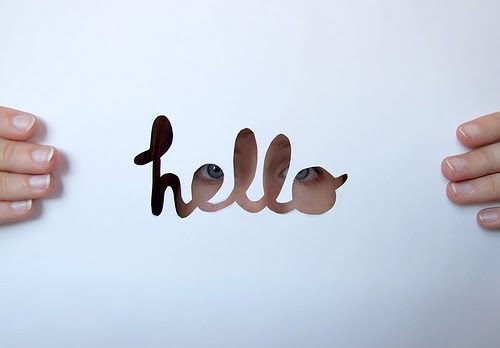 credit
In the last few months, Yes and Yes has been ticking merrily along and meeting heaps of new friends. And it occurs me that I've been a terrible host – not offering you a drink and letting you stand in the corner all by yourself. Where are my manners!? Let's make the introductions!My name is Sarah Von. I'm obsessed with cheese,
anthropomorphism
, thrifted clothes, ridiculous dances and living a life full of adventure. And
lists.
I grew up in a tiny town in northern Minnesota, studied English Literature at school and spent the last five years of my life poking around different countries –
teaching English in Taiwan
, globe hopping on a world ticket, getting my MA in New Zealand,
backpacking in South America
. I met amazing people, threw up on every type of transportation imaginable and got a good tan.
Now I live in St. Paul, Minnesota and teach ESL to Southeast Asian refugees. I engage in all sorts of amateur sociological experiments, cook ridiculous food, attempt to learn the thriller dance and plot my next trip. I believe in the importance of helping those who need it, living a life that I'm proud of, throwing good parties and wearing cute outfits (and telling you that they cost $7).
So nice to meet you – welcome to the party! And you are?