I know
I waxed a bit romantic about Summer
– the wet swimsuits, the popsicles, the dirt roads. But honestly? My heart belongs to Autumn. For some reason, when the leaves turn and school buses reappear on the roads, anything seems possible. I want to make lists (more than usual) and make more plans to conquer the world.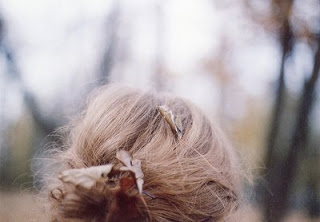 Autumn is for cracking the bindings on new books and putting those long yellow pencils to empty page after empty page. That cute new kid in English class. Wandering into the house after a day spent kicking through leaves and sticks, pink-cheeked, the sun tilting golden through the windows at 5 pm.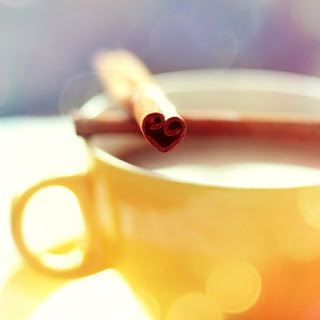 Pulling your winter clothes out of storage and packing away your bikini – all bleached-out and pilly after a summer spent sitting on the cement at the local pool. Thick tights whose diamond pattern never seems to line up right and instead winds its way around your thighs.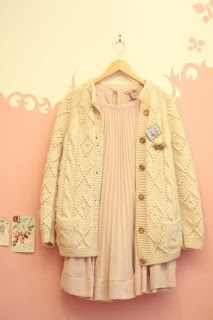 Spending hours thinking about what you'll wear on the first day of school. But trying to look like you didn't spend hours thinking about it. Huge pots of soups stirred in darkening kitchens. Big wool socks made for padding around the house, always sliding down your calves.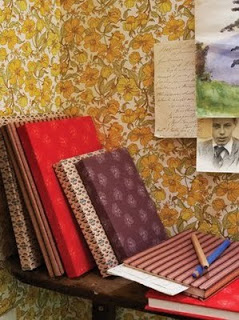 Mugs full of hot, delicious things clutched in cold morning hands. Shifting from foot to foot in an attempt to stay warm while waiting for mom/the bus/the carpool.