As a child I was obsessed (obsessed!) with fort making. Why I felt that hanging out under a tree by the road or in my dad's old fishhouse was superior to my large bedroom that I shared with no one, I'm not sure. But I'd still probably rather drink Koolaid out of tiny plastic cups under a pine tree next to a ditch than in a living room. Let's coo over some of these great forts, shall we?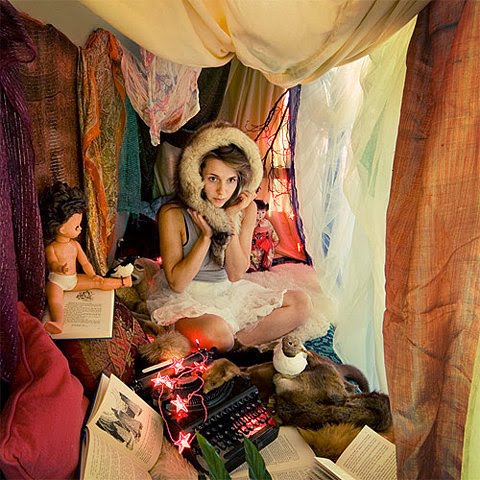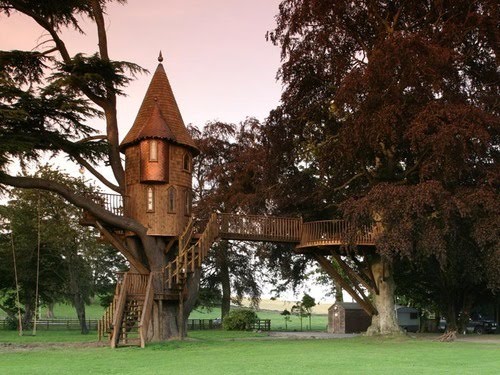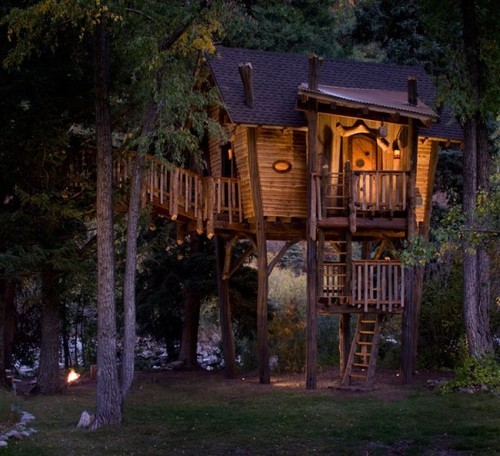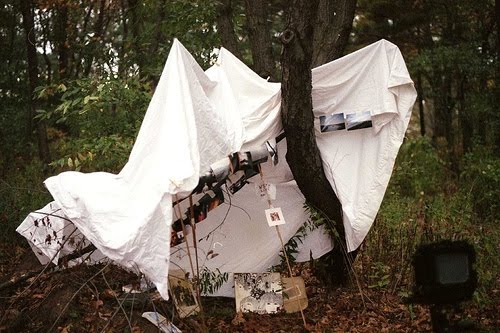 1 overcast Sunday afternoon
1 sibling/neighbor/cousin/friend
5-6 blankets and pillows to building a 'napping nest'
2-3 different kinds of snacks (preferably tiny)
1 thermos full of a delicious drink (Koolaid, tea, whiskey)
2-4 tiny cups
1 flashlight for reading
5-6 comic books, magazines or books of your choice
1 set of Madlibs
Were you a fort builder?