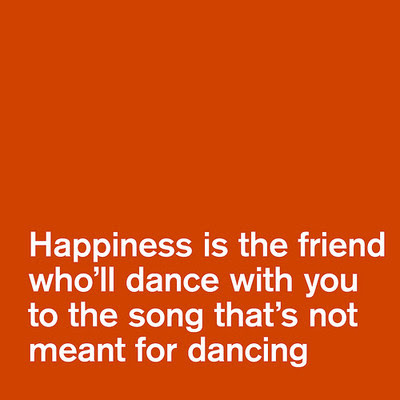 I have accomplished absolutely nothing this week. Unless you count eating lots of processed carbs, periodically
dressing my cat in a vest
and editing photos in
picnik
.
I'd like a heaping helping of happy, please! Let's make lists of what happiness means to us!
In my world, happiness is…
* a cuddly pile of snoring kitteh
* yelling the lyrics of questionable 80s songs with your BFF, on the way home from the bar
* laying by a pool. anytime, anywhere
* when someone that you've known forever does something that surprises you
* a bowl of bun chay, eaten in the company of kindred spirits
* an empty highway, a sunny day, a great mixtape (yes, an actual tape) and an overly sugary gas station cappuccino
* your plane coming in for landing over an unknown city and the feeling adventure opening up in front of you
How would you finish the sentence "Happiness Is.."?