You guys know I totally dork out over
cute animals
. Okay and
cute dudes
. Annnnnd
cute houses
. But let's not be elitist here. Don't you think the things we eat need a few squees of joy from time to time? Let's take three seconds to coo over all this food cuterie.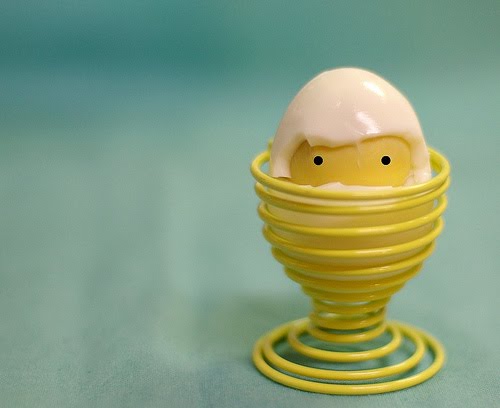 Ninja egg!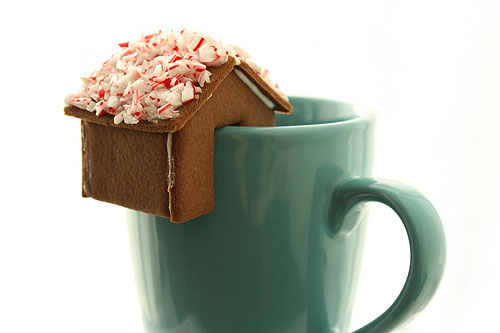 A tiny gingerbread house! That lives on the edge of
your cup!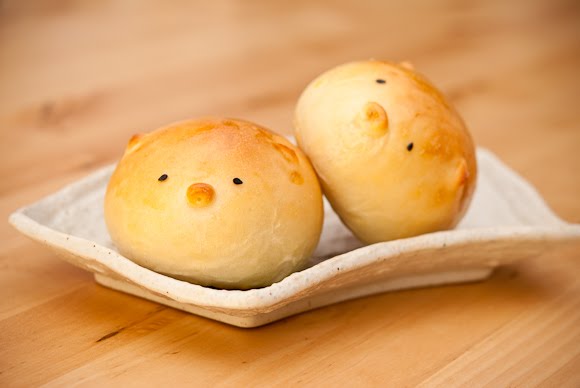 Tiny pigs. Carbs. Two birds, one stone.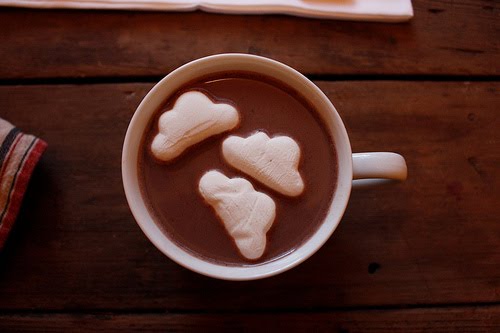 That's one metaphor that has taken it to 11.