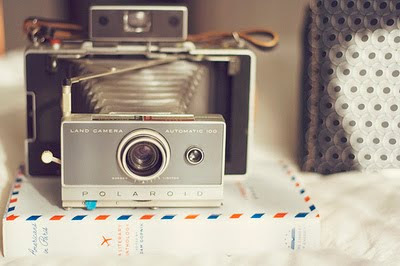 Friends! Have you ever gotten a chain letter? One of those ridiculous photocopied numbers, asking you to tuck a dollar/recipes/check into an envelope and send it on to the next person on the list? And if you do, you'll become a millionaire! And if you don't? Well,
no soup for you
, missy!
Allison had a fantastic idea – what about a photographic chain letter?!
Here's how it works:
1) If you want to play along, enter your name and mailing address (don't forget your country!) into this google doc.
2) I buy some disposable cameras
3) I take a picture of something that makes me happy
4) I send the camera to you
5) Within one week, you take a picture of something that makes you happy
6) You send it to the person on who's next on the list that's included in the package
7) All the cameras eventually make their way back to me, I develop the film and awesomeness ensues! And maybe even a flickr group!
Are you keen? If so, go plug your mailing address into that document!