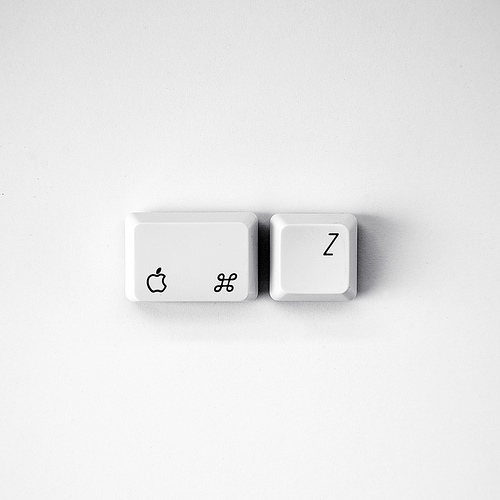 This is a guest post from my hometown homegirl, Alex of Unicorns for Socialism fame. Let's all give ourselves over
the the
fantasies of failing spectacularly!
Everyone has a "Plan A" — the one where everything goes right, you get the girl (or guy), your novel gets published, your hair stays lustrous and you end your earthly days eating goat cheese and crystalized lavender in an Italian villa with your BFF and a couple of retired greyhounds.Most people also have a "Plan B" — a contingency scenario. A pessimistic, but acceptable alternative to the ecstatic glory of Plan A. It might involve teaching, getting a roommate, or going back to school. It's usually vague-ish, because it's not fun to think about. It has the faintest tinge of failure, because it's not success — it's settling.I don't like to contemplate my "Plan B," because the more I think about it, the more possible / viable / likely it becomes.
Instead, I prefer to fantasize about my "Plan Z" — the absolute worst-case scenario. The end of the road. The point of no return. The bottomest bottom. The lowest low. The pit of despair. EPIC. FAILURE.
For me, "Plan Z" means losing the house I worked my booty off to buy at the age of 24 and renting a raggedy studio apartment for $400 a month. Instead of working as a freelance writer / editor / resume rockstar, I'd get a grim gig as a graveyard shift bartender in the dive bar to end all dive bars. I'd wear the same pair of jeans every day, drink drip coffee from McDonalds and eat 99-cent packs of Hostess snack cakes. I'd sing Dolly Parton songs to the bikers and drunks who littered my bar. At the end of my shift, I'd trundle home to my empty bed — make that empty mattress — on the floor. On my days off, I'd drink cheap boxed wine and make sandwiches out of welfare cheese and Wonderbread. I'd curl my hair with empty Diet Coke cans and stare at gasoline rainbows in gutter puddles.
Can I make a scandalous admission? My "Plan Z" actually sounds kinda awesome. And by admitting to myself that the absolute worst-case scenario I can envision is (gasp!) "kinda awesome," I've just taken the power (and terror) out of failure. That's the beauty of having a Plan Z.
So your assignment, should you choose to accept it, is to articulate your "Plan Z," in all its wretched glory. Own it. Love it. Know that you'll never actually do it — but that even if you do, you'll still be okay. More than okay — you might even be kinda awesome.