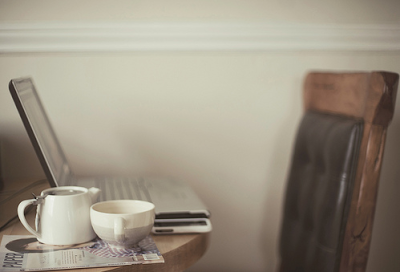 In the event that you find yourself eating lunch out of the vending machine at work, why not attempt some
Office Snack Gourmet
? I particularly like the Tom Khaa Ramen, created from a Mounds candy bar, some ketchup packets and a box of Ramen!
These rhinestone rings in the shapes of animals are awesomely over the top. I'll take the octopus is both black and silver, please.
I'm oddly obsessed with hanging things from the ceiling, so I'm obviously all over these Boskke Sky Planters. Herbs! In Pots! Hanging upside down from your ceiling!
Wow. This is so interesting and a little heart breaking. A photographer followed one soldier for 27 months, documenting his entire time in the U.S. Army – enlisting right after graduation, boot camp, leave, and his time on the front.
Can you name these movies, based only on six drawings and no movie stars?
What are you loving on the interwebz these days?