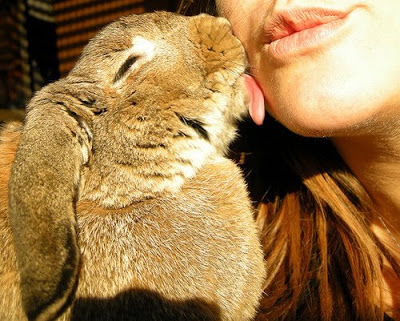 It's been raining most of the week here in Bangalore, which means I've been:
1) reading a lot (how good is The God of Small Things?!)
2) getting my palm read (a man with exposed chest hair and a headband asked for my phone number and free English classes and then told me I'd be married twice, have three children, live to be 89 and be successful at business)
3) getting a $14 manicure/pedicure/facial. However, that also included two power outages, soaking my hands in a pink plastic bucket and my Buddhist manicurist saying "Tell me something nice about Jesus Christ"
4) volunteering with a new, younger bunch of kids. They are incredibly sweet and one of them looks just like Arthur.
But let's talk about awesome stuff from the Interwebz!
Have you heard about The Sabbath Manifesto? Unplugging and reconnecting for a weekly day of rest? I love it.
Downtown from behind features photos of NYC's mover's and shakers cycling through the big apple – all shot from behind.
Oh, if it were this easy. How to be fabulous in three easy steps.
I can sing the Full House theme song from memory. Sitcom songs of my childhood
I hate disposable cleaning wipes, generic contact lens solution and press-on nails. Products we hate
It's way, way, waaaay to early but I still love J. Crew's Spring 2011 line.
How to cope when you've bitten off more than you can chew. And you know it's serious business when it's written by a Virgo!
Have you heard about Marvel's new Spider Girl? She's 16, not over sexualized (!) her motto is
I know this has been making mad rounds on the internet, but have you seen Anthropologie's November catalog? Llama's modeling necklaces, dudes.
More animal cuterie: bomb-sniffing mice. Wearing tiny harnesses!
I always kind of felt like I was a traitor to my gender because I didn't vote for Hillary, nor did I particularly like her (her voice always seemed so damn condescending!) but in
this awesome tv interview
she's funny, charming and totally sassy. Added bonus: totally adorable Aussie interviewers.
Hanging, secret-fort, tree-house-y things!
Oh you guys. Sex advice from the Double Rainbow guy. And it's not bad!
Share any links you're loving these days!