As I'm living out of a backpack these days, I frequently find myself appearing in public in a less than desirable state: faded harem pants, no makeup and slightly dirty hair. And since I'm toddling around Thailand in this harried states, it's hard not to to be intimidated by the overwhelming hotness of Thai ladies. Those giant eyes! That shiny hair! Those tiny limbs!And sometimes the Thai ladies that are so much cuter than me? They're not even really ladies.
You've probably heard about Thai "lady boys" – commonly held to be "the most convincing drag queens on the planet." But it's not nearly that cut and dry; in Thai culture Kathoey (that's the Thai word used for these gorgeous creatures) are actually a third gender.
Whaaaat? Yes.
A lot of cultures outside the western world actually accept the idea that gender is a social construct and that, sometimes, a person can't be stuffed into the cubbyhole of "male" or "female."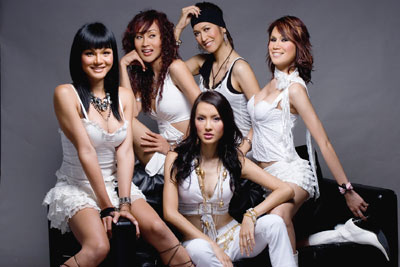 Thailand – Kathoey ("Ladyboys")
There are famous Kathoey singers, actresses and models and foreigners (myself very much included) flock to Kathoey cabaret shows. Men who date Kathoey aren't considered gay, though marriage between a Kathoey and a man isn't allowed, since Kathoey are legally considered to be male and gay marriage isn't legal in Thailand.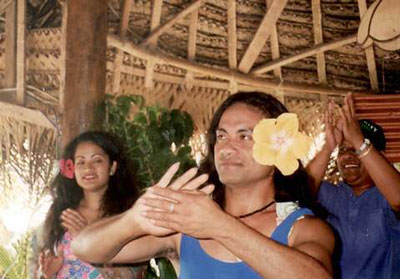 Samoa – Fa'afafine
If a Samoan parent recognizes effeminate traits in their young son, they'll raise the child as a girl – a Fa'afafine. Fa'afafines are considered to be a third gender, totally separate from men and women. They are known for their hard work and devotion to family. They can marry and date both men and women.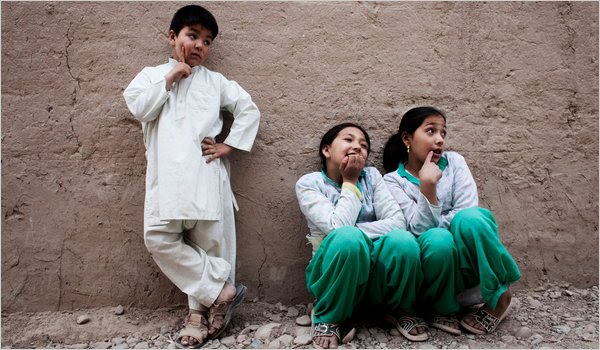 Afghanistan –
Bacha Posh
In families with no sons, one daughter is occasionally dressed and treated as a boy. When acting as a boy, it's easier for the Bacha Posh to attend school, escort her sisters in public places and find work. However, once she enters puberty, the Bacha Posh is usually expected to return to female life. Bacha Poshes frequently find it difficult to readjust to constraints of traditional life as a woman.
India – Hijra
Hijras aren't easy to define by Western gender standards – some see themselves as a third gender, some as women, some as feminine males. Unlike Ladyboys, Hijra aren't usually concerned with "passing" as women. Men who date Hijras aren't consider gay, though these relationships are usually secret.What do you think – is gender a social construct? How traditionally 'feminine' (or 'masculine') are you? I've got some traditionally masculine qualities (I'm decisive, gutsy, not incredibly emotional) and some traditionally feminine traits (I love pretty things, I'm quite intuitive and I love to dress my cat in vests)