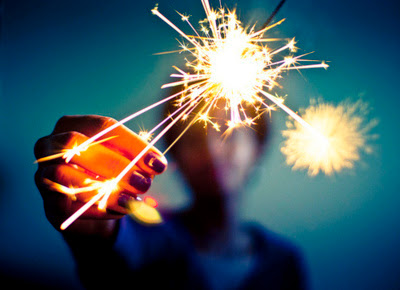 It's been a lovely week here at The Good Ship Yes and Yes – in the race the cross the boarder into Laos I was beaten by a large black goat with a bell around it's neck.  I saw some waterfalls, some temples, got a $5 massage, ate lots of baguettes and did not eat any frogs, maggots or crickets.  Tomorrow I take one bus and two planes to Kuala Lampur where I'm interning with the Malaysian edition of CLEO!
Some fun from the internet this week!
Alex Franzen shares all of her incredibly useful websites, apps and tools that she uses to keep things running smoothly. I didn't know about a lot of these!
Ryan Gosling is one of my top five celebrity boyfriends and apparently everyone in the blogosphere agrees. An interesting (and academic) take on why girls love him so.
I'm obsessed with living in a converted space – so I'm obviously all over this converted plow factory
Did you know that I'm quietly obsessed with Ugg boots?  They're like slippers!  That you can wear outside into Minnesota's half-year of never ending winter! Subscribe to this Ugg boots  newsletter for a chance to win a pair.  Or if you're impatient/unlucky use the code 1439YES for 10% off.
Things every blogger (and blog commentor) should know: Online Etiquette and Ethics
For the voyeur in all of us! Closet Visit peeks into the closets of LA most stylish ladies
If you're a beer snob, may I point you in the direction of Slow Buzz?  My BFF and her genius chef husband are starting a brewery!  Impressive, eh?
Tour de Fork is an Italian company that makes reusing food waste artful and kind of gorgeous! (I love their orange peel hanger)
Advice from uber-blogger Maggie Mason A 12-Step Program For Successful Content Campaigns.  Thoughts on pitching to your passion and knowing your worth!