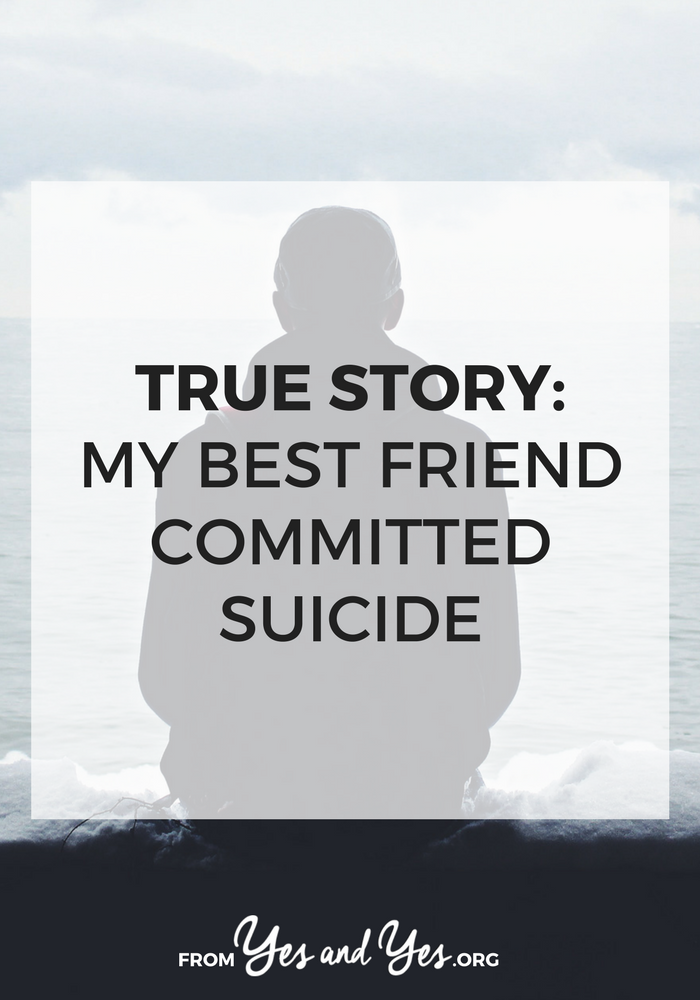 Tell us a bit about yourself.
My name is Ashleigh, born and bred in Wellington, New Zealand. I'm 18 years old and currently in my first year of a Bachelor of Biomedical Science, part of my plan to eventually become a doctor.
My best friend and I were together for a decent amount of the time we knew each other; we told each other everything. He was the sort of friend who, admittedly, would judge but ultimately, would listen. He was amazing and hugely impacted my life.
How did you meet your best friend?
I met my best friend at a friend's birthday party at the beginning of 2007.
What was he like?
My first impression of him was not great, I found him to be rude and annoying. It was rather romcom-esque – the things you hate become things you love.
We ended up dating on and off through April this year, struggling to find a balance between our relationship and our friendship that worked for us. He was an absurdly intelligent man who wasn't one for emotions. He would go off and read about things on the internet and spend ages telling me all these random facts. He also loved movies and quoted them at the most inappropriate times. He dropped out of high school in his last year, went on to a polytechnic and eventually (unsuccessfully) attempted university.
When did he start to struggle with depression?
When I met him, he had already suffered for depression for around three or four years. Throughout the three years that I knew him, it was an immense struggle for both of us.
I believe there were a few events that set it off: his parents divorce (a rather touchy subject), I had a miscarriage when we were dating, loss of a job he really liked and being arrested and charged with assaults against a female. (Our relationship got abusive towards the end, an incident one night resulted in his sister calling the police and he felt like everyone had betrayed him. I believe this was his ultimate downfall)
Overall though, maybe it was just the gradual build up of everything that made each and every new event that much harder to deal with.
About a year into our friendship, he pursued treatment . He had been on anti-depressants before I knew him but stopped taking them. It was a long struggle to find a right medication and dose for his needs. He was taking a combination of medications to deal with his depression, sleeping problems, and then ones to combat side effects from the meds.
He saw a psychiatrist a few times but felt it wasn't beneficial because he didn't want to talk about any of it.
Did he ever mention suicide? Were there warning signs?
There was constant talk of suicide for around a year when things were at their worst. He had attempted it once before, but he later told me it was a cry for attention. No one in his life could understand it. They thought he just needed to "man up" and do what needed to be done.
So yes, there were a lot of warning signs. He was severely depressed, it was something often mentioned. At one point I made him promise that if he ever got to the point where he wanted to, he could contact me. I was there for him no matter where he was or what was going on.
How did you find out that he died? What was your thought process when you heard that he was gone?
At about 7am on the day he did it, I woke up to someone knocking on my door. I remember instantly knowing what it was about.
Police had come to inform me of his death. I remember not being shocked, we weren't legally allowed to talk or see each other but we had been communicating and I knew something wasn't right. I don't think there was really a lot in regards to cohesive thinking. I don't think, even 2 months later, that I completely comprehend that he no longer physically exists.
How did the people in his life react to his death?
It happened early June this year, and people in his life are definitely still struggling, I think others are coming to terms with it a lot faster than I am.

I think people were a lot more shocked by it than I was. His funeral had an amazing turnout, and the way people spoke about him was absolutely beautiful. He is sorely missed by all of them.
How have you coped with his death?
I've really just tried to lock it away, I suffer from depression and pretty bad anxiety myself, and I've only just managed to get my life back on track. I guess I'm scared to deal with the pain and the loss. It's hard. It's not something you're ever taught how to deal with.
I haven't removed him from my phone or facebook or msn. I'm not ready for him to not exist. I loved him a great deal and he was one of the most amazing people anyone could ever know.
Has his death affected the way you feel about depression and suicide?
It has made me angry at the lack of support there was for him throughout his struggle and it has made me realize that suicide is never the answer, it's not for the best.
Most importantly, it's made me realize how important it is to take these people seriously. Depression is not just having a bad day, it's a crippling mental disease which a lot of people can't comprehend.
What advice would you give to someone who has a friend struggling with these issues?
It's so important to make sure they're on medication (if that's what they believe in), that they see a professional. Make sure you don't try and become their sole caregiver, it will only drag you down.
Everyone goes through depression differently, but a lot of the time, people think that the sufferer is just being lazy. Try and understand how serious it is, and try and think about how what you're doing might be interpreted by someone who thinks so negatively. Never treat them like they're a child and incapable, it'll only reinforce their feelings of hopelessness.
Someone in this situation can never have enough help. They need strong, stable support groups that they know they can trust and rely on.
Have any of you lost someone to suicide? Any questions for Ashleigh?
P.S. Other True Stories about loss: My husband died of a brain tumor at 36 & I helped my friend die peacefully.