For the last six months I've been traveling though Southeast Asia and Australasia – working, writing and alienating people with my loud American laugh.  (You can read more about my previous adventures here.) These days I'm in Wellington, New Zealand but I usually live in St. Paul, Minnesota.
Even though I'm currently living in one of the most beautiful cities, in one of the most gorgeous countries in the world, I spent most of April in my kitchen.  In my yoga pants.  Working.
Now, none of those things are bad (yoga pants FTW!) but I was thrilled with my Wellington bestie suggested a weekend in Napier.  Napier is rife with J. Crew-caliber, yuppie diversions: fancy hotels, wine tastings, bike-renting and the like.  It is awesome.
Here's how we celebrated Easter: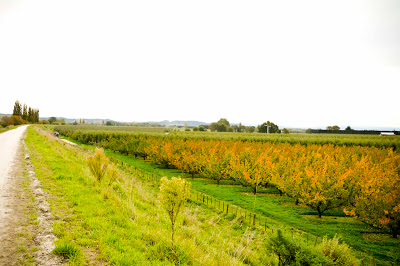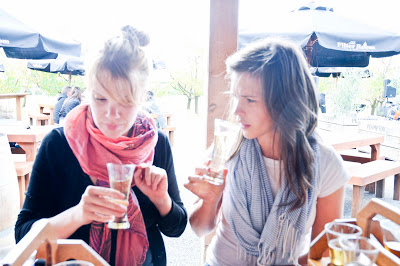 Acting like we can taste the differences in our cider.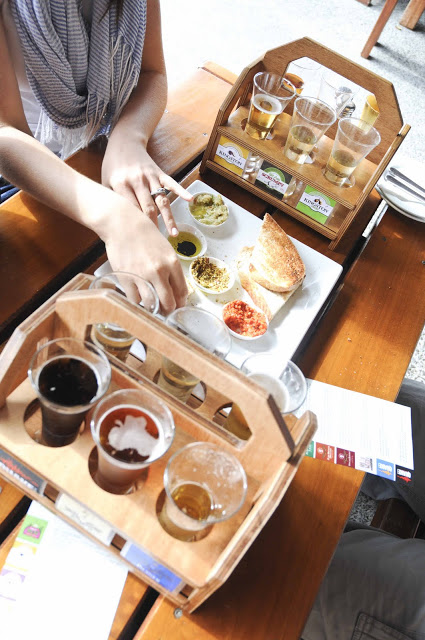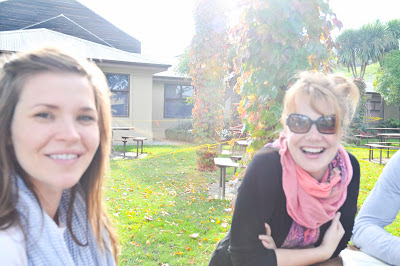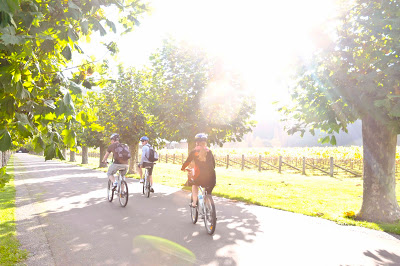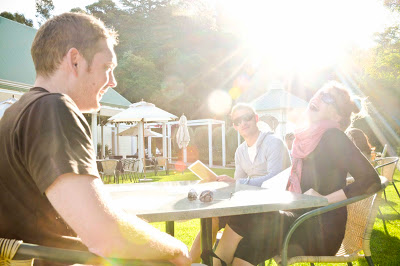 I totally fake laughed for this photo so it would look like an JC Penny ad.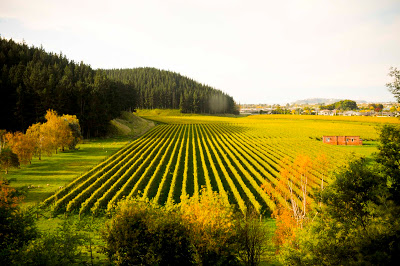 After our bike/winery tour, we rounded out the holiday weekend by….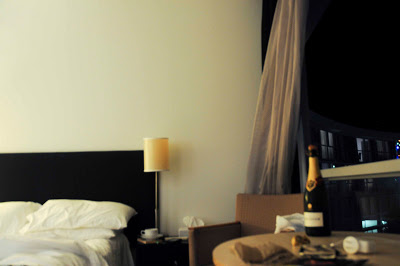 popping champagne corks out the window of our hotel,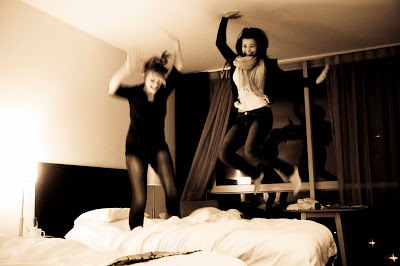 jumping on the hotel bed,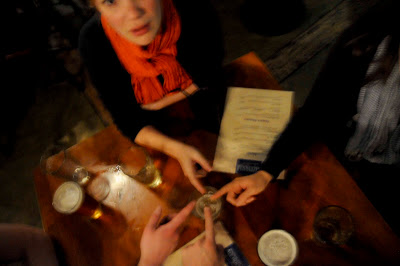 playing drinking games,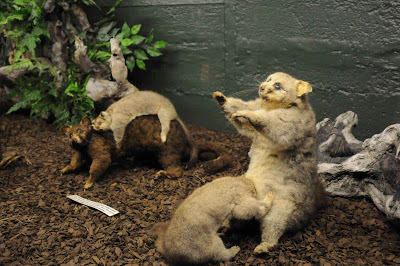 visiting Opossum World (site of The World's Most Disturbing Taxidermy)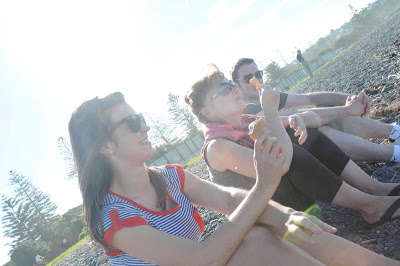 eating ice cream on the beach,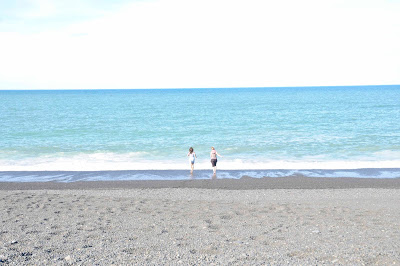 splashing about in the surf (not shown: us whining about the pebble
beach and limping very slowly in the direction of the water.)


Do you go on holidays with friends?  What are your secrets for coordinating everything?  We do lots of delegation and splitting up to do our own stuff.  Also: taking naps.