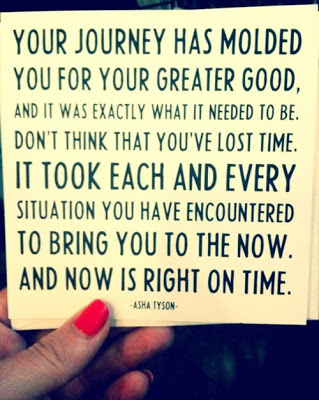 Oh hi!  What's a girl like you doing in a place like this?  And more importantly, how was your week?  I was phone and internet-less for three days (and nearly lost my mind), saw
Water For Elephants
, was disappointed by
Te Papa's giant squid
(NOT GIANT ENOUGH!) and salsa/reggaeton-ed with my awesome ladies.
Sarah Von, stop talking about yourself.  Show me cool things from the internet!
It's edging into Autumn down here in New Zealand, but I bet you Northern Hemisphere-ians will love this perfect summer mix tape.
I thought
this post
about class, poverty and sustainability was incredibly interesting:
When my mother, who grew up as a migrant farm worker living in desperate poverty, came to visit me at the environmentalist cooperative housing she was appalled by what she considered to be "trashy" living conditions.  Though – to be fair – most of our furniture had once been trash. She felt sorry for me because I  "had to" dry my clothes out on a laundry line instead of in an electric dryer and because we didn't have paper napkins.
Share any awesome links you found in the comments!