I usually live in St. Paul, Minnesota but for the last nine months I've been traveling – through India, Nepal, Thailand, Laos, Malaysia and New Zealand.  Now I'm on my way home via Australia and California.  You can read about my previous adventures here.


Hello from small town, Australia!
  This is not the post where I tell you  that I'm shooting 'roos from the porch and wrestling with dingo pups.I've spent the last week in the adorable, decidedly upmarket Bowral.  It's filled with cute boutiques, nice restaurants, adorable cottages and lovely hikes.  A good friend of mine chefs at a brasserie here, so I've spent my time eating things like twice-baked cheese souffle, baked brie with thyme and red wine, creme brulee, balsamic portabellas with caramelized onions and feta.
Good thing I'll be home just in time for Minnesota's swimsuit season.
Other activities included: hiking, drinking lots of coffee on the deck in our pajamas, trying to start fires, reading cookbooks aloud to each other, losing at pub trivia, drinking 18 glasses of wine while solving the world's problems and discovering that Australia was nice enough to name not one, but two, beers after me.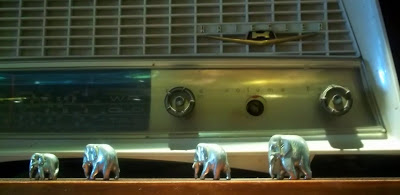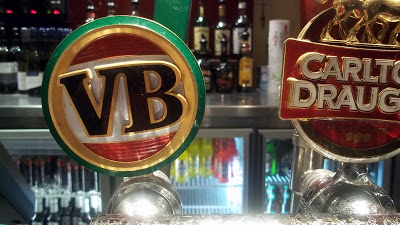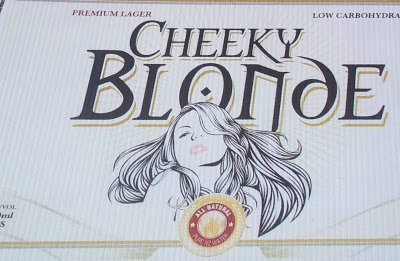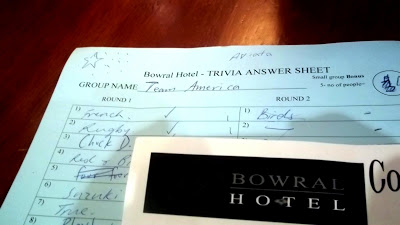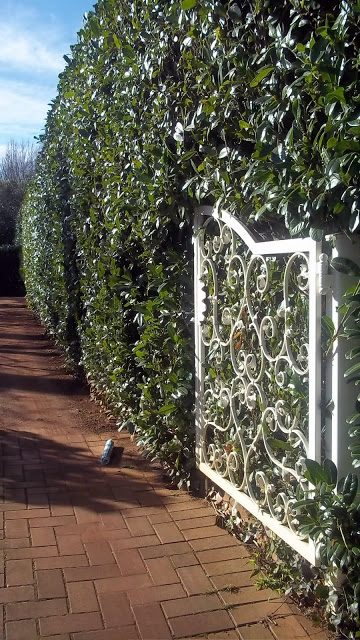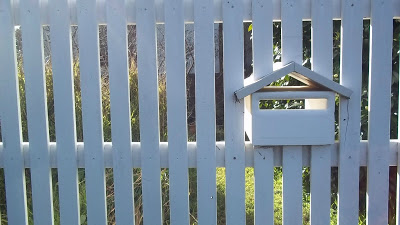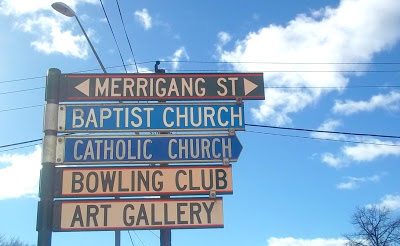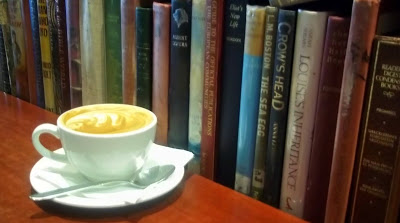 Next up, staying with catching up with Minnesota friends who live in Sydney!
Want to quit your job and travel for nine months?  Check out my travel ebooks:  12,000+ words, 60-minute podcast and 14 worksheets for $15!