For the last nine months I've been living out of a backpack, poking around India, Nepal, Thailand, Laos, Malaysia and New Zealand.  Now I'm making my way home to Minnesota through Australia, Taiwan and California.  You can read about previous adventures here.
I'm not usually into 16 hour layovers.  Really, that sounds slightly awful, doesn't it?  However!  It is significantly less awful if you actually used to live in the place of your 16 hour layover and you've been quietly keening for a healthy serving of Tepanyaki with a side of bubble milk tea.
From August 2004 – April 2006, I joined legions of other twenty-somethings teaching English in Asia.  It's practically a rite of passage if you earned a liberal arts degree and own a backpack.  And really, I can't recommend it highly enough.  Teaching ESL abroad in your twenties won't really fill out your resume or make you any more employable, but it will make you significantly braver, gustier and more interesting.  Also, you'll develop a whole new appreciation for clothing that's available in sizes larger than 6.
I spent my 16 hours in Taiwan doing all my favorite things:  eating fantastic food (dan bing, tepanyaki, bubble milk tea), visiting temples, buying designer knock-offs, getting a cheap mani/pedi and stopping by my old haunts.  I'm not sure if I'd want to live in Taiwan again, but revisiting it was nothing short of magical.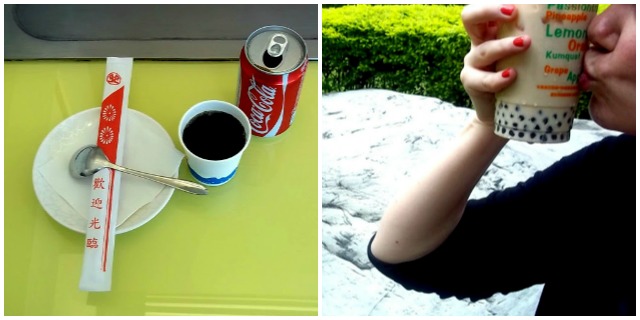 Have any of you taught English in Asia (or elsewhere abroad)?  I worked with Hess and it's a great place to start – lots of training and support!