I'm visiting five east coast cities over the course of three weeks, mostly busing and crashing on friends' couches. You can check out past Notes From The Road (which are more international in nature) here.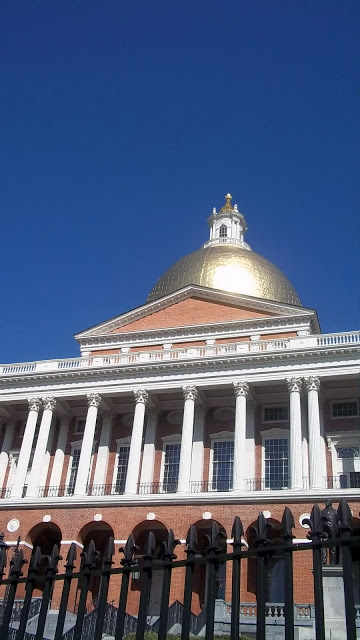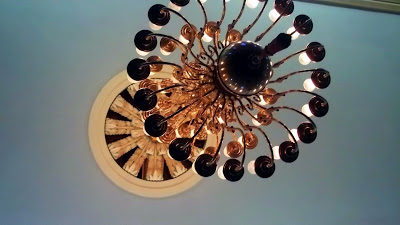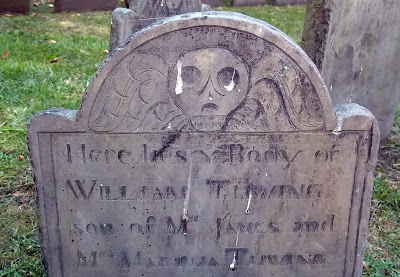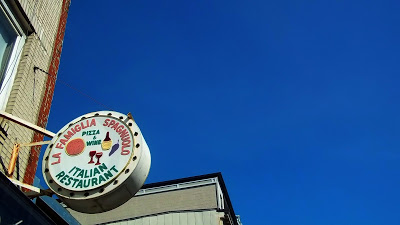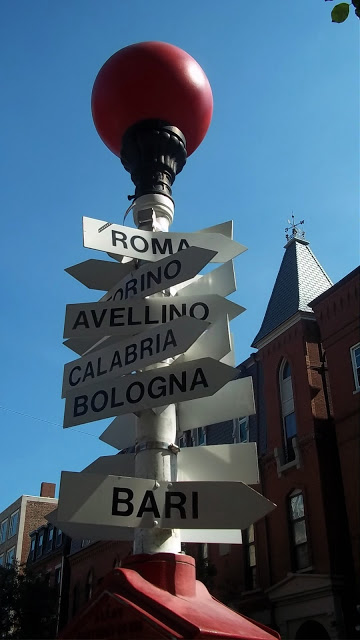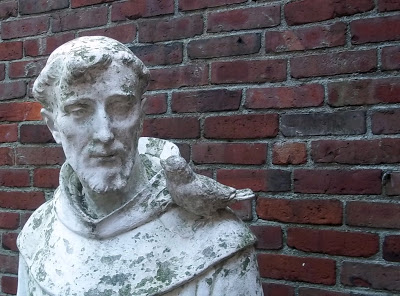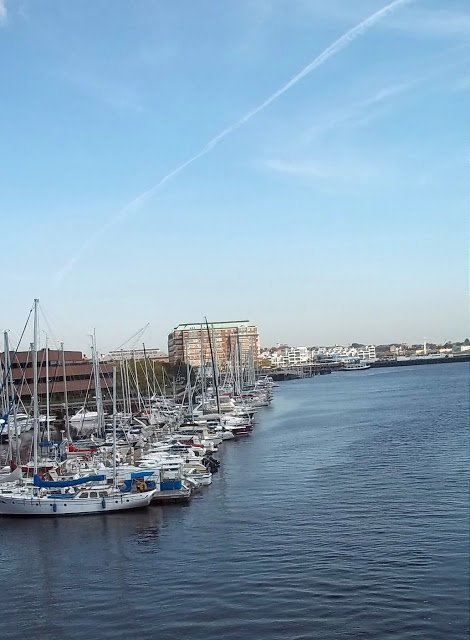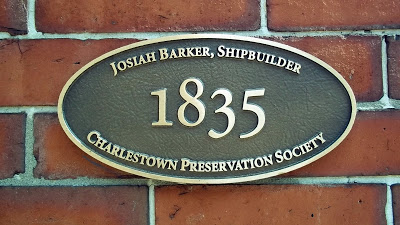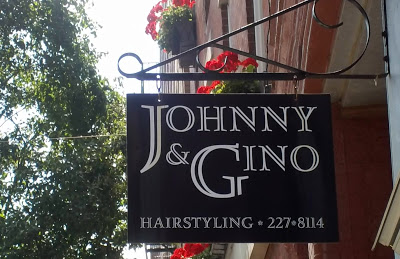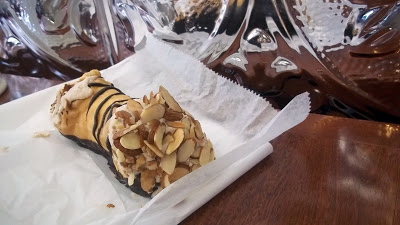 Friends, would you be disappointed to discover that not every person in Boston has that accent?  I was oddly disappointed that I didn't hear more people talking about being "smah-t" and going to 'Hah-vahd."  But when the guy at the deli handed me my coffee and said "Here you ahhhhh" I grinned like an idiot.
Other fun things from Boston?  Having high tea with Harvard folks – extended pinky, not required.   Sitting in Harvard Yard at night, eating frozen yogurt and talking politics/race/relationships.  Wandering on and off The Freedom Trail, depending on how boring it was.  Deciding not to wait in line forever to see The Old North Church.  Eating a lunch of cannolis and coffee.  Walking past a barbershop called "Johnny and Gino" and witnessing a man in tracksuit, cutting hair while speaking Italian.  Losing at pub trivia, but not caring because I was surrounded by such fantastic people.By the time you read this, I'll be in New York!  Anything I can't miss in NYC?