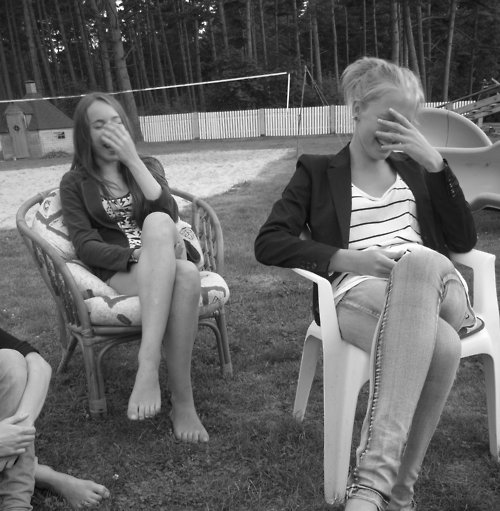 When I was young my father said to me: "Knowledge is Power….Francis Bacon"
I understood it as "Knowledge is power, France is Bacon".

For more than a decade I wondered over the meaning of the second part and what was the surreal linkage between the two? If I said the quote to someone, "Knowledge is power, France is Bacon" they nodded knowingly. Or someone might say, "Knowledge is power" and I'd finish the quote "France is Bacon" and they wouldn't look at me like I'd said something very odd but thoughtfully agree. I did ask a teacher what did "Knowledge is power, France is bacon" meant and got a full 10 minute explanation of the Knowledge is power bit but nothing on "France is bacon". When I prompted further explanation by saying "France is Bacon?" in a questioning tone I just got a "yes". at 12 I didn't have the confidence to press it further. I just accepted it as something I'd never understand.
It wasn't until years later I saw it written down that the penny dropped.
Have you seen the above story floating around the interwebz?  Hilarious, no?
Now, you know I pride myself on being a smartie.  And I deeply believe that smart = sexy. 
But.
That does not mean that I haven't had pleeeeeeenty of facepalm-able moments.  And I'll tell you mine if you tell me yours.* I thought island was pronounced "is-land" and chaos was pronounced "chay-ohs" until at least sixth grade.
* Until the age of 25, I thought Vietnam was an island.  This is made more ridiculous by the fact that I was living in Taiwan and planning a trip through Southeast Asia while believing this.  I also thought New Zealand was located above Australia.
* It took me a really long time to work out that you could be ethnically Jewish, but religiously something else.  Or religiously Jewish but ethnically something else.
* I spent a large part of my childhood believing that Lee Iacocca was a political leader of some sort.
* It also took me a long time to figure out Singapore.  Is it an island?  A country?  A city?  Who lives there and what language do they speak?
Don't leave me hanging, guys!  What are some of your most ridiculous "Wait. What?" moments?