I'm visiting five east coast cities over the course of three weeks, mostly busing and crashing on friends' couches. You can check out past Notes From The Road (which are more international in nature) here.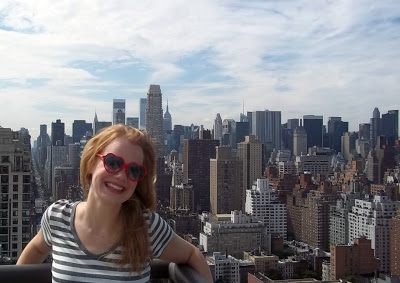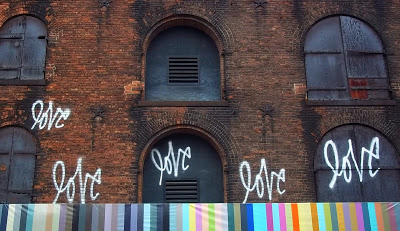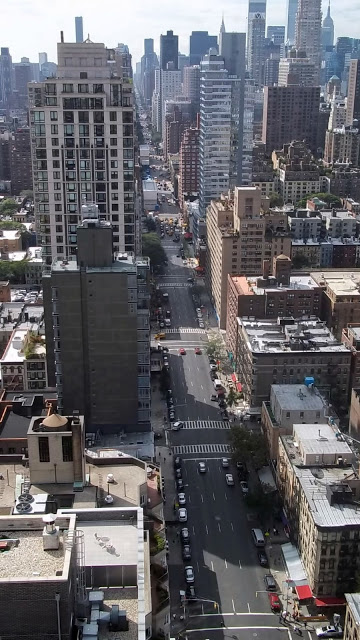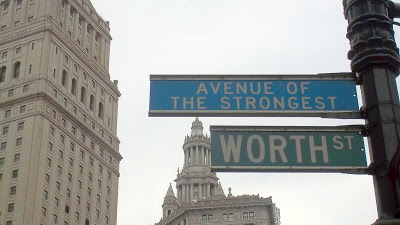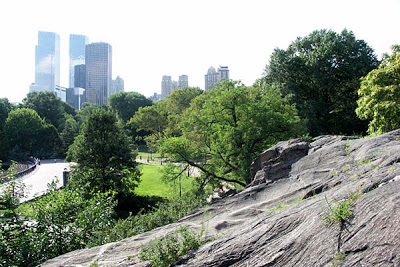 I have literally spent more time in Milan, Italy and Taipei, Taiwan than I have in New York City.  Growing up in rural Minnesota, I based my expectations of NYC exclusively on what I saw in movies.  So, I was obviously convinced that cab drivers were going to yell "Idiot!" at me while I tried to cross the street and that a cokehead was going to shiv me in an alley.  Also: maybe I'd see a rumble between The Jets and The Sharks.So when I visited NYC after 1.5 years of living in Taiwan, I thought "What a clean, spacious, quiet city!"  But then a trash can full of monkeys would seem clean, spacious and quiet after living in Taiwan.
I spent this visit with my college roomie, her husband and their two snurffling dogs in a lovely apartment on the upper east side.  We drank wine on the rooftop and I scandalized the doormen by wearing deeply tacky Ed Hardy tattoo leggings with riding boots and dress shorts.
Other awesome bits?
  Buying the ubiquitous street vendor pretzels, witnessing Real Live Guidos, discovering the wonder that is
The Pretzel Croissant
, experiencing Momofuku's ramen first hand, walking across The Brooklyn Bridge, pawing through piles of cheap, sparkly things in Chinatown, exploring Williamsburg and its hipsters (Minneapolis hipsters are just as good, FYI) and navigating the subway (and transferring!) without getting lost.

By the time you read this, I'll be in Philly!  Can you recommend any can't-miss Philly hot spots?