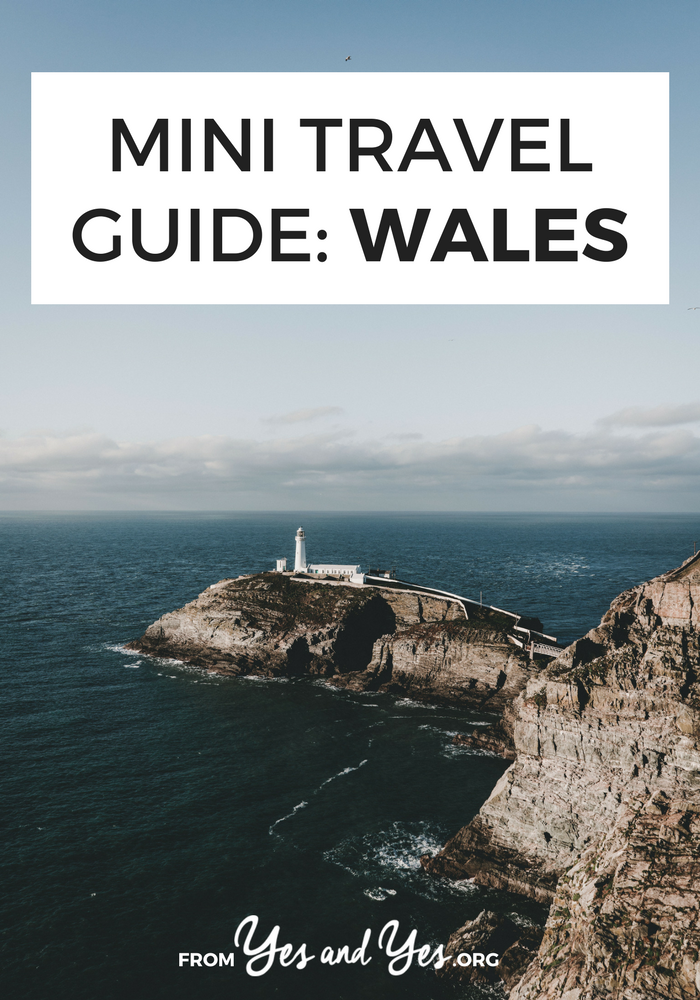 Thinking of traveling to Wales? This travel guide to Wales comes to us via the lovely Amber Rose, who has lived in Wales for ten years!
When people think of Wales, I'm pretty sure they're of the understanding it's full of sheep, choirs and unpronounceable place names. Well, you're pretty spot on. In the ten years I've lived in Pembrokeshire, South Wales, I haven't seen much different; but in a good way.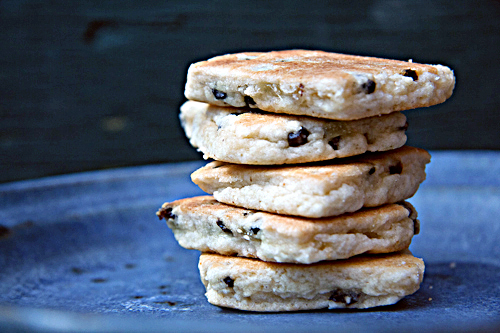 Must Go in Wales
No, I'm not joking. That is actually a place name. It's actually officially recognized as the longest place name in the UK. Its namesake is a sweet little town right in the North of Wales but let's be honest, you really want go just so you can get a picture next to that place sign!
Pembrokeshire
I'm going to the pull artistic license card here, and be biased towards my home county. I'm not the only one that's fond of it however. The Shell House in the last Harry Potter film? Filmed at Freshwater West in Pembrokeshire. Big fight scene in Russell Crowe's Robin Hood? Freshwater West; which is btw an absolutely stunning stretch of beach.
Then there's the famous lily ponds at Bosheston, which hide a secret beach. Tenby, with its candy coloured houses right at the water front. The Preseli hills, which look like Hobbit's might live there, and Aragorn might just come galloping over the top of them. Well, a girl can dream, right?
Cardiff
Of course, I couldn't miss out our beloved capital city. You have to hit up the Millennium Centre, or affectionately to us lot – The Armadillo. Pretty often you can see the Doctor Who exhibition right next to it, which is mostly filmed by BBC Wales in and around Cardiff.
Doctor Who is pretty huge in the UK. There's also plenty of castles to been seen around and about, and you totes mustn't miss St David's Cathedral.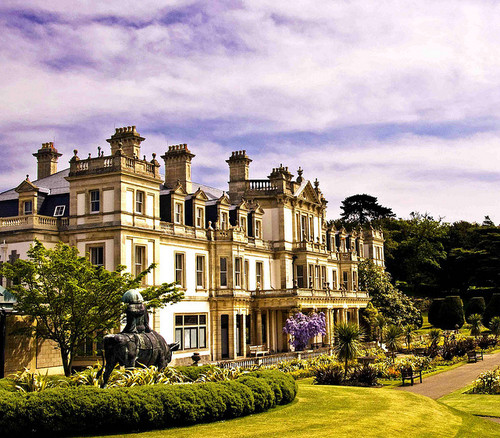 Must Do in Wales
The 'Eisteddofod' (eye-steth-vod) is a huge annual arts festival celebrating literature, singing and dancing, all solely through the Welsh Language. The atmosphere is so cultural and intoxicating I can assure you – you'll be singing the national anthem like a native by the end of those hectic eight days.
While celebrating national days is usually left up to the Paddys in Ireland, we don't sleep through March 1st. Oh no.
I remember every year in school, we used to wear national dress, and generally people would have either a Daffodil or a Leek pinned to their jacket. I once saw a gentleman with a full grown real Leek tied to him. I think he got a little carried away…
A lot of Wales is now national park, and when you see it you'll understand why. The Pembrokeshire coastline is famous for its beauty and you can't miss out on a boat ride or two to Puffin Island and in search of some of our resident Dolphins and Seals.
You should also attempt to climb all 3560ft of Mt. Snowdon and admire the views of Snowdonia once you hit the top. Or else, you could always hop on the mountain railway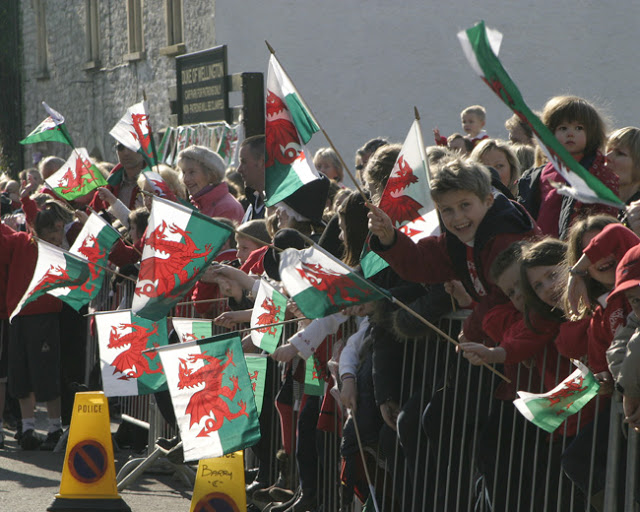 Must Eat in Wales
Cawl
Preferably with a bread roll and some cheese. Cawl, as in, Simon Cowell, is a traditional Welsh stew or broth made most traditionally with Lamb and Leeks. We serve this in the restaurant where I work and it's really very popular among tourists and locals alike.
We make it with all kinds of vegetables so it's really filling and delicious. If you happen to spot it on your menu one day; I thoroughly recommend giving it a whirl.
Welsh Cakes
Now, these are by far my favorite Welsh food. I know they're more of English afternoon tea 'scone and cream' equivalent, but more often than not, they have ended up being a very yummy breakfast – warmed up with a mug of sweet tea.
I can't think of anything quite like them, and seeing as they are really quick and easy to make have a go yourself and see if you like them? I'm test driven a fair few recipes out there, and have found this one to be by far the best.
Don't be put off if ou don't happen to have a Griddle inhabiting your kitchen cupboards. I don't either. I had a go with a normal baking tray and they really didn't turn out too badly.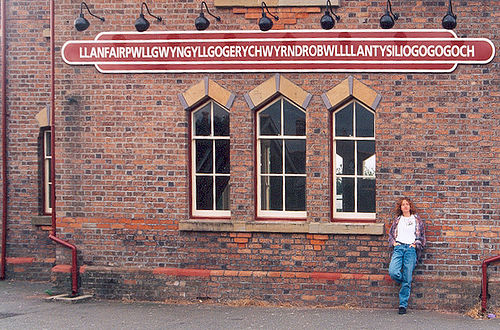 Cultural Tip for Traveling in Wales
Whatever you do, don't forget that you're in Wales specifically. The Welsh are very proud of their Celtic heritage and language, and really get peeved when you mistake them for being British or even worse English. So, picking up one or two Welsh words will never go amiss.
Shw mae (Shoo – mai)– Hello, how're you?
Diolch (Dee – ol – kh)– Thank you
Bore Da (Bor-reh Da) – Good Morning
Hwyl (Hoi-ul) – Goodbye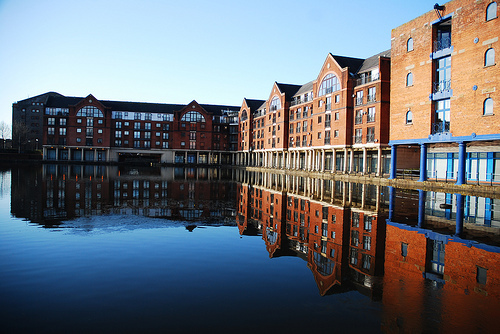 Cheap travel tips for Wales
Public transport isn't really your best bet. The train service isn't amazing, as there isn't a line which runs North-South, only West-East ones, which makes travelling up and down the country troublesome unless you really enjoy the bus. So, I recommend hiring yourself a car.
You'll find too many occasions where you spot something you want to explore, and sailing past it on a bus won't satisfy your curiosity by any stretch. I mean, who could possibly drive past a sign for 'Devil's Bridge' and not wanna have a peek?
Airbnb is cheaper than most hotels and certainly more authentic. Here's an entire apartment in Cardiff for $50 a night and here's a private bedroom by the beach in Barry for $36. If you've never used Airbnb before, here's $40 towards your first booking!
Any other Welsh travel tips to share? Questions for Amber Rose?
P.S. How I traveled for 11 months on $5,000