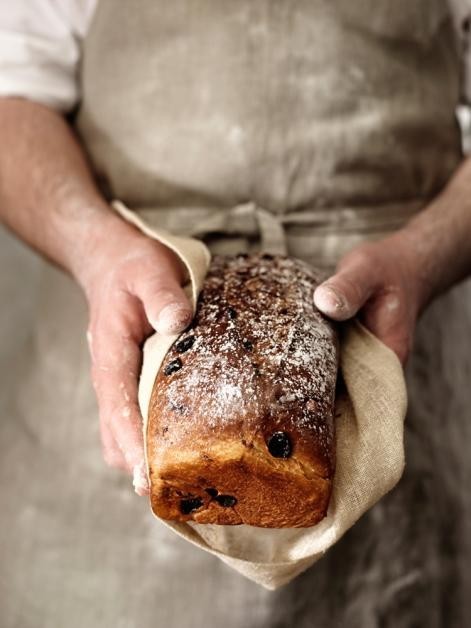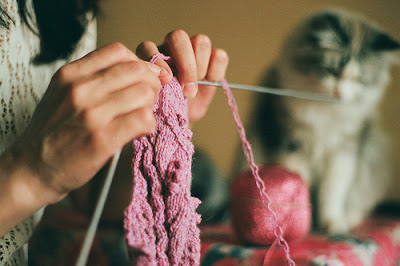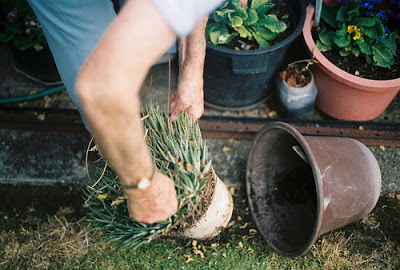 In the most vague sense, I make things with my hands all day.
  I write this blog,
I edit other people's writing
, I'm constantly tapping away on my keyboard with my tiny, oddly androgynous digits. 
But I'm frequently haunted by the thought that my job is 'imaginary.'
  The words I write rarely appear on actual, made-from-trees paper and I rarely make things that I can hold in my own two hands.A while ago I read
this article
about how few of us actually work or create things with our hands any more.  In my social circle, I know exactly one person who does work that doesn't involve sitting in front of a computer or speaking in front of a class.  One person!  The rest of us teach/write/consult/design/manage/organize.
So in an effort to bring a bit more joy and a lot more awesome into my life, I decided to make the effort to turn off my various screens at 7:00 pm and devote the rest of my night to fun and friends and (when time allows) making actual things with my actual hands.
I dabbled a bit in jewelry-making (which turns out to be an oddly expensive hobby), trying out complicated, overly-involved recipes (which did not agree with my skinny jeans) and knitting (nope.)  Finally, I settled on that hobby favored by septuagenarians the world over: paint by numbers.
What?  Yes.  It's calming, it's detail oriented and when I'm done I have something I (hopefully) want to display in my home.  Yes, really.
Some other actual things you could do with your actual hands?
* Magazine photo collages
It's like Pinterest!  But in real life!
* Make fimo beads from polymer clay
* Bake bread
Cheap, delicious, makes your house smell amazing
* Paint or refinish a piece of furniture
I promise you, this is so, so much easier than you think
* Sew new buttons onto an old cardigan
Totally transforming!
* Sew slip covers for your throw pillows
* Come spring, get a spot in a local community garden and have a dig and a plant
* Learn some basic car repairs
I know how to change my spark plugs and my oil and it never ceases to make me feel smug and clever
* Take on some home improvements
Home Depot and Lowe's are always offering free classes an heaps of topics
Do you feel better or happier when you've created something tangible?  What do you like to do with your hands?