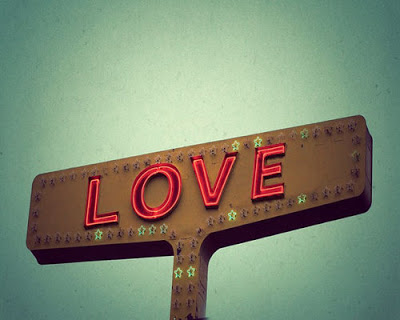 Friends, we are nearing the year's second most highly-anticipated gift giving holiday.  And Valentine's Day can be fraught with even more anxiety than Christmas!  Because, really, not much hangs in the balance if your aunt doesn't like that Target gift card.  But if your lover hates that sweater/book/kitchen gadget?  You're going to be getting I'm-disappointed-in-you face for at least two weeks.
I like to consider gift-giving one of my super powers, but if you don't have the time to rehash every conversation you've ever had with your special someone, here's your shortcut:
Ask their best friend.
That BFF know exactly which video game he wants, which book she's been meaning to buy, which sweater they almost bought, which fancy scented soaps they like.  And the BFF will probably be impressed and touched that you thought to ask them.  Two birds!  One stone!
Are you giving anybody anything for V-day?