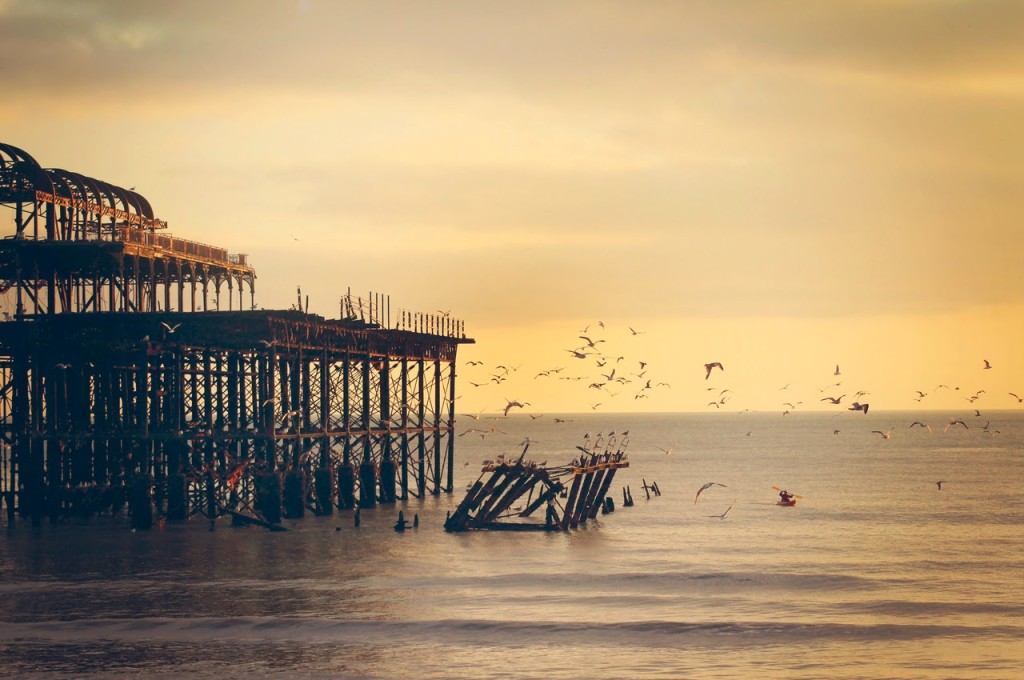 If you know me in real life (or have, um, ever read this blog before) you're probably aware that I'm a Grade A Try-Hard.  As an eldest child of Germanic heritage, I'm a perfect storm of productivity and robot-like over achievement.  And thus, I spend huge amounts of time trying to become Totally Phenomenal at things which I am Already Pretty Effing Good At.
I've been writing for ages and it's how I earn my living.  But I work every day to get better at it.
I've taken tons of different dance classes, was on my high school's dance team and even danced in a Citrus Bowl halftime show.  Whatevs.  Must keep getting better at dancing.
Traveling through 28 countries on my own?  I'm not really sure how one gets 'better' at traveling, but by God – I'd like to learn how.
Hilariously, there are about a million things I am not good at. 
But with the advent of smartphone apps, GPS systems and good old fashioned avoidance, I've been able to pretty successfully
not
do any of those things at which I suck.No more, friends.

I've decided that 2012 is the year that I stop aiming for awesome and start climbing towards mediocrity.
  Instead of trying to become awesome at things that I'm good at, I'm going to become mediocre at things I'm bad at.
Why?
I don't like having to use my phone (or a pen and paper) to do triple digit subtraction.
I hate that I have to depend on a GPS system to help me navigate my own city.
I'm embarrassed that I can't catch or throw things properly and miss out on heaps of fun stuff because I'm busy shrieking "Not in the face!"
Also, I can't imagine that becoming phenomenal at things-at-which-I'm-already-good would have much effect on my life.  But becoming passable at something I've been avoiding for the last 10 years of my life?  I bet it would be life changing.
Either way, I'm going to find out.  And isn't there a bit of glorious, free-breathing freedom in only aiming for mediocrity and knowing that you'll be really bad for a bit?  I don't need to become the best player on the softball team, I just don't want to drop the ball or strike out.  I don't need Anderson Cooper-caliber knowledge of Middle Eastern politics, I just want to be able to name leaders and identify countries.
What are you bad at?  Have you ever made an active effort to get better at it?  How would your life be different if you weren't avoiding that?


photo by victoria alexander // cc // via unsplash