This is one of many Real Life Style Icon interviews in which we talk to smart, funny, painfully cute fashion bloggers. And then we distract them with shiny things and raid their closets.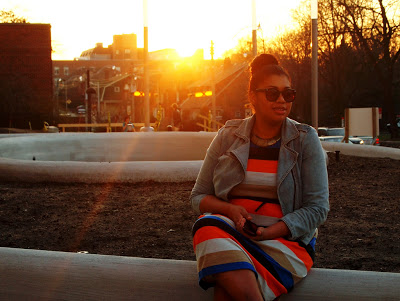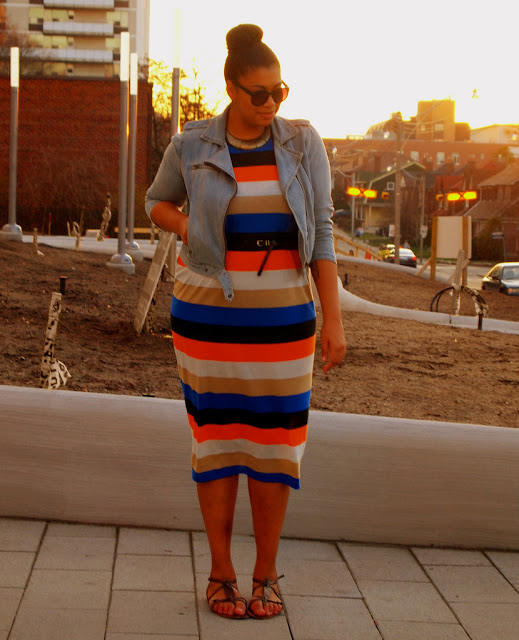 Name: Franceta Johnson
Age: 20
Location: Toronto, ON.
Three reasons that you're awesome:
I
am an amazingly tall Amazon (6'5″ to be exact!) I'm ridiculously
creative when I'm not being completely lazy, and if I am determined to
do something, it WILL be done!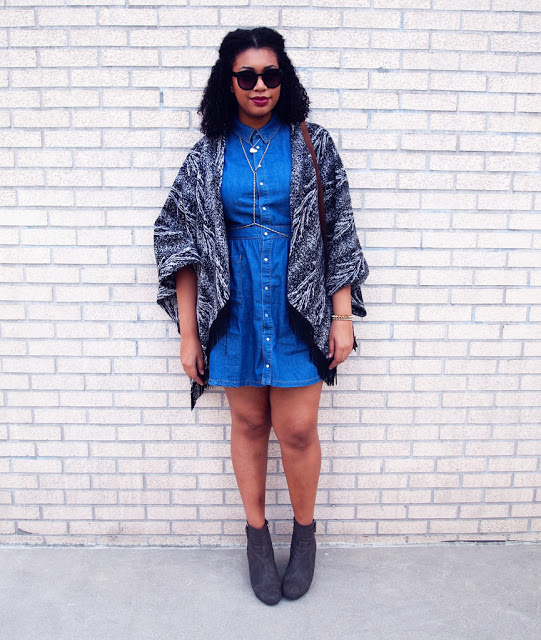 What are you wearing right now, as you type this?
Black velvet tights, a over-sized black knit sweater, red lipstick and about two pounds of gold jewellery.

What is the last item of clothing you bought? 
I
took a break half way through writing this and bought a black pair of
woven, lace-up sandals. But that would fall under accessories.  The last clothing item I bought was a white, sleeveless turtle neck crop top. Sounds terrifying but it's not, I promise!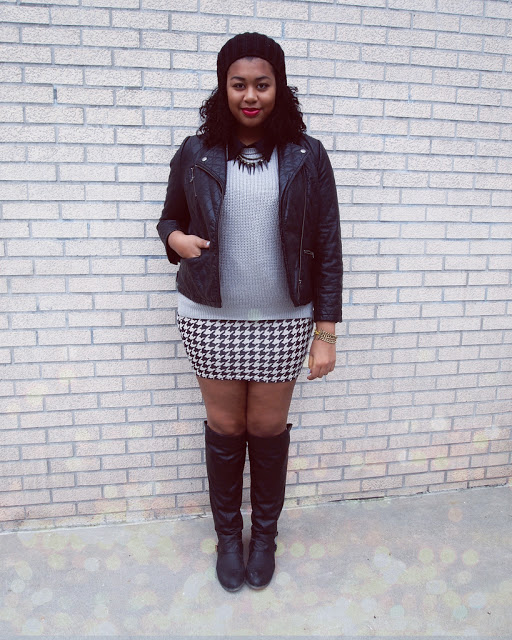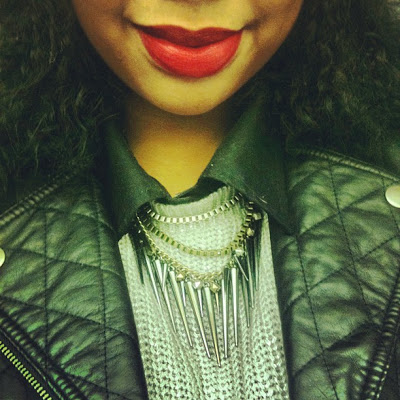 What is the item of clothing you most covet at the moment?
Again, not "clothing" but my neon yellow Cambridge satchel. Obsessed!

Tell us about a favorite childhood memory about your clothes.
My
favorite clothing memory would have to be Halloween, every single year.
I loved all the cheap costume jewellery and the ridiculous make-up. I
went from being a bride, to a princess, to being the wicked witch of the
west for five years straight.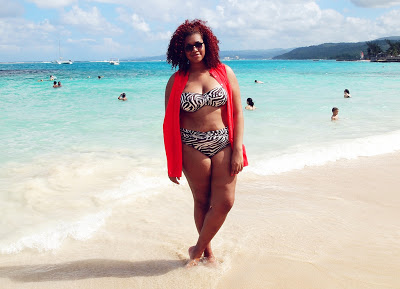 What is your best thrifting score?
A Levi's denim jacket for $6! Best, day, EVER!
Could you tell us your top three style tricks/DIYs?
1. Safety-pins, Rit-dye, rubber cement, hot glue and loose glitter in any color, save lives; Stock up!
2. Invest in key pieces that you will wear with everything, they seriously will last you a lifetime.
3. You can never wear "too much" black. Never.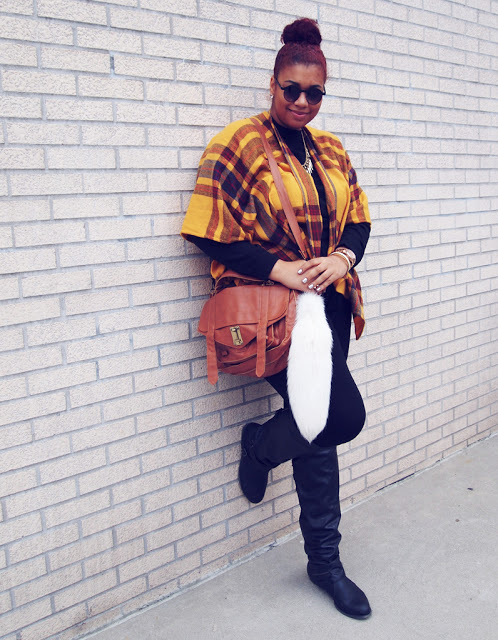 Thanks so much for sharing, Franceta!