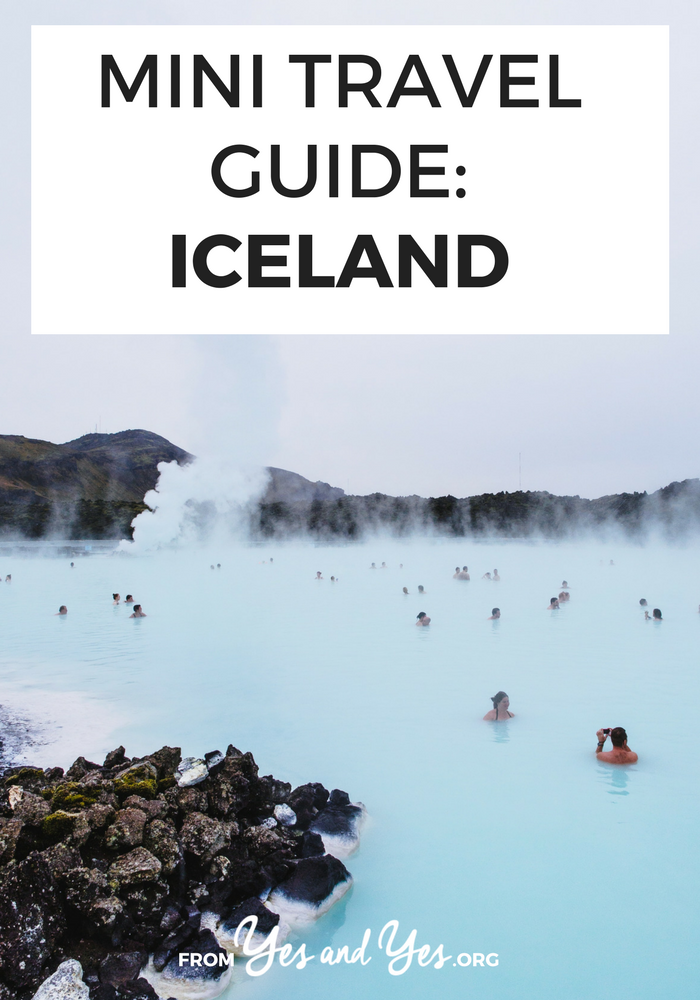 Looking for a travel guide to Iceland? We all know the best travel tips come from locals or people with inside knowledge, so I'm thrilled to share these Iceland travel tips from Heather. She's half-Icelandic and has been leading retreats to Iceland for years!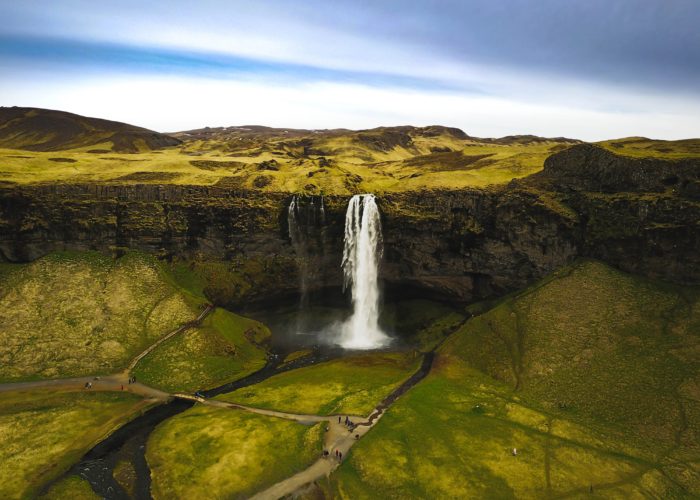 Must go in Iceland
This national park is so cool for so many reasons, not the least of which is that is was the seat of the Icelandic parliament from 930 AD until 1789. It's located in the rift valley, which marks the convergence of the mid-Atlantic ridge and is marked by huge cracks or rifts – some of which are filled with water. It's got a Lord of the Rings vibe and is full of history.

The oh-so-often overlooked dramatic beauty of Iceland's highlands is truly something to behold. You need to plan ahead as there's not much infrastructure there. Most people camp, but there are a few huts for rent in which to spend the night.
It really is one of the most striking regions of Iceland, with hot springs, lunar-like landscapes, psychedelic hues, geysirs (it's their word, and that's how they spell it), and lava fields.
It's an otherworldly glacial lagoon (need I say more?). Seriously stunning, this lagoon is located at the base of the Breiðamerkurjökull glacier and feeds out into the ocean 1.5 kms away.
As the glacier recedes, the lagoon grows larger and the icebergs that break off the glacier float around in the 18 sq km aquatic wonderland, providing both picturesque scenery and a resting place for the odd seal that swims in from the ocean. It's even been a setting for scenes in some great action movies such as Die Another Day, Tomb Raider, and Batman Begins. Just go.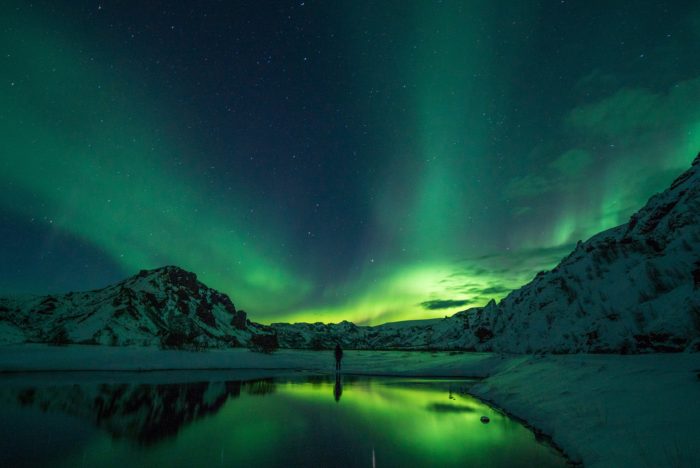 Must do in Iceland
Geothermal hot springs
Yes, we've all heard of the Blue Lagoon…and it's pretty cool, I won't deny it. But if you want a real authentic experience, ask some locals in town how to get to some natural hot springs outside of the city where you can just rock up and jump in – clothes optional – surrounded by nothing but nature. They're out there, all over the place.
Night hike
Splurge a wee bit on a night hike with a local tour operator. They are super fun, usually include snacks, wine, and great storytelling (which Icelanders are famous for) and hot spring lounging under the stars. You may get to see the Northern Lights if it's early (or late) in the season.
See the Northern Lights
As per the point above, the Northern lights (or Aurora Borealis) are best seen between September and April, and best visible in the north of the country. They most often appear in green and white and look like fluorescence dancing across the sky. Just watch the sky on any crisp late night while visiting Iceland and cross your fingers. They're free, and they're spectacular.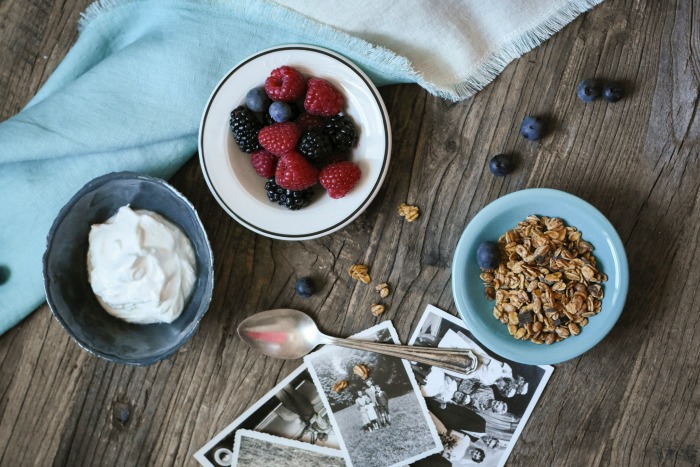 Must eat in Iceland
Skyr
An Icelandic yogurt made from straining skim milk (technically it is a soft cheese) that's super high in protein and low in fat. It's most often eaten topped with a bit of sugar and a dash of milk or cream to balance out the flavour. To. Die. For.
Rúgbrauð
An Icelandic rye bread, dark and dense, usually rather sweet, traditionally steamed in a geothermal spring (but these days done in the oven) and perfect when topped with butter and rullupylsa (lamb flank rolled in spices, brined, and cut super thin).
Pylsur
This is the Icelandic word for hot dog, and the Icelanders are nuts about them. They're a great way to eat on a budget and taste like no other hot dog you'll ever try.
They're usually made of lamb, topped with mustard, fried and raw onion, sometimes ketchup, and remolaði ~ a mayonnaise-based sauce with sweet relish. The toppings are what really set these babies apart. Yum. Grab one at the famous cart downtown.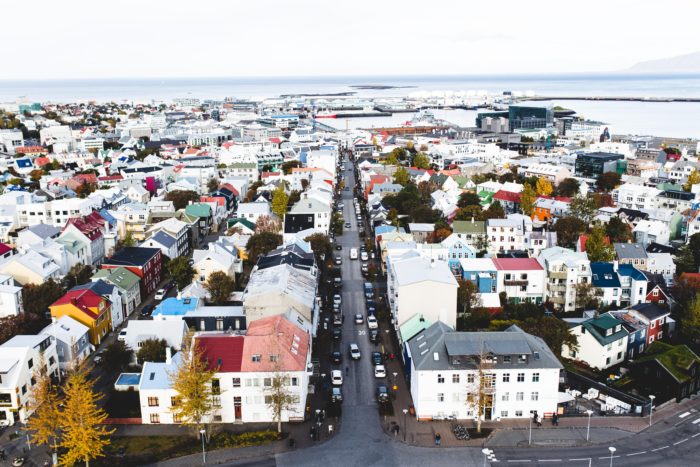 Cultural tips for Traveling in Iceland
Stay with Icelanders
There's nothing like staying in an Icelandic home to help you truly experience the warmth of the country. Icelanders are extremely hospitable and love sharing great stories and traditional food with visitors.
Airbnb is a great way to do this! Here's a pretty room on an Icelandic family farm and here's a room in a 'panoramic art house.'  If you've never used Airbnb before, here's a $40 credit towards your first booking.
Talk to Icelanders!
Almost all Icelanders speak English fluently (except for the really old farmers out in rural areas) and are happy to chat with you. Chat everyone up! You'll have much more fun and may even get invited to some awesome all-night parties out in the boonies.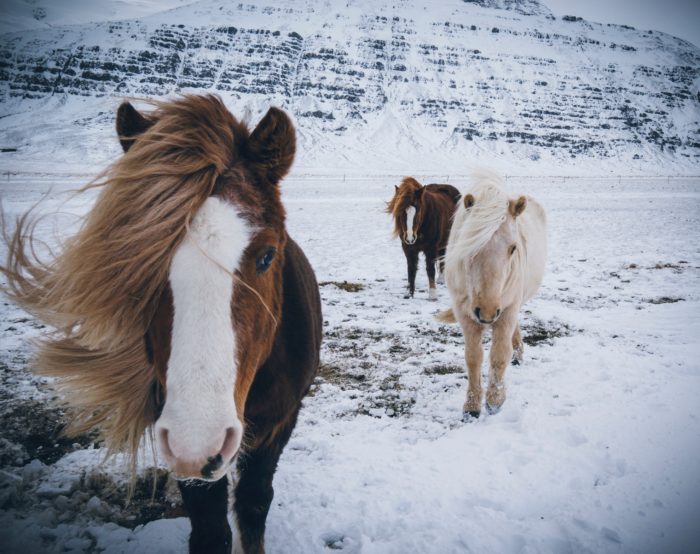 Travel on the cheap in Iceland
Since the crash of Iceland's economy in 2008, Iceland has been MUCH cheaper to travel within than at any time in recent memory. That being said, it's still not a budget travel destination and one of the more pricey considerations is lodging.
Your best (and most fun) bet for staying on the cheap is to find a place through AirBnB. Look for somewhere that includes breakfast because then you get to eat traditional Icelandic food for brekkie at no extra cost. Score.

Have you ever been to Iceland? Are you FROM Iceland? Share you tips with us in the comments so we can learn from you!
P.S. 7 travel tools I will not shut up about till you buy them.