Every year on my birthday, I make a list of new things I want to try.  Some are challenging, some are easy, some are shockingly mundane.  You can read about past adventures here.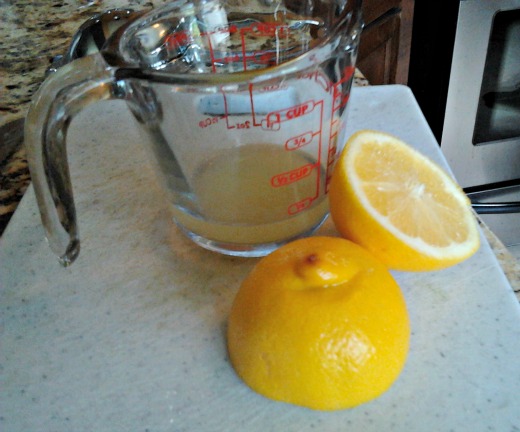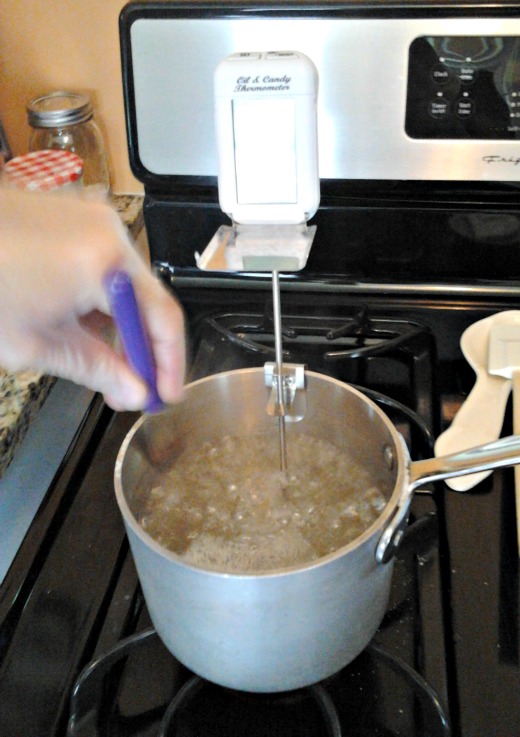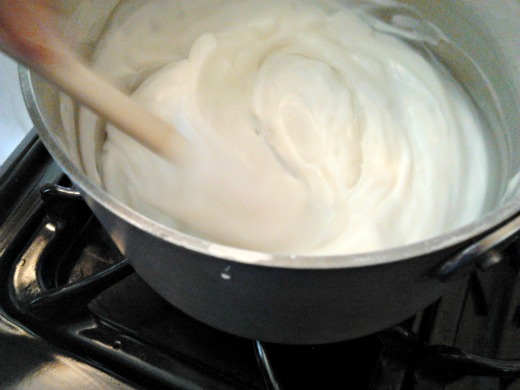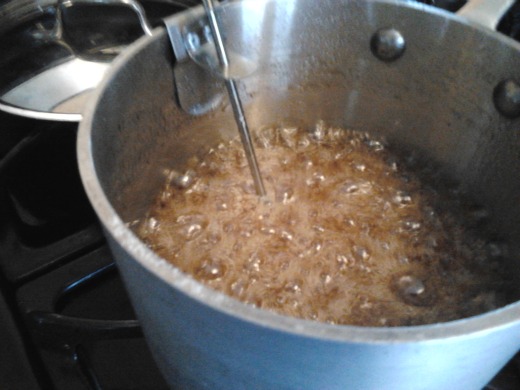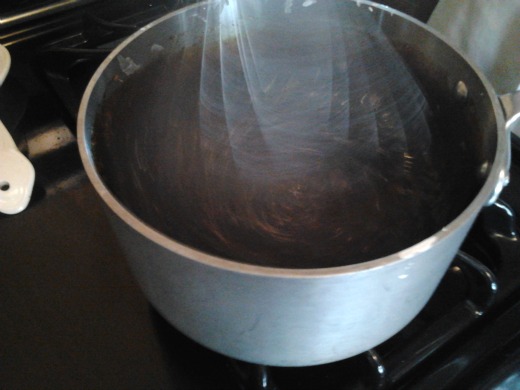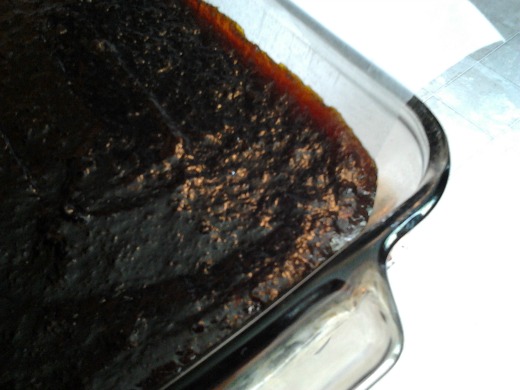 As any Narnia lover can tell you, Turkish Delight is some (allegedly) delicious business.
  So delicious that Edmund of
The Lion, the Witch and the Wardrobe
fame would
sell his soul to The White Witch
in exchange for a few cubes of the stuff.  I've only tried Turkish Delight once and it seemed to me to be nothing more than flower-flavored jello.  Surely I was missing something, right?  Because a literary character wouldn't cross over to the dark side for flower-flavor jello, right?

I decided to try my hand at making it from scratch. 
Because everything is better from scratch!  And the recipe involved the challenges of corn starch and a candy thermometer and words like "gluey."I enlisted the help of my friend
Benjamin
– cooker, baker, and food stylist extraordinaire. We scheduled out an afternoon to devote to this and Benjamin bought that all-important rose water.
But here's the thing, guys.  When you're catching up with a friend you haven't seen for six months, you're usually prone to drinking a lot of coffee and gossiping and discussing the merits of egg salad sandwiches.  Instead of, you know, watching that boiling sugar or compulsively stirring the gluey cornstarch stuff.

Sooooo, instead of Turkish Delight, we got burnt sugar, flower-flavored goo.  It ended up looking like some sort of translucent fudge.
Lesson?  When you're cooking something complicated do it by yourself or in the company of someone who's not funny or interesting.
Have you ever had good Turkish Delight?  Is there really such a thing?