Each birthday I make a list of new things I want to try.  Some are
fun, some are challenging, some are head-scratchingly normal.  You can
read about previous adventures here.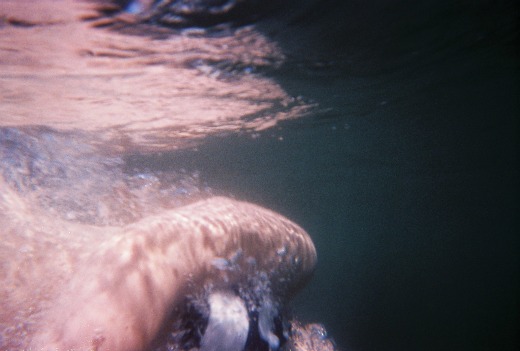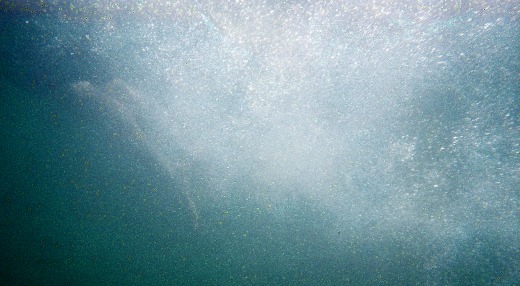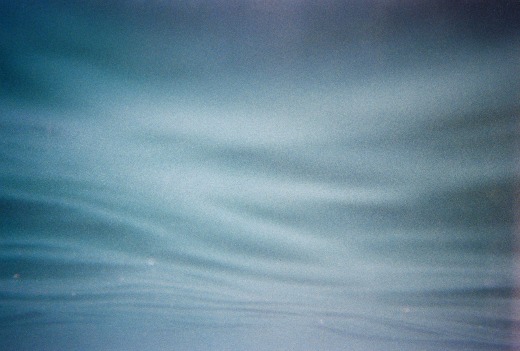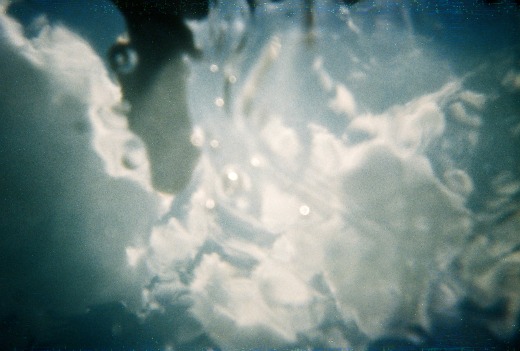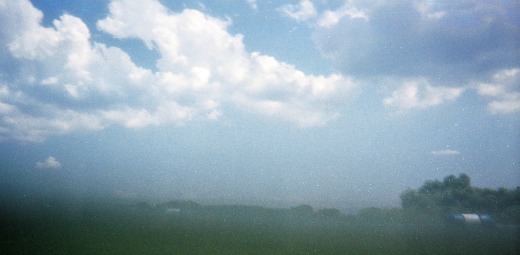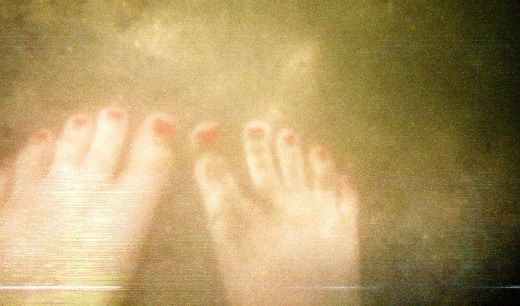 You guys.  A disposable underwater camera is probably the most fun you can have for $10 this summer.
  Get thee to your nearest
Walgreens
and snatch one up!
For best results:
1) Do this with a group of friends.  Otherwise you'll just end up taking pictures of your feet.  And weeds.  And buoys.
2) If you have multiple swimsuits, wear your most brightly colored one – it'll show up on film heaps better.
3) On a sunny day, go to the beach (or pool) with the clearest water you can find.  Unless you're into moody, Loch Ness-esque photos.
4)  It might be best to do this at a relatively private beach or pool.  Because not everybody is into having strangers swimming around, possibly taking pictures of their nether regions.
Have you ever taken underwater photos?