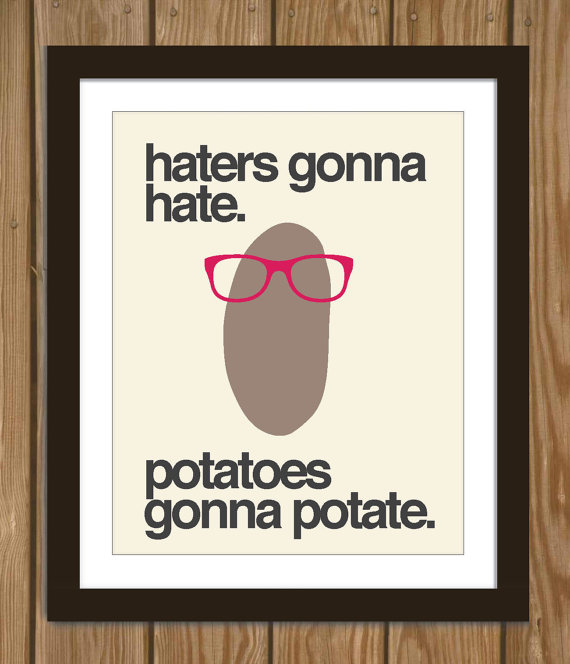 Hello everyone! My name is Mia and I blog over at MiaMoore.net. I just started a few months ago, so I'm still finding my voice, but I love to talk about what I wore, hooping, and DIY projects. Come by and say hi!
On to the links!
Do you have a jar of mismatched buttons? Check out this cute button bracelet DIY to turn it into something beautiful!
I just heard about thebeautyRiot, which defines itself as "a community of men and women who have chosen to artistically challenge the societal standard of beauty." I like the sound of that! There are so many ways to help out with the project, and I'll definitely be at their Dallas, Texas shoot this fall.
Jessica Mullen's Tuesday Tips always cheer me up! This one from a few weeks back spoke to me in particular.
Gabby Douglas, the U.S. gymnast who earned the gold in the all-around competition, is facing some harsh criticism for… her hair?! Yes, really!
With the Curiosity landing, everyone is excited about space! This panoramic photograph of Mars's surface is just plain awe-inspiring.
There is a lawsuit surrounding the Facebook "like" button – the "like" button is free speech, according to ACLU.
I can't stop pinning recipes from Poor Girl Eats Well. These Strawberry-Banana Quinoa Muffins look delicious and they are only $0.50 a serving!
Lush has recently released a makeup line that is based around how you are feeling. Check it out here and see what your color reading is! (Mine was decisive, calm, and vibrance!)
Okay, even if you know nothing about hooping, you have to admit that these LED hooping videos are super cool.
Instagram addiction? Check out Prinstagram! They have all sorts of neat options for your Instagram photos, like tiny stickers or mini books. Wouldn't that be a great way to collect travel photos?
There are tons of photos and videos here of the 2012 Olympic trampoline rounds. Worth it for the facial expressions alone! (I didn't know it was a sport either, don't worry!)
Here is an interesting look at why North Carolina is "the funny state." I never would have guessed!
When escaping your day job – privilege  helps.
If you're reading this, you probably need this little reminder as much as I do… How to Get Away from Your Computer from the Self Help Hipster.
print from clare t, for sale here.