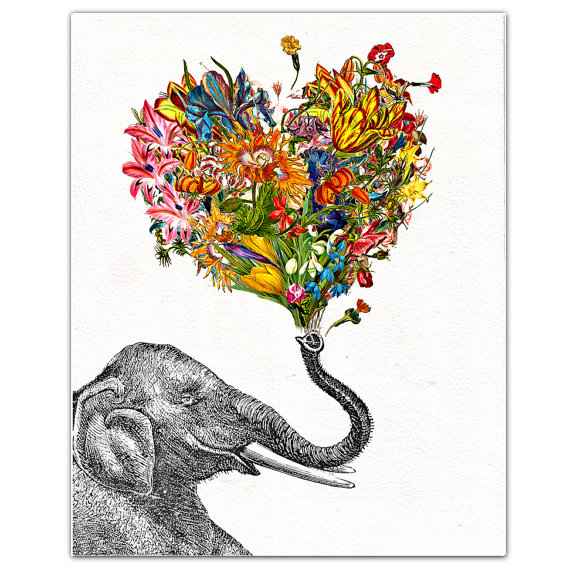 Hi, I'm Maria, at mariachanneling.com. I channel my entity dude, Zurac, and he super-insightfully helps people figure out what's holding them back from reaching their goals. I am way too attached to coffee, ankle boots, and food trucks.
Here are some fun links I really dig:
I like the tone of this call-to-action…
Love this idea and the execution is wonderful.
I didn't make these (I'm crap in the kitchen) but a friend of mine did and they are deeee-licious.
And in an effort to improve said crap kitchen skills, I love watching this vid on how to chop an onion. So stylish.
I'm a big fan of the infinity dress, here is the super-edgy version of it.
I want the first mug. And the boy drinking out of it.
Some interesting viewpoints on being single.
Can we discuss this tiny handmade armadillo?
I can totally see this happening!
This is absolutely, positively how my coffee breaks/some evenings go…
I'm dying to stay in one of these treehouses.
I, of very little craft ability, made this shade and it looks all sorts of awesome as my porch light.
This is QUITE an art installation.

print rococco LA, for sale here