In this season of overwhelming political ads and heightened emotions, let's take a minute to appreciate some trulyhilarious political signs.
Behold.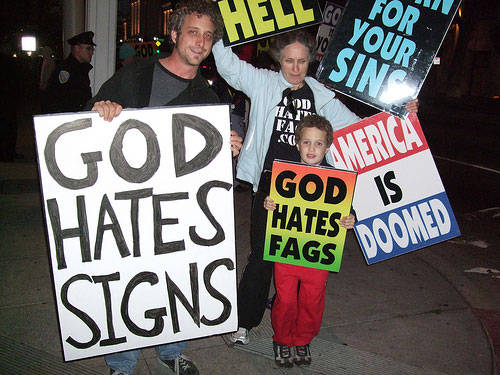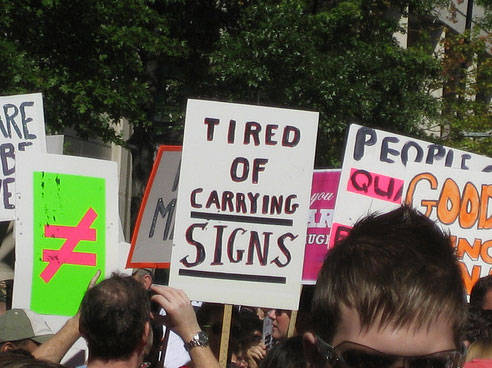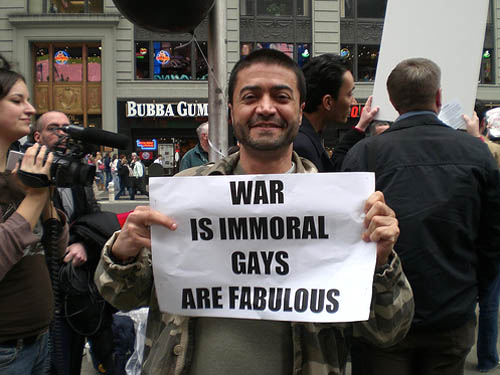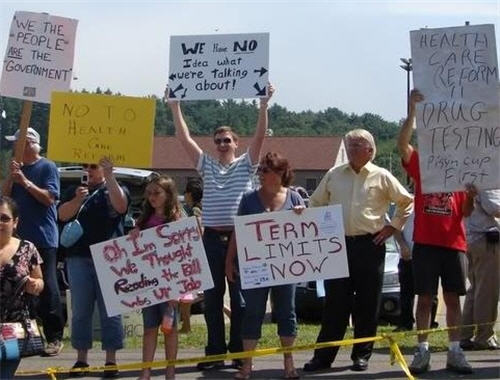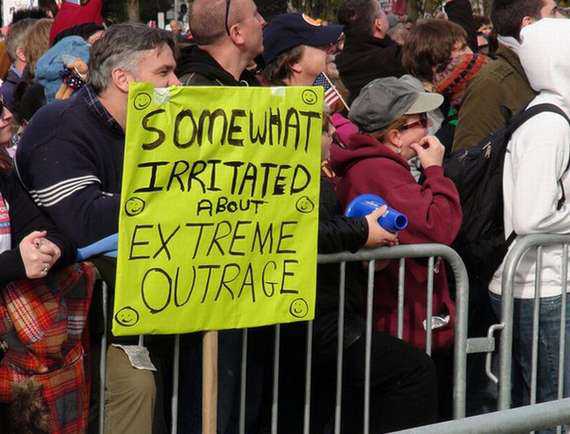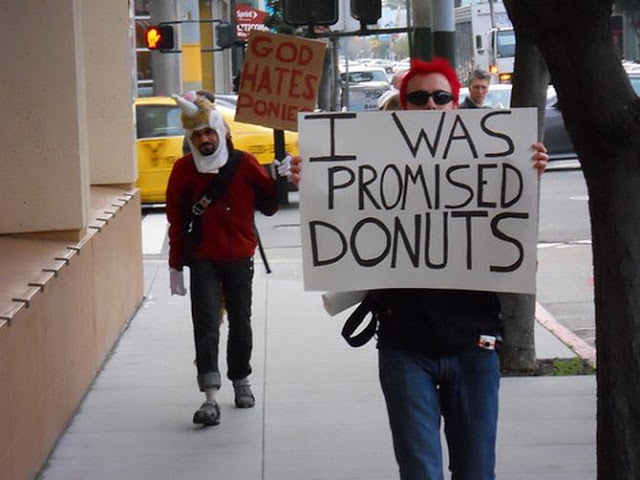 Have you ever gone to a protest?  Or carried made a political sign? 
I love that someone added the 'Vote No' sign to downtown
Minneapolis's Mary Tyler Moore statue
!
links to original photo sources embedded in photos.