This was originally posted in 2009.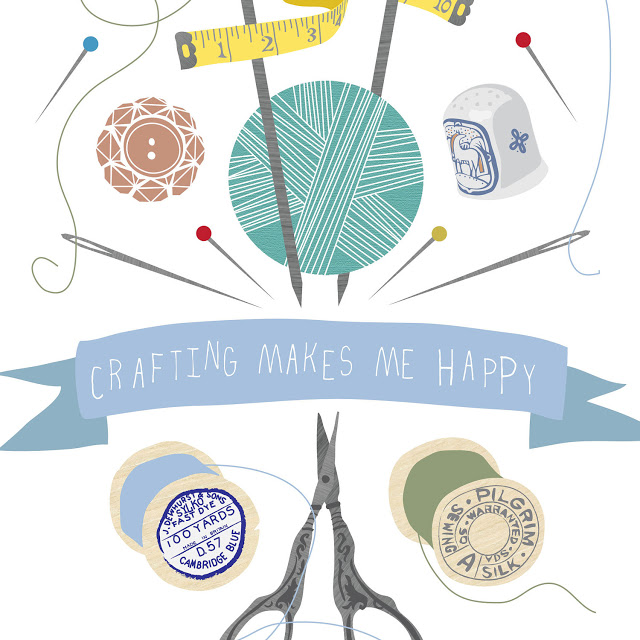 So we've established that we loving giving
non-stuff gifts
, right? But sometimes, the holidays call for something a bit more stuff-ish than non-stuff. And I don't know about you, but I would rather gouge my eye out with a grapefruit spoon than deal with the mall this time of year.So DIY it is!
But we don't go in for macaroni necklaces and god's eyes here at Yes and Yes. No, sir. Here are some DIY gifts that your friends and family will L-O-V-E.
For the ladies in your life
For kiddos
For your lov-ah
For animal nerds
For your traveler
For anybody cool enough to be getting a gift from you
What are your favorite DIY gifts? Leave links in the comments!

print by tea and ceremony, for sale here