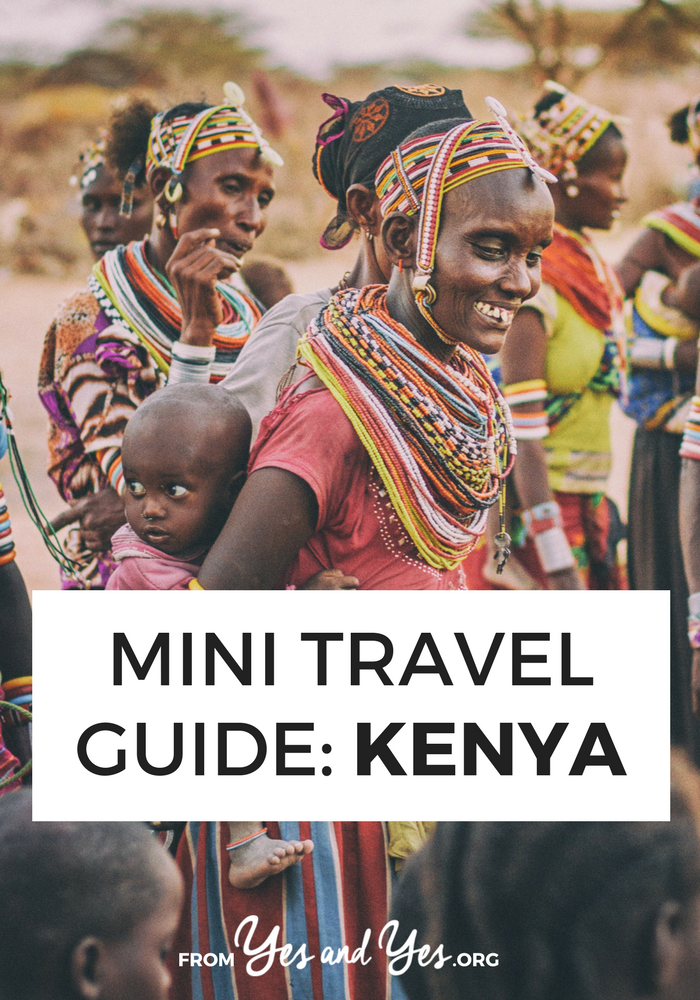 Looking for a travel guide to Kenya? Want some Kenya travel tips to help you navigate safaris, bustling cities, and several different languages? Me, too! I brought in ex-pat
Lily
to share her best Kenya travel advice – where to go, what to do, and how to do it all cheaply, safely, and respectfully.
---
Must go in Kenya
A popular tourist destination, but for a very good reason, the Masai Mara offers fantastic wildlife viewing and the wildebeest migration from July to October.
All of the big five (lion, leopard, rhino, buffalo, and elephant) are present in the park, as well as many other stunning animals. The Masai Mara offers a spectacular concentration of wildlife within a relatively small area.
Cultural displays and dhow sailing in the mangrove islands around Lamu, mega resorts around Mombasa, beach bars and relaxed all-inclusives in Diani Beach, and sea turtles in Watamu, the coast offers a destination for any interest. The food beautifully shows the mixed cultures.
Incredible landscapes, including volcanoes, cliffs and soda lakes abound in the Rift Valley. It is also the site of several Kenyan cities and is a site for the significant cut flower industry and other agriculture.
The valley's national parks offer you the opportunity to walk all the way around the caldera of a volcano; cycle past zebra and hike down a gorge as the water from hot springs along the way gets warmer and warmer; or see rhinos and loads of flamingos on a safari.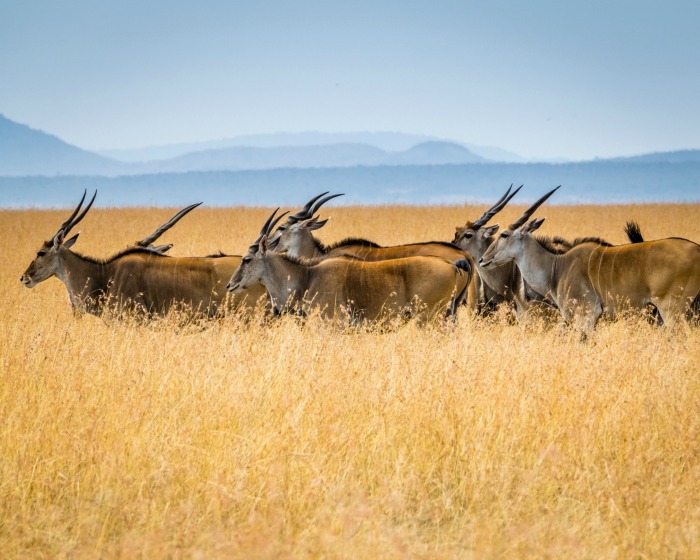 Must do in Kenya
Go on Safari
In addition to the Masai Mara, there are many places to go on a wildlife safari in Kenya. Different parks are good for seeing different animals and the landscapes vary from skyscrapers (Nairobi National Park), soda lakes (Nakuru, Bogoria and others) to waterfalls (Aberdares) and Kilimanjaro (Amboseli).
Get Outside
Majestic Mount Kenya is a popular hiking destination and some other parks and preserves offer hiking, climbing, biking or horseback riding opportunities. Keep in mind that much of Nairobi is at approximately 5,500 feet and Mount Kenya tops out at over 17,000 feet, so plan some time to adjust.
Explore Art
At Kitengela, an arts village and home just outside of Nairobi, the buildings and the artwork are made from recycled material and everything (even the walkways, parking lot and toilets) is decorated with glass, mosaic, and sculpture.
You can watch artists in the studios and buy something to take home. (Other glass and artwork is also for sale in several Nairobi restaurants and shopping centers.)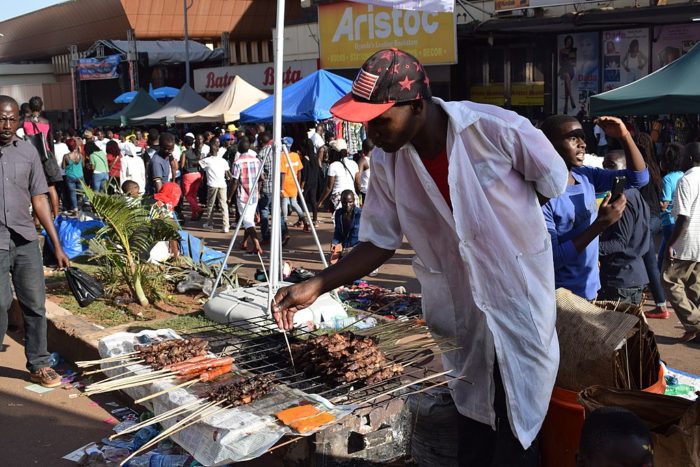 Must eat in Kenya
The Kenyan classic, nyama choma means grilled meat (may be chicken, goat, or beef) and is available all around the country. Meat may be served with salt, chopped tomatoes and onions, and a starch such as ugali (maize meal), or french fries. Add some pili pili (hot peppers). Yum!
Swahili dishes
Indian spices, coconut milk and fish are used in the mixed (and delicious) coastal cuisine. Best enjoyed with a view of the Indian Ocean.
Who can resist a beer with an elephant label? Try the Tusker malt, produced for export, in green bottles, but be careful; your server might bring you two straightaway since they think no one drinks only one of those "small" beers!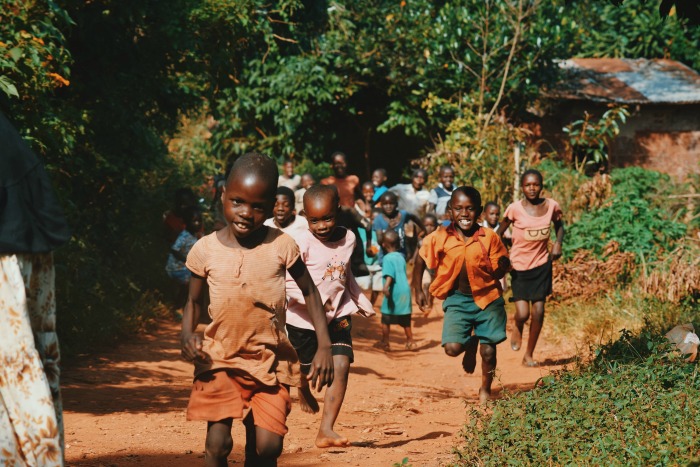 Cultural tips for Kenyan Travel
Kenya is home to a vast mix of tribes and cultures and many people you meet will enjoy telling you about their food and homeland. As you explore the country and have your own stories of the places you've visited, even more doors will open.
Nairobi has a bad reputation but a lot to offer. Having a good attitude but keeping your plan in mind and your wits about you can help keep you safe. Know (at least partly) where you're going and how much you are willing to pay to get there.
Don't talk on a cell phone with the window open while you're stuck in traffic. A little common sense will go a long way and help make the city a fun part of your trip.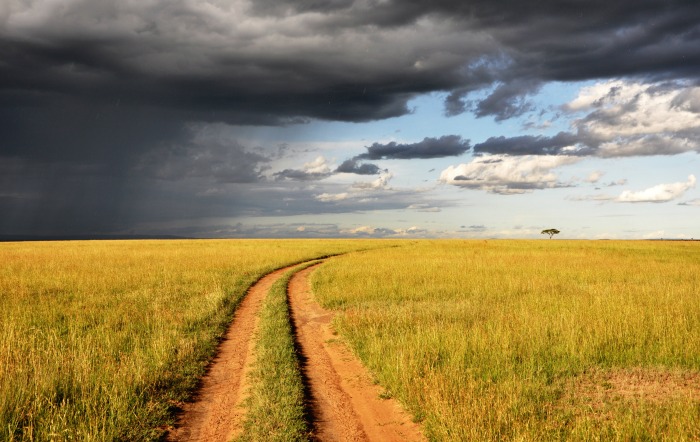 Cheap travel tips for Kenya
Book once you arrive in Kenya
If you have enough time, consider booking your safari once you arrive in Kenya. You will have more safari choices and better prices, plus you avoid being stuck in a bus with country mates straight from the airport to the safari park. It's one way to start exploring and meeting Kenyans right away.
Camping safari
Take a risk: camp in a national park without a fence between you and the wildlife. It'll be a great story afterwards, even if you lose a little sleep. Several parks offer simple bandas (huts) or camping spaces that are much cheaper than the safari lodges.
Literally meaning "push the week", kale and collards are a staple in Kenyan cooking and can help balance all of the nyama choma you've been eating, plus they're a great deal.
Airbnbs are cheaper and more authentic that hotels and nicer than hostels. Here's a room in the house where they filmed 'The Constant Gardener' for $49 a night and here's a cool eco lodge in Lamu for $37! If you've never used Airbnb before, here's a $4o credit towards your first booking!
Thanks so much for sharing, Lily!  Do you guys have any tips to share?
P.S. 7 travel tools I will not shut up about!