As you guys read this, I'll be headed out of my first day of a 25 day road trip – Chicaco/Asheville/Roanoke/ Charleston/St. Louis, ahoy!
  In honor of all that GPS-using and gas-station-coffee drinking, I thought I'd round up seven of my most popular travel-related posts so you could join in the fun a bit.
And if you have any travel questions you'd like me to answer in my next video, leave 'em in the comments!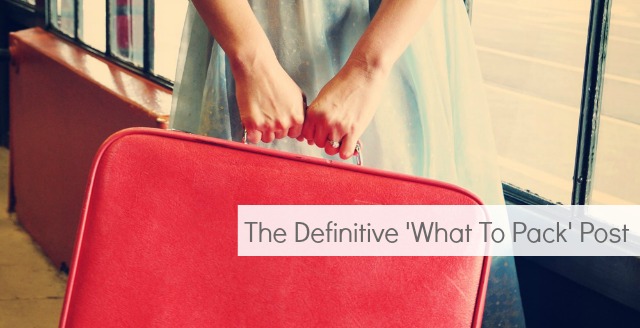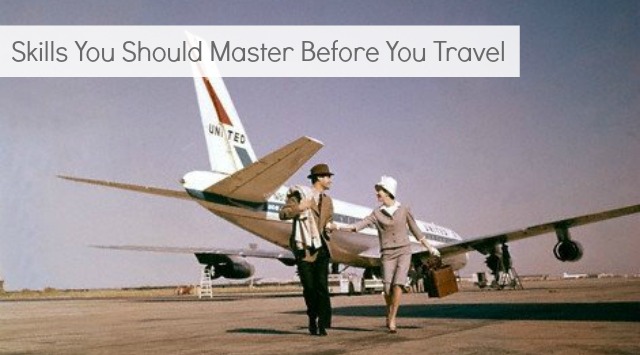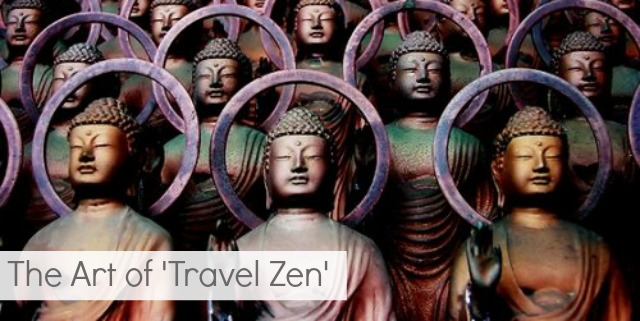 Happy trails!