Each year I make a list of new things I want to try.  Some are exciting, some are mundane, some are really, really difficult.  You can read about past adventures here.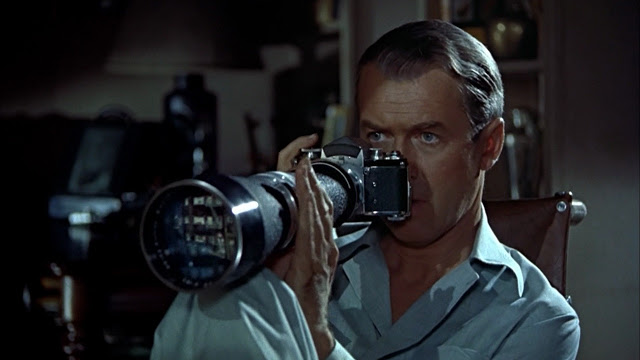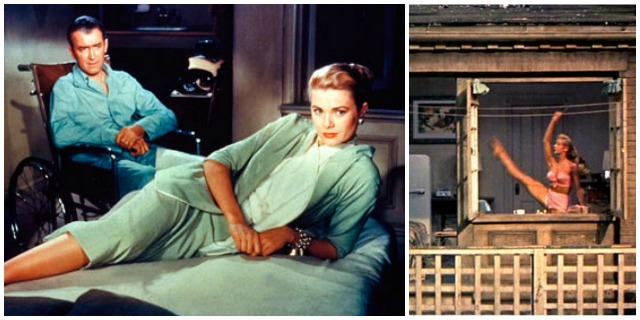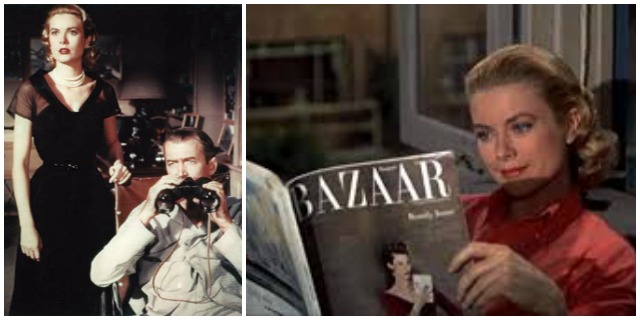 Friends, I have spent much of my life living under a proverbial rock, film-wise.
I didn't see The Goonies till I was 22 (and, spoiler alert, that skeleton organ does little for college kids), I've only seen one Harry Potter movie and one LOTR movie.  I quite literally own two dvds (this one and this one.) I wasn't allowed to watch rated R movies till I was actually 17 (!) and I have big gaps in my pop culture knowledge from spending most of my twenties in other countries. I can, however, tell you all about this weird movie.
But I don't want to be that weirdo who's all "What now?  Jurassic Park?  The Simpsons?  Who's this Homer you keep talking about?" so I'm slowly but surely making my way through AFI's Top 100 Movies.
And Rear Window?  It's good!
I mean, obviously, right?  It's a Hitchcock movie starring Jimmy Stewart and Grace Kelly. How much better does it get?  Jimmy is a professional photographer who's homebound with a broken leg, who spends his time observing the goings-on in his apartment complex.  It's a summer heatwave so all of his neighbors have their windows and blinds open non-stop.  His rich, beautiful, loving girlfriend is always stopping by, bringing him food, and flouncing around in beautiful dresses.
Jim becomes convinced that one of the neighbors has killed his wife and gets his nurse and girlfriend in on it. Drama ensues as they stake out the apartment and try to find evidence.
It's amazing how sweetly subdued this movie seems after movies like Saw or The Ring. There's was no visible blood and no weapons. Jimmy Stewart attempted to defend himself with flashbulbs! The most violent thing that happened was when the neighbor tried to strangle Jimmy and then he fell out of a second story window.  There were plenty of tension filled moments, but I didn't have to look away from the screen or pretend vomit.  Not once!
What classic movies do you love?  Are there any classics you haven't seen yet?