I thought I'd start a new series of mini-posts sharing tips/ideas/tricks that have made my life happier, simpler, and filled with (slightly) more money.  You can read past tips here.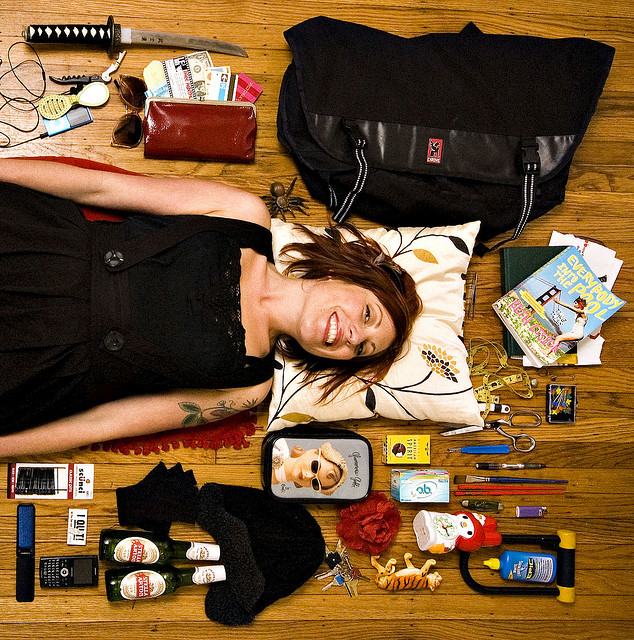 We all have moments of weakness or laziness when we want to eat a bag of Doritos for lunch or sleep in our makeup or stay in watching Netflix.  It's okay to do those things once in a while, but doing them repeatedly = tight jeans, bad skin, subpar social life.  
Get a package of makeup remover wipes and keep them in your bedside table (I like these) and buy some granola bars to store in your glove compartment.
 So easy, so helpful.
What emergency things do you keep in your purse/desk/glovebox?
photo by dustinj, cc