Friends,
Since I live alone and work from home, my meals frequently degenerate into Various Fake Meat Patties cooked in a toaster, salads, bowls and bowls of cereal, and fancy soup I bought at Target. Now that it's hot, I'm even less likely to engage in Real Cooking. But I still like nice, healthy, tasty food. 
Solution? Putting things on toast!
If you want to get fancy, you can call these 'variations on bruschetta' or 'an open-faced toasted sandwich' or 'a tartine.' A meal by any other name would still taste delicious and take five minutes.
Toast recipes!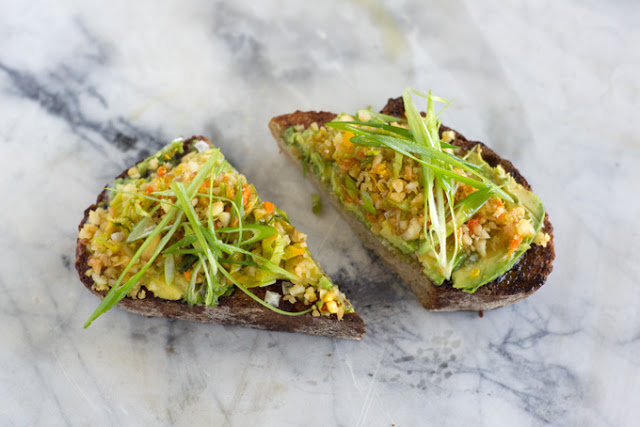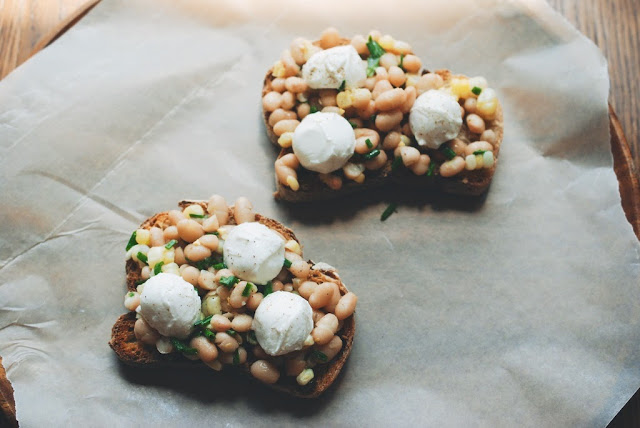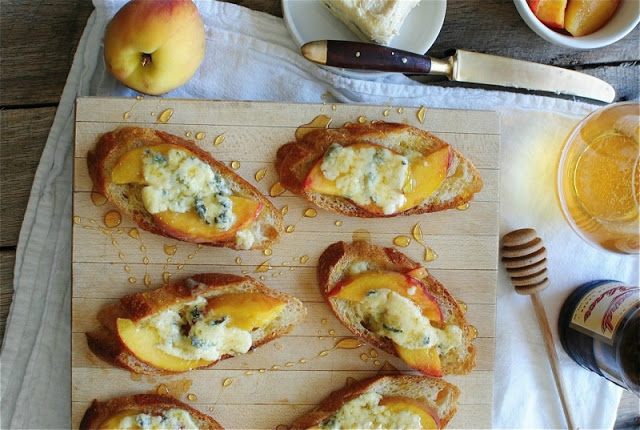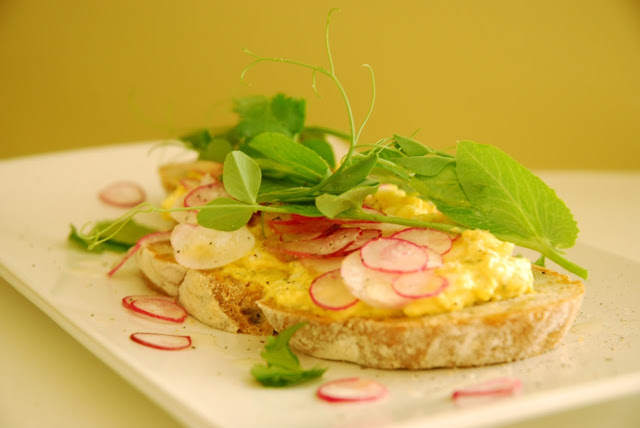 What are your favorite lazy summer recipes? Share links in the comment!