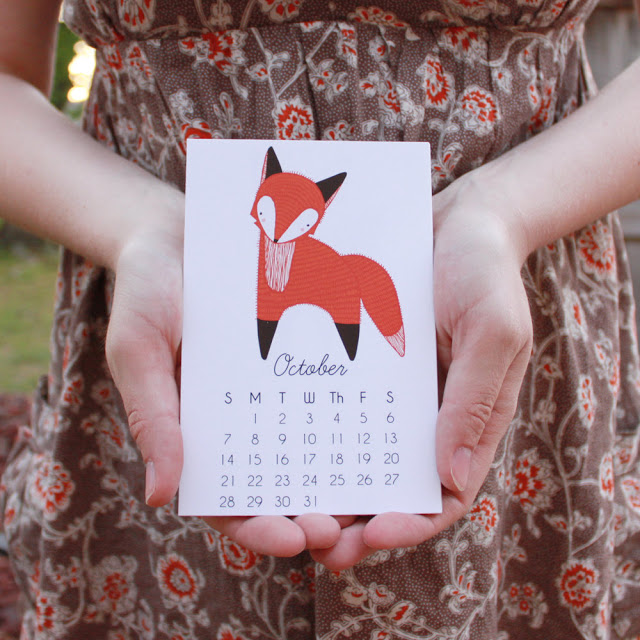 2013, You charmer!  Where are you going?  Just when we were getting comfortable!  I was about to loosen my belt and order another glass of wine and you're putting on your jacket and saying something about your parking meter.  I'm not ready for you to leave yet!Did you have big plans for 2013?  I certainly did.  Have I made much progress on making 12 videos or getting ripped or speaking to 10 classes of college students?  I have not.  I've been better about eating actual meals (re: not fake meat patties in front of the computer) and calling far-flung friends (sometimes) but that's about it.
But 99 days is still enough time to do something important and interesting and impressive.
  Let's get down to business.  I won't let amazing Halloween parties or holiday cookies or bad weather get in the way – I'm going to make some ish happen.
Here's how I'm going to make the next 99 days awesome:
1. I will choose three big goals
I made 12 different big goals for 2013.  Between
client work
, developing an app,
creating and selling a calendar
, writing a book proposal, and having some semblance of a personal life – I, uh, can't make that happen.   But three goals?  I think I can do that.
2. I will measure that business
There's a lot of wisdom to the saying 'You manage what you measure.'  I'm going to dork out with charts and gold stars and scheduled reminders. Anyone who sees my office will blush with second-hand embarrassment at my try-hard-ery.
3. I will reward myself when I reach my goals
When I was little and I'd ask my mom what I got for having a good report card/a clean room/doing my chores, she'd say "You get the pleasure of a job well done."  And while she speaks the truth (and lifting weights and understanding my camera come with rewards of their own) I'm building some carrots into this scenario.  Like massages or a light fixture or a weekend away.
What are your goals for these 99 days?  How are you going to make them happen?
fox calendar by gingiber, for sale here