Halloween is hands down my favorite holiday.  As a kid, I'd start planning my costume for the next year on November 1st and terrorize my mother with  ideas for suuuuuuper complicated costumes.  "Now. What if I were, like, a creepy tooth fairy?  I got an idea for these wings and a custom-made tool belt thing.  And, like, a multi-colored tutu…"
This enthusiasm was slightly dampened by the fact that it's regularly 40-degree during Halloween in Minnesota (once we even had a blizzard!) and I grew up out in the country.  So trick-or-treating usually consisted of wearing a bulky winter coat over my costume and driving from neighbor's house to neighbor's house.These days, I go to 2-3 big Halloween house parties and sometimes I even have different costumes for each party.
Such is my commitment to this holiday.
While compulsively researching costumes, I discovered a noticeable lack of clever, interesting costumes that aren't
a) obvious and overly common
b) too sexy
Here are ten of the best costumes I found:
(links to original sources embedded in the photos)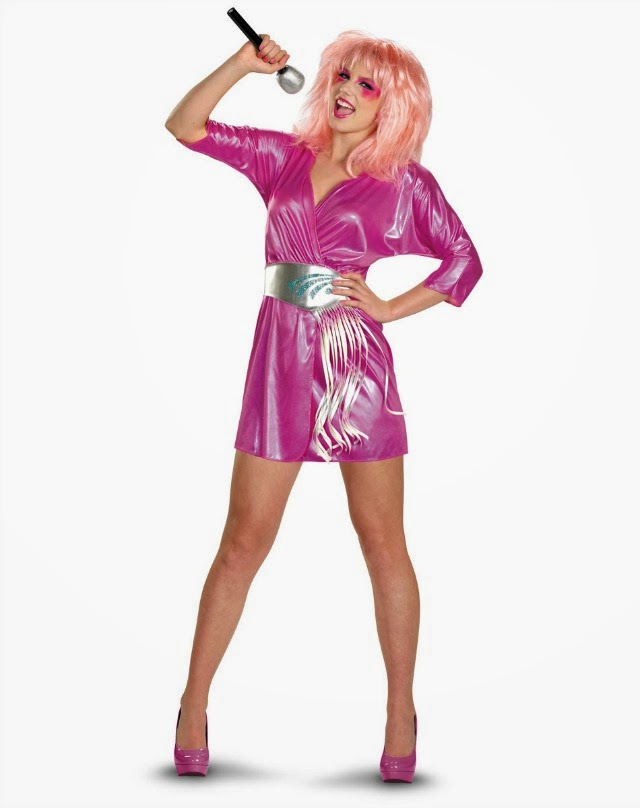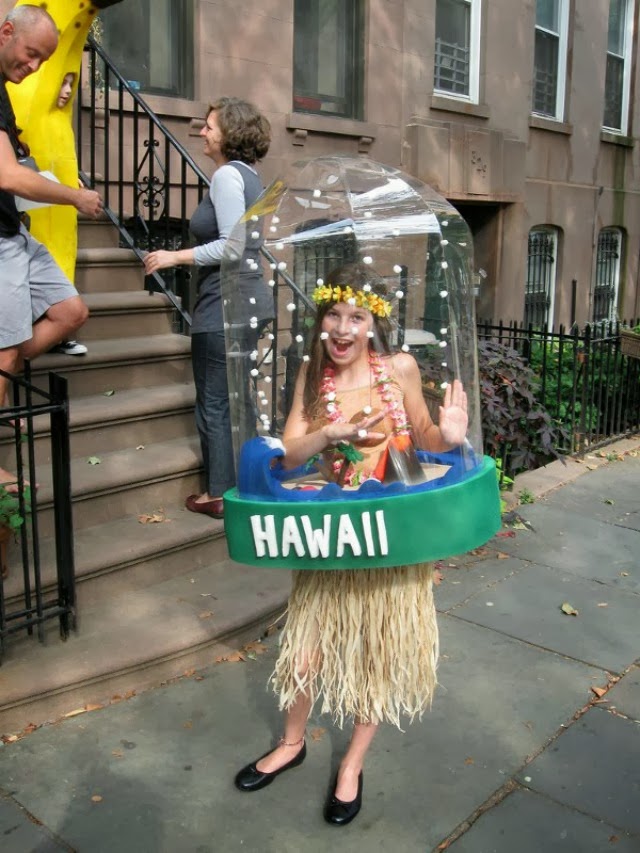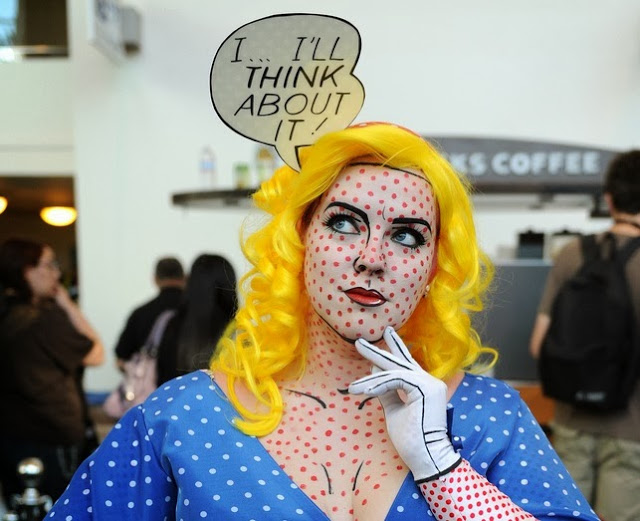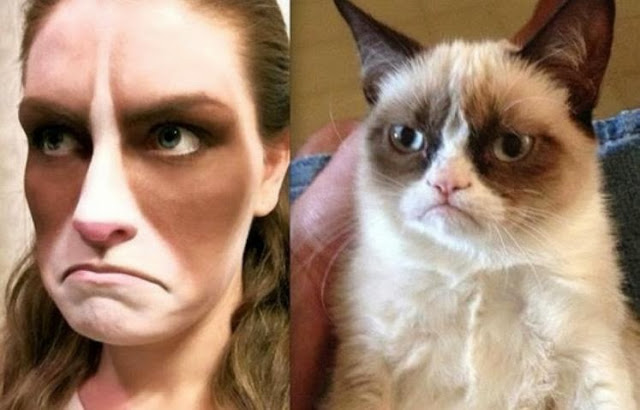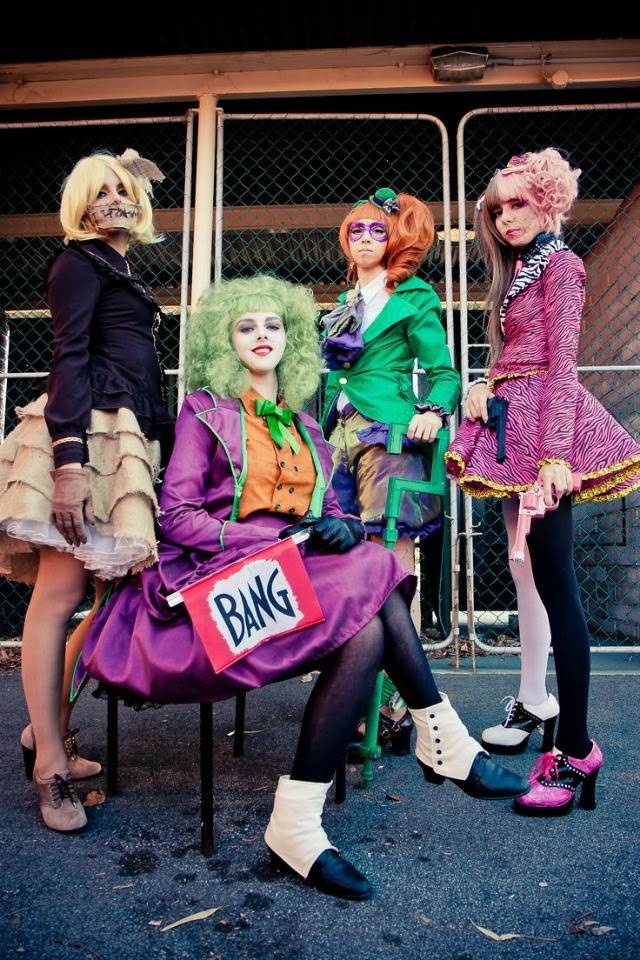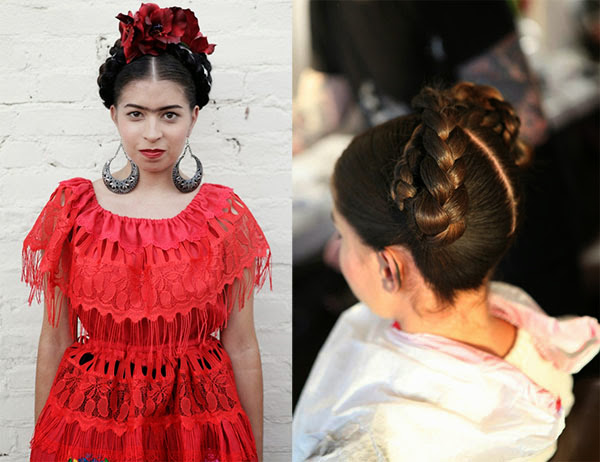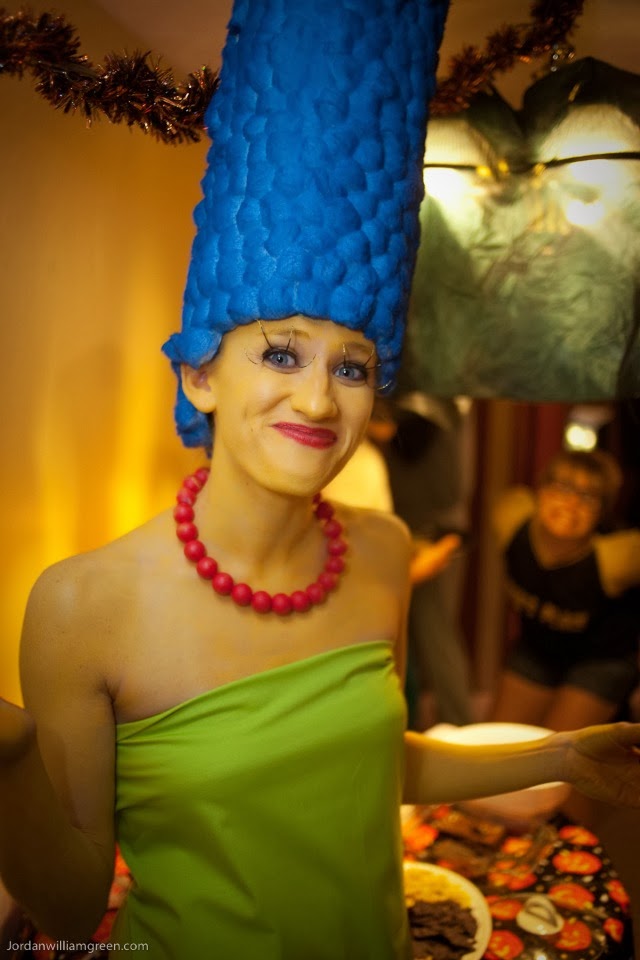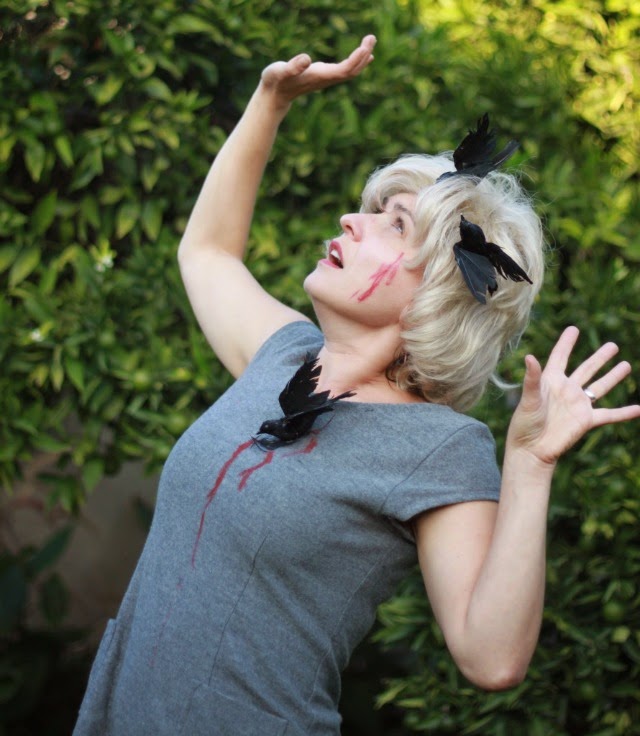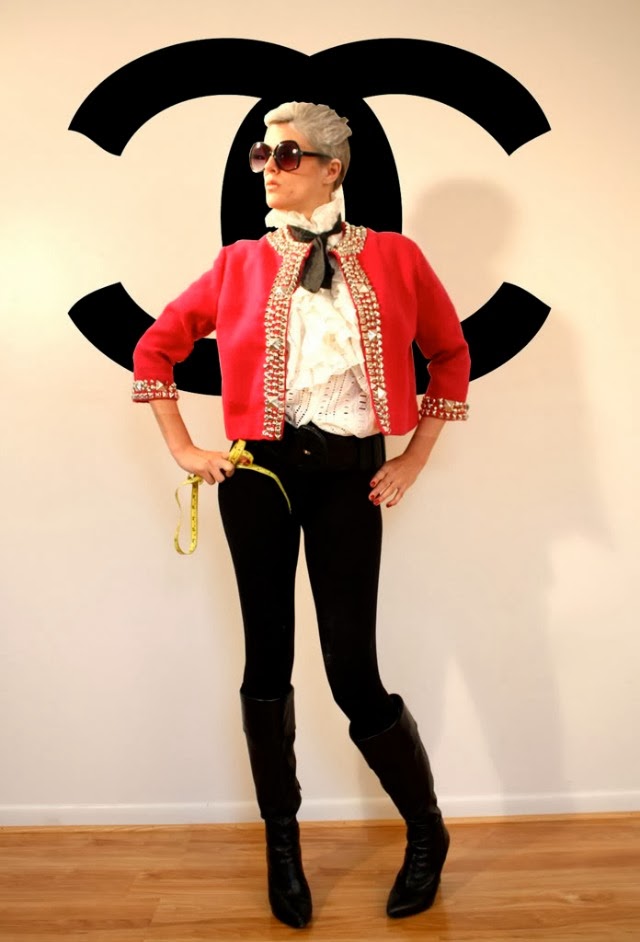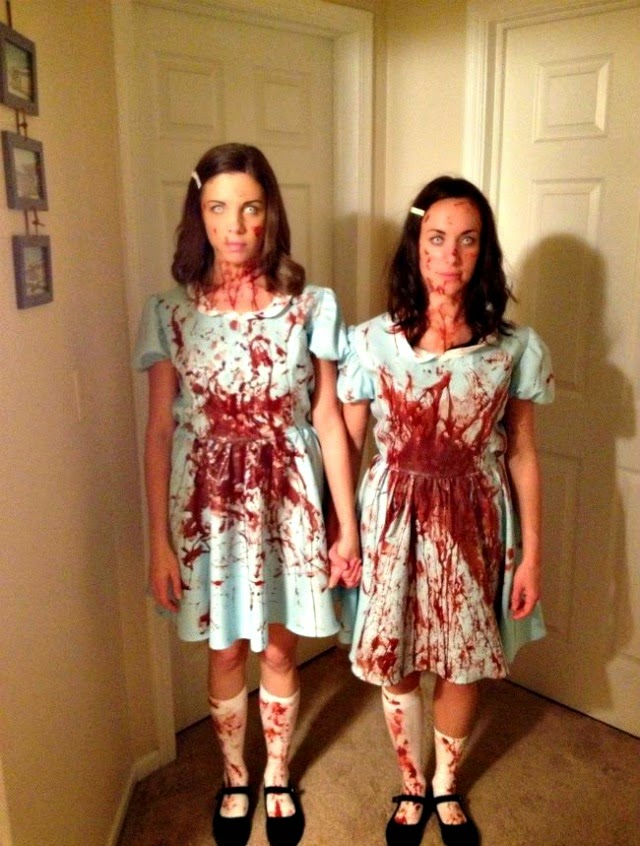 What are you going to be for Halloween this year?  And what's your all-time favorite costume?