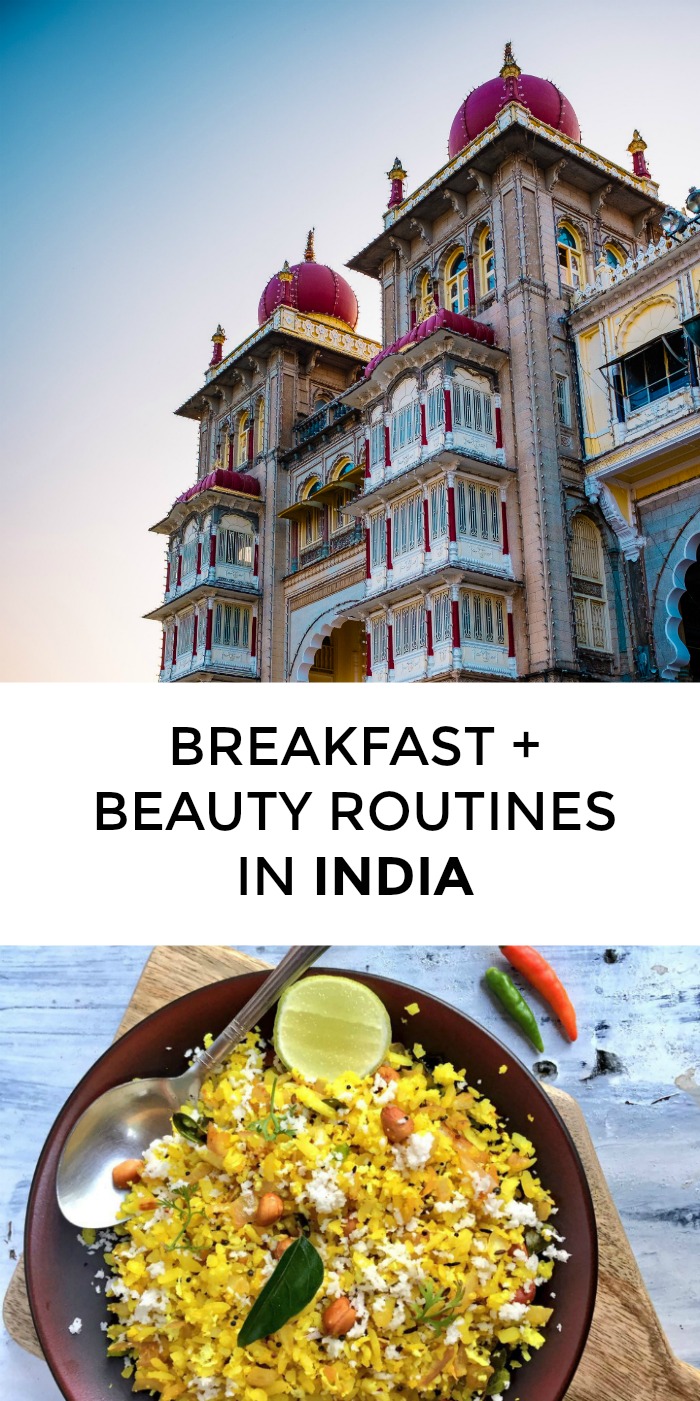 Name: Latha Sunadh
Hometown: Mumbai, India
Age: 31
Occupation: Editor, eStylista
My alarm is set for: 7:30 am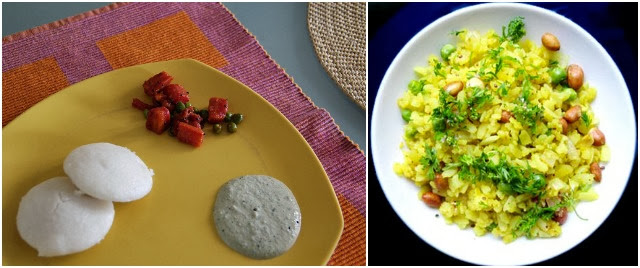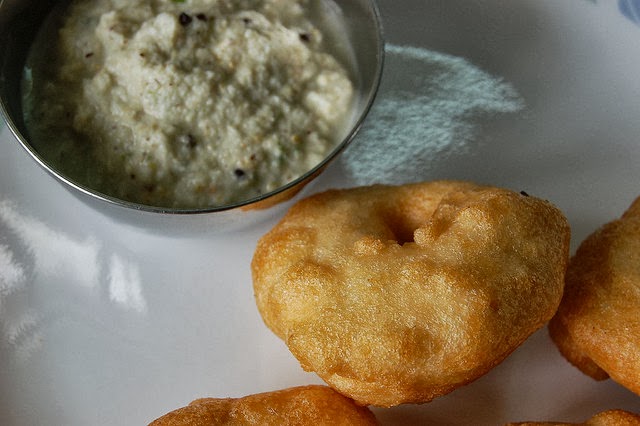 My Indian breakfast
My favourite brekkie called Kanda Poha. Poha is actually a staple breakfast in Mumbai where flattened rice flakes are cooked with mustard seeds, turmeric, chili powder, finely chopped onions, potatoes and chillies to form a bowlful of yummy.
I love poha because it's simple, easy-to-prepare, healthy and keeps you feeling fuller for longer. Great diet food!
In India, especially Mumbai, breakfast consists of idlis (rice cakes), vadas (savoury fritters), masala dosas (fermented crepe with curry tucked inside), sabudana vadas (deep fried snack with sabo) and vada pavs ( the indian burger). People love eating masala dosa on special occasions along with vadas.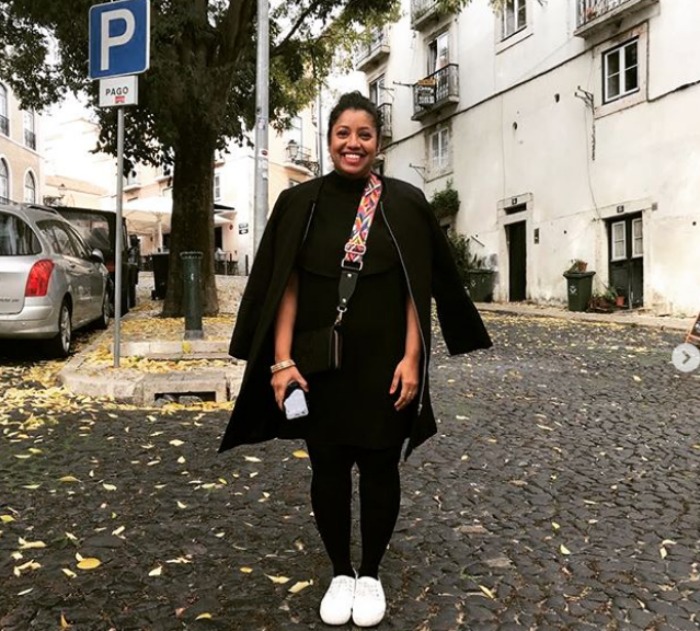 My Indian beauty routine
My commute
I am a work at home mom. I attend meetings in an auto rickshaw, a three wheeler that's like a tuk tuk. Or Mumbai is full of those black and white Fiat taxis, they are wonderful to commute. Some of them have bollywood-ish theatrical interiors with trinkets and bells and bright upholstery.
Some days my husband also drops me in our Honda Jazz car. Or his all-time favourite Royal Enfield bike. My commute for meetings varies from one hour to two. You get stuck in heavy traffic here…..
Thanks so much for sharing, Latha!  Indian readers, what do you mornings look like?