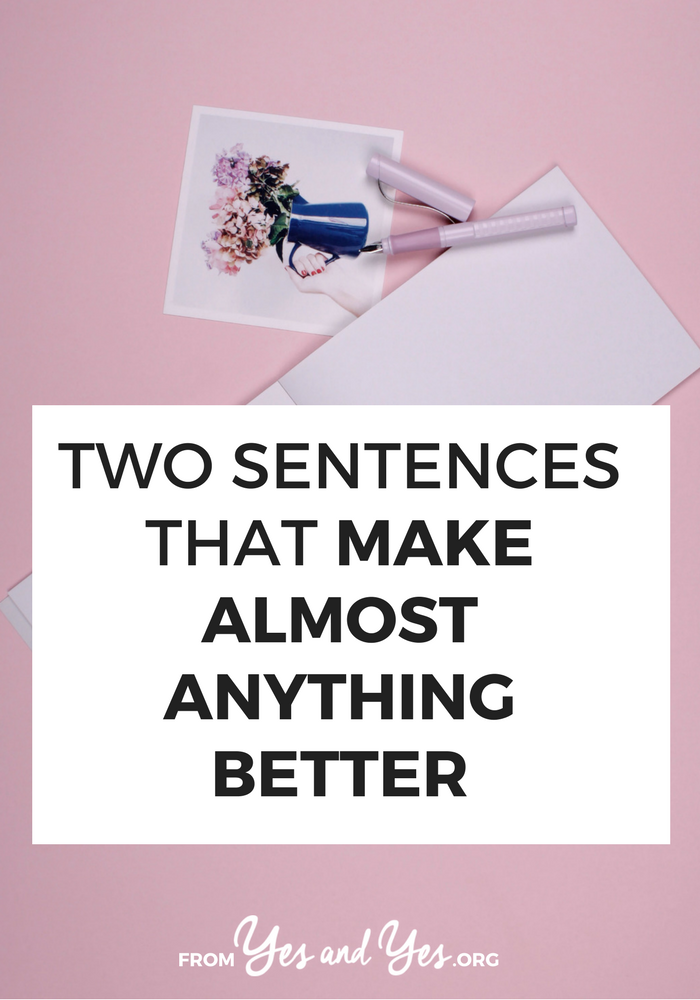 Just like every other human in the world I spend a significant portion of my life
a) saying stupid things
b) judging people for saying stupid things
I'll hate myself a little when I name drop or make a joke that I thought was 'edgy' but is really borderline offensive.
I want to turn inside out when I belatedly realize I'm bragging about my happy relationship to a friend who's going through a messy divorce or when I spend 10 minutes arguing a position that (upon further inspection) is totally, 100% wrong.
I kick myself for snipping at friends or joking about sensitive topics.
And (because I'm human) I'll internally roll my eyes anytime anyone else does these things.
You'd think that because I can intellectualize this very topic enough to write about it that I'd have the grace and wherewithal to stop acting like a jerk or judging others for acting like jerks.
To which I will say "you are giving me entirely too much credit, dear reader."
But I recently witnessed a friend recover from a verbal gaffe with so much grace and candor I immediately thought "I love you and I'm going to do that whenever I put my foot in my mouth. And I'm going to tell the internet about it."
We were nursing gimlets at a popular pub when my usually kind friend noticed a woman in a low-cut top and made a comment that was, well, not very nice.
And then we went back to talking about how she should rearrange her living room.
She didn't make excuses for her comment. We didn't dwell on it or dissect it. She acknowledged her mistake and we both moved the eff on.
And I think this could work for just about any verbal misstep. You're calm, immediately self-aware and about a million times less hurtful. 

"I'm sorry. I shouldn't have said that."
"I'm sorry. That was awkward."
"I'm sorry. I don't know why I mentioned that."
"I'm sorry. That was unnecessary."
"I'm sorry. That was inappropriate."
Then talk about something else. Of course (of course!) if you're regularly making hurtful comments, using pejorative terms, or sharing sexual escapades in the breakroom at work, I'd urge you to, uh, stop that immediately. These two magical sentences are not a fix-all for being an asshole.
But I'd like to believe that most of us are kind, good natured, fallible people who occasionally misjudge our audience or fail to think before we speak. When that inevitably happens, these two sentences can help us climb out of that hole we just dug.
What do you do when you realize you've misspoke or put your foot in your mouth? I'd love to hear how you deal with it!