This is a new post series idea I'm trying out – imagining our favorite female literary characters navigating life in 2015.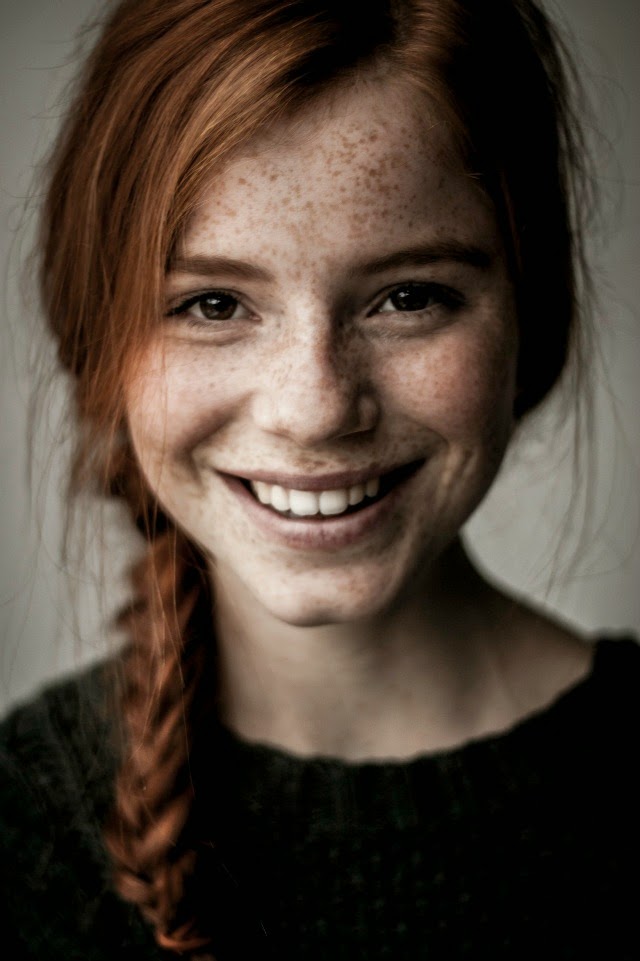 Anne obviously got into the MFA program at Sarah Lawrence on the first try, her collection of poems about birch trees moved the admissions team to tears.
Of course, it was hard to leave Diana on Prince Edward Island, but they kept in touch with emoji-filled texts and frequent Skype dates. Anne was always trying to include her little rescue dog in the calls and Diana spent 40% of every call lamenting her weight. Anne always responded with "Well, you know I think your curves are delightful," and then she'd send her a link to that Meghan Trainor song.
Anne still got in trouble for talking constantly. Though her 'Rate My Professor' reviews were generally positive, there were still plenty of comments like "couldn't get a word in edgewise when I went in for office hours" and "seems obsessed with water metaphors and speaks in an overly poetic manner about normal shit. Just give me the assignment, you know?"
Anne wasn't sure what life held for her after graduate school. She loved the life that she'd built for herself in New York – the sweet little pots of herbs on her fire escape, chats over tea with her Gender Studies PhD roommate, afternoons spent picking through piles of sweaters in the neighborhood thrift stores.
Maybe she'd move to Japan and teach there for a few years. Maybe she'd tag along with Gilbert on a Doctors Without Borders Trip. Maybe she and Diana would start a Youtube channel, reciting pop lyrics in a dramatic fashion.
Whatever happened, she knew she was up to the challenge. Life is worth living as long as there's a laugh in it.
P.S. 2015 Scout Finch and 2015 Lizzy Bennet