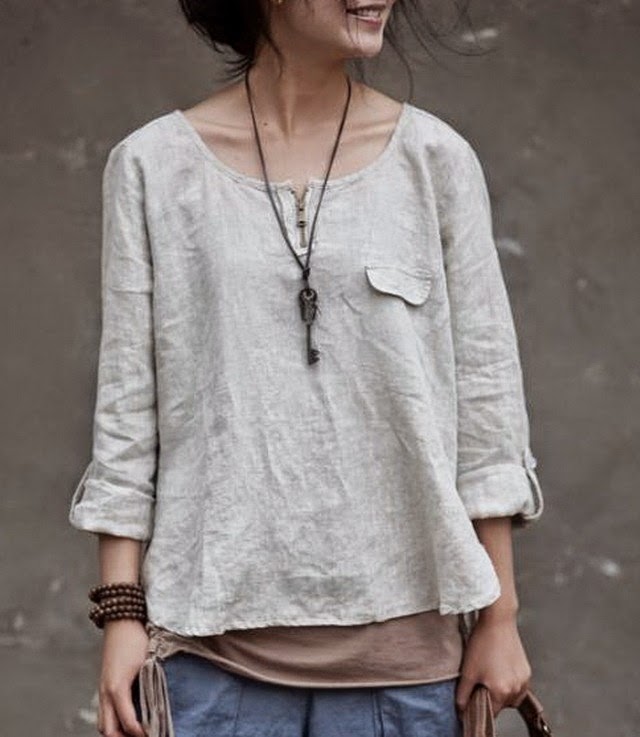 Jean Louise was one of those women who was so smart she was good at just about everything, which mostly meant she'd never fully commit to being good at any one thing.
She'd gone to Duke on a full scholarship – based mostly on amazing test scores. She'd never really developed a taste for high school and continued to be annoyed with the entire institution with the exception of field hockey and A.P. English. Once she got to college she changed majors four times (Cultural Anthropology > Earth and Ocean Sciences > Global Health > Philosophy) before settling on the pre-law track.
This quietly pleased Atticus, but he staunchly refused to admit it. Whenever Scout returned home for the holidays he'd complain loudly about his cases and make sure she knew 'what she was getting herself into.'  Every time she insisted she knew what she was doing, he'd have to take a long swig of sweet tea to hide his grin.
Ultimately, Scout never went to law school. She took a year off after undergrad to 'find herself,' leading Outward Bound courses and dating lots of cute people with dreadlocks. She hiked the Appalachian trail and visited Jem in India where he was working with Doctors Without Borders. She hitchhiked across the Sedona but never, ever told her family because she knew they would patently disapprove.
Age 30 found Scout doing deeply unglamorous, deeply important social work in the south. She found housing for people who needed it, connected families to resources, drove her clients to job interviews. Of course, there were trying, challenging days, clients who'd skip appointments or fall off the wagon – again. But every single day Jean Louise Finch did her very best to understand life from other people's points of view, to climb inside of their skin and walk around in it.
photo found on pinterest – let me know if you're the original source!