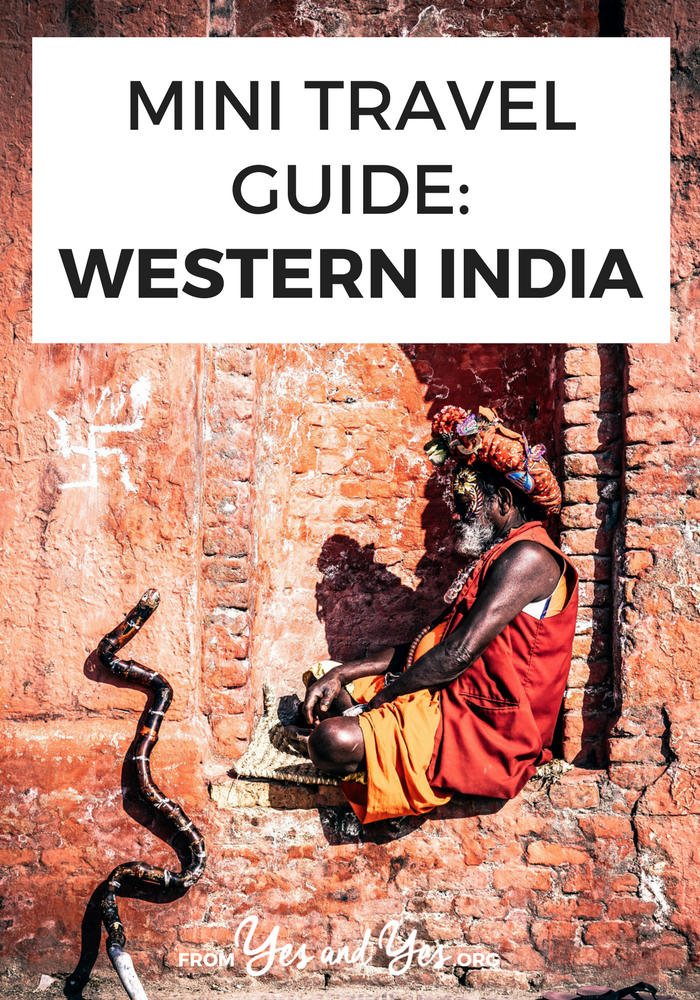 Looking for a travel guide to Western India? Want to know where the best beaches are and which street good is the best? Me, too! Which is why I brought in a local to share her best India travel travel tips – what to do, where to go, and to how travel Western India cheaply, safely, and respectfully!
---
Hello, this is Sheena, and that's also the name of my blog about design in India, travel and food. I was born in Western India, and though I lived in New Zealand while I was growing up, I've lived here for the last five years too (it's the fresh coconuts that keep me here) – in Mumbai where in first met Sarah in real life, in Goa and in my hometown Pune.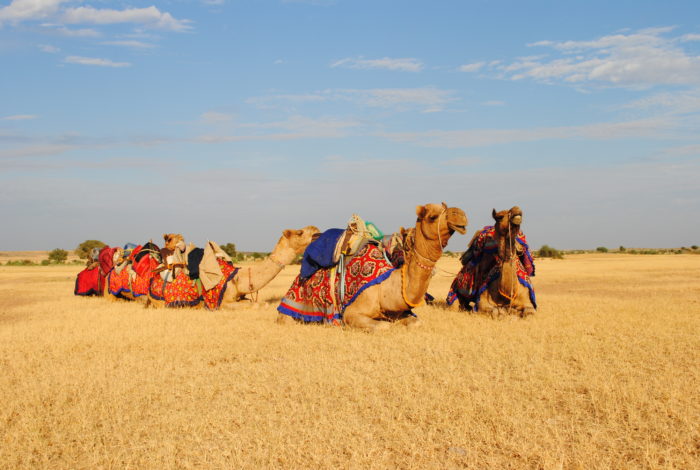 Must Go in Western India
Still called Bombay by locals and used interchangeably, this bustling metropolis is the country's financial center and the home of Bollywood, India's film industry. It's a fast-paced and densely populated dichotomy, housing some of the world's most expensive real estate and it's second largest slum.
Mumbai isn't really for sightseeing. If you've been to Chor Bazaar, the iconic thieves market or the Gateway of India, you've seen enough so reserve your time for exploring and eating well.
Goa
Goa is the antithesis to Mumbai and my favourite place in the world. It's India's sunshine state and boasts lush paddy fields, endless palms, and a gorgeous, dramatic coastline. The former Portuguese colony is where the hippies came in droves and later the psychedelic trance movement began and Goa has mostly retained its bohemian charm.
I love the beautiful sun soaked beaches of Morjim, Ashwem and Mandrem in the north, and the quiet and solitude of South Goa but know that all over Goa, the drinks are cheap, the food is incredible and the locals are hospitable.
Matheran 
A hill station and strict no-car zone, Matheran is perfect for a short weekend trip. Ascend via foot, on horseback or via the slow chugging toy train.
Stroll past beautiful crumbling British and Parsi bungalows, and shop for chikki and handmade leather shoes (it's likely needed as you'll definitely see a few broken sandals on your walks). Make your way to one of several scenic viewpoints for the sunset. It's quiet and green and the perfect place to unwind.
Kutch
Kutch is off the tourist trail which is odd because the region has quite a lot to offer. From Dholavira, a recently excavated ancient Indus Valley civilisation and one of the country's most prominent archaeological sites to the Rann of Kutch, a salt desert known for its wild ass and flamingo sightings to villages around Bhuj dedicated to making textiles and handicrafts.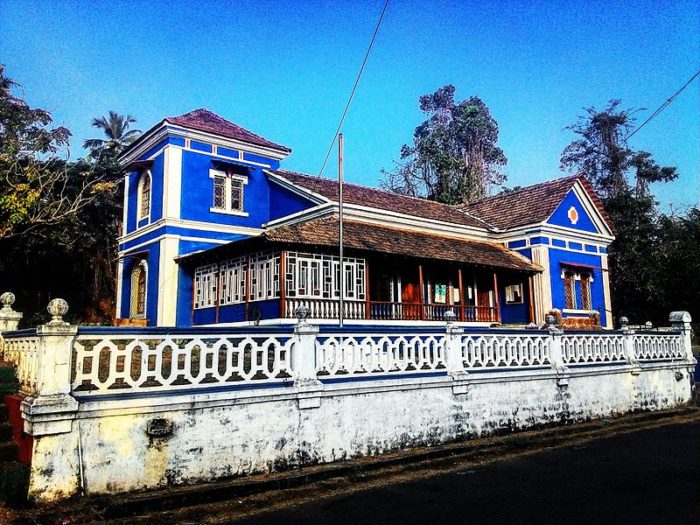 Must do in Western India
South Bombay for architecture
Design and architecture lovers will love South Bombay. It has the highest concentration of Art Deco buildings in the world, second only to Miami. To check them out, walk down seafacing Marine Drive, or watch a film in one of Mumbai's art deco cinemas such as Liberty or Eros.
There are also many examples of gorgeous colonial architecture in a variety of styles such as Gothic Revival, Victorian and Indo Saracenic. Starting at the sprawling Chhatrapati Shivaji Terminus, walk the length of DN Road in Fort from the iconic CST station until Flora Fountain and turn left and follow the road to Horniman circle.
If you're short on time, stroll around Oval Maidan where there are some fine examples of architecture on either side – include the Bombay High Court and Rajabai Clock Tower.
Kala Ghoda 
Kala Ghoda is Mumbai's art and design district and houses museums and galleries – check out NGMA and Jehangir art gallery, design shops such as Obataimu and Filter and ultra cute cafes such as Kala Ghoda Cafe and The Nutcracker. Nearby Colaba is also host to many contemporary galleries – pick up a
Mumbai Art Map
for free and check them out!
Sanjay Gandhi National Park 
A massive national park in Borivali that's actually within Mumbai city limits and is one of the its best kept secrets. It's lush and green and offers a real respite from the city. It also houses Kanheri Caves, a Buddhist site of rock cut monuments which is especially lovely to visit during the monsoons when it's dotted with tiny waterfalls that you can splash in.
Take a vacay in Goa 
Goa is made for tourism. The Saturday night flea market has independent artists and travelling hippies hawking their ultra-cool wares and it's my favourite shopping destination in the country. The sunshine state also has some of the finest restaurants in the country offering many international cuisines. Eat at La Plage and Sublime in Morjim, Bomras in Candolim and Thalassa in Vagator.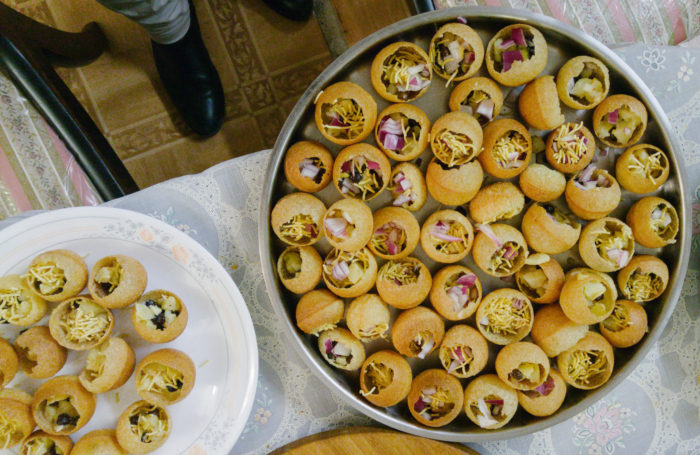 Must eat in Western India
The city's favourite is the ubiquitous vada pav or the great Indian burger consisting of a fried potato patty in a soft bun but there's also chaat – an array of dishes with a mixture of textures and flavours – sweet, savoury, spicy and sour. You have to try pani puri, sev puri and dahi papdi chaat. If you're worried about Delhi Belly (Relax, you're in Bombay!), try it at Swati Snacks in Tardeo or Elco in Bandra.
Parsi and Irani cafes
Mumbai has many Parsi and Irani cafes owned and run by communities of settlers originally from Iran and followers of the prophet Zoroaster with bentwood chairs, marble tabletops and unique, delicious grub.
Try patrani macchi or steamed fish in banana leaves, jardaloo sali boti or lamb curry with apricots topped with potato sticks, and berry pulao, the latter available at Britannia, a veritable Mumbai institution run by the cutest 94 year old Anglophile and his family.
Local Goan cuisine
Goa is for meat and seafood lovers. You'll find the best fare in small shacks on the beach, where you can often see the day's haul come in. Ask for rava-fried prawns, recheado squid and tangy fish curries. It's also home to the vindaloo (but better than you know it) and many lesser known but equally delicious dishes such as sorpotel, Goa sausages, xacuti and cafreal.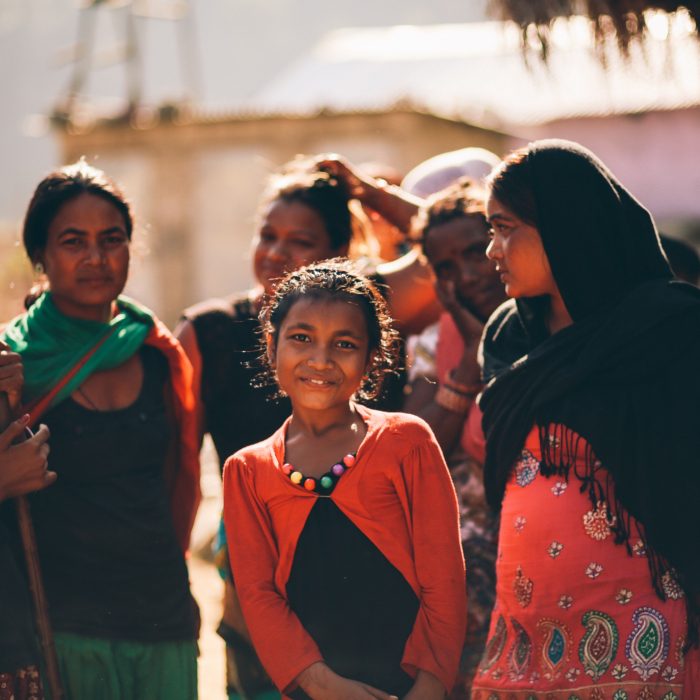 Cultural tips for traveling in Western India
Mumbai is cosmopolitan and safe, especially for solo women travellers though as with anywhere, it pays to be cautious.
Like many tourist oriented destinations, Goa runs in season, typically beginning after the monsoon in October and running until before the peak of summer in April and this is the best time to come! Goa is mostly liberal (no topless sunbathing though) and you may mostly dress as you wish except when visiting the churches, where arms and legs need to be covered.
Dress modestly in Kutch.
Learn to bargain. Haggling is a big part of the culture although more and more street vendors now work with fixed price for which there are usually signs.
We generally tip around 10% in restaurants.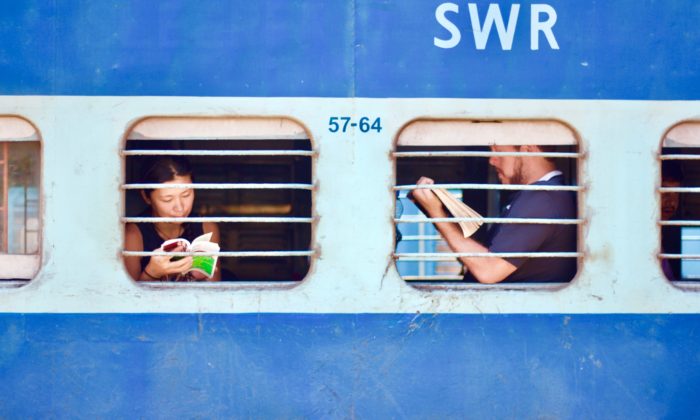 Cheap travel tips for Western India
The Indian rail system is very well connected and although it fills up well in advance and can be quite confusing, there are quotas allocated for tourists which can be obtained from tourist offices.
Government buses are another good bet for getting around, they're affordable and timely, and easier to snag a seat on.
Try to couch surf or stay with friends in Mumbai, as Mumbai offers very little value for money when it comes to accommodation. If your budget can be stretched a wee bit, Abode boutique hotel offers great options with a heady dose of cool design.
In Goa, cheap accommodation is plentiful. Stay in simple huts on just off the beach for under $15 and rent a scooter or motorbike to get around as taxis are expensive.
Thanks so much for sharing, Sheena! Indian readers, I'd love to hear from you – what are your must-gos and must-dos for in Western Indian travels?