This post is brought to you by self-employment, your cat-as-a-co-worker, the letter L and Kathleen Ventura.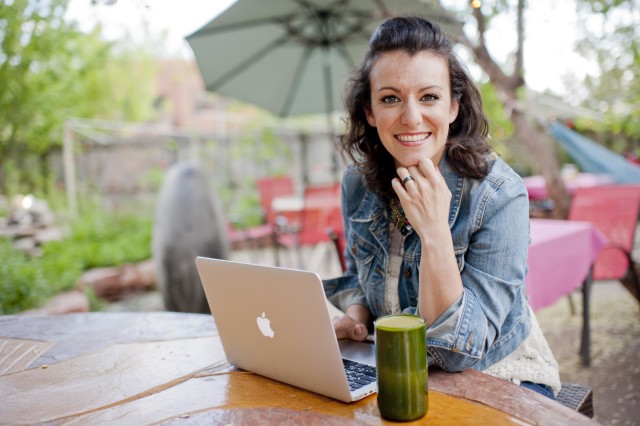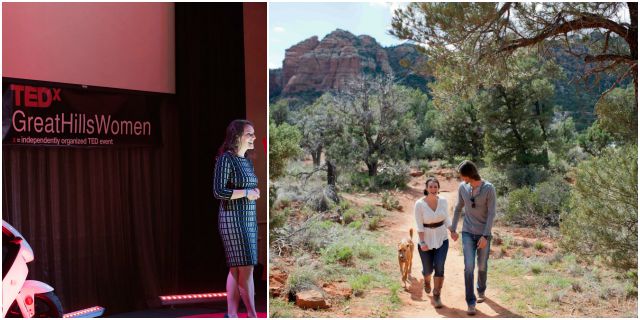 Do you know what it is to really, truly hate your job?
To get anxiety stomachaches every Sunday night? To do work that makes you feel more than a little ashamed? To have a boss who says things like "Are you trying to screw this up?"
I know what that feels like. In fact, I spent almost an entire year working under a boss who could give The Devil Wears Prada's Miranda Priestley a run for her money. For years after I left that job, my blood pressure would spike anytime I heard the ringtone I'd assigned her.
Leaving a stable job – no matter how much you hate it – isn't easy. And while I don't particularly prescribe to the mentality of 'do what you love and you'll never work a day in your life!' (because invoices) I do believe that you can do better than a job you hate.
You deserve better than 60-hour weeks and emotionally abusive co-workers.
You deserve better than a two-hour commute.
If you're thinking about leaving your job, please consider the side-hustle: building up a side gig so you can make the leap into the safety net of developed skills and lots of clients.
And maybe becoming a coach is the side-hustle you're meant for.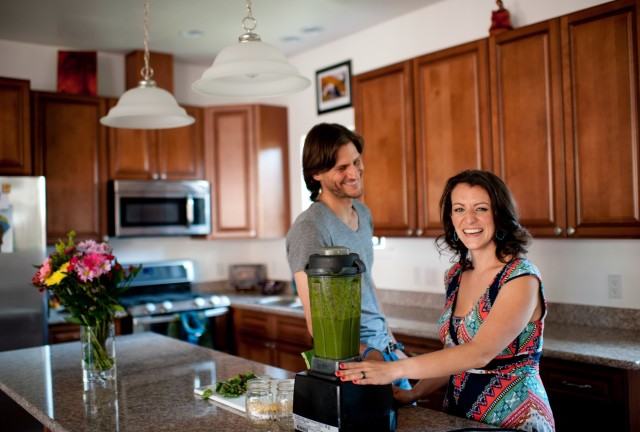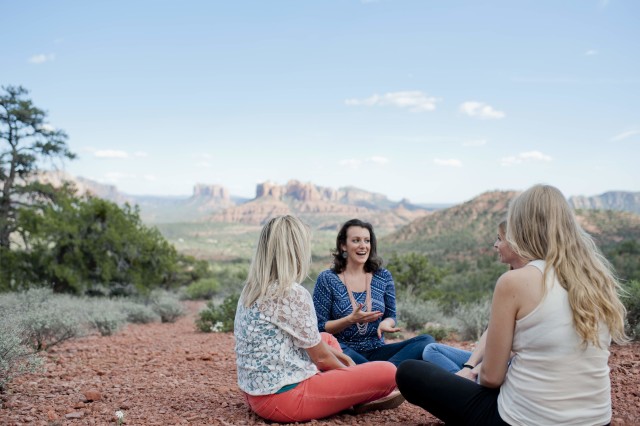 If you're even a little curious about becoming a coach, you'll want to check out Kathleen Ventura. She'll help you meet other women who are in the same boat and give you her free training Coaching 101: A Beginner's Guide to Starting a Coaching Practice.
If you're already a certified coach but you're struggling with the business aspect of coaching, check out Kathleen's Start Your Coaching Practice course. She covers so much – how to promote yourself, how to structure your 'discovery calls', how to create packages, developing an onboarding practice, and creating the right mindset for success.
This just might be your next career!
Each month I offer two sponsored posts. If you'd like to introduce yourself or your products to my 12,000+ daily readers, check out my rates and info here or drop me a line at sarah (at) yesandyes (dot) org and we'll get you started!