This post is brought to you by carefully chosen fonts, tweets that get favorited, the letter G, and Garnishing Co.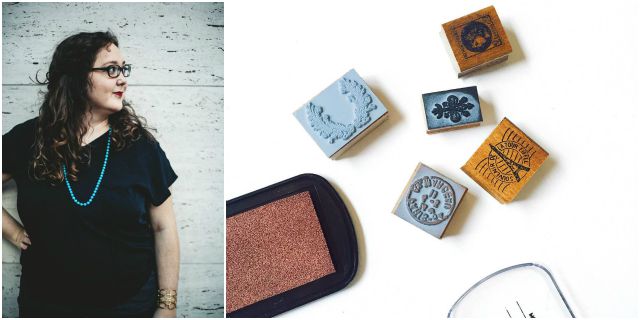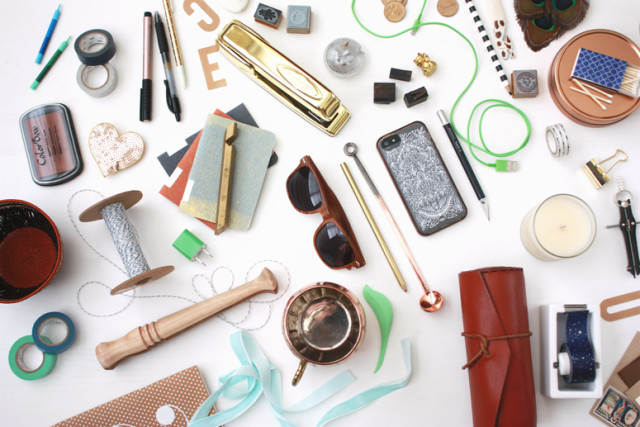 When I started blogging a million years ago, I felt pretttttty smug about the skill set I was bringing to the table.  Internally, I was rubbing my weirdly small hands together and thinking "I've been getting paid to write since I was 20, I worked in marketing and advertising, THIS ISH IS IN THE BAG."
Spoiler alert: it wasn't.
While the writing and idea-ing has come pretty easily to me, I was floored (floored!) by the design aspect of blogging. My posts need to be accompanied by Pinterest-friendly images?! My tweets are 94% more likely to get favorited if I add images?! Fonts matter?! People are more likely to hire me and buy my stuff if my site and social media profiles look polished and professional?!!!! WHHAAAAAAAATTT?!
I just want to (attempt to) write funny, insightful things and then throw some Flickr Creative Commons image up there and call it a day. 
I use a designer for my ebooks and my site design, but I don't have the time or money for her to design every single thing I do. If you're serious about your online space you're probably in the same boat: you know your stuff should be cute and match-y but you're super busy and not particularly interested in learning PhotoShop.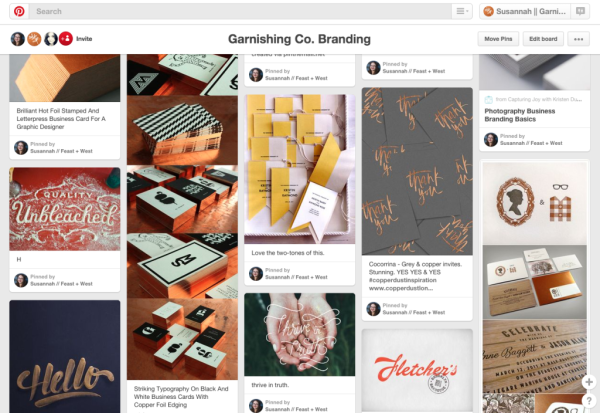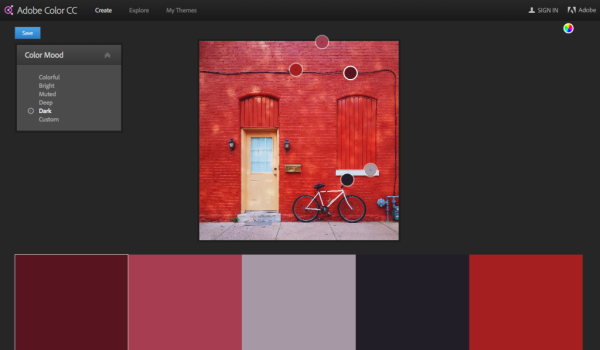 Allow me to introduce you to our new collective BFF/resource hero: Susannah at Garnishing Co.
She's gonna show us free tools that simplify graphic design. She's gonna teach us what a favicon is, why we need one and how to make it. She's going to give us a whooooole library of design resources and then we're going to drool over her Instagram account.
So much helpful stuff, guys! Get over there and make your online life pretty!
I run two sponsored posts each month. If you'd like 12,000 daily readers to see 150-ish words devoted to your site or products, check out my traffic and rate info here or drop me a line at sarah (at) yesandyes (dot) org and we'll get you started!