This post is brought to you by jewelry that makes you feel good, scholarships for college students who need them, the letter C, and Shop Compliment.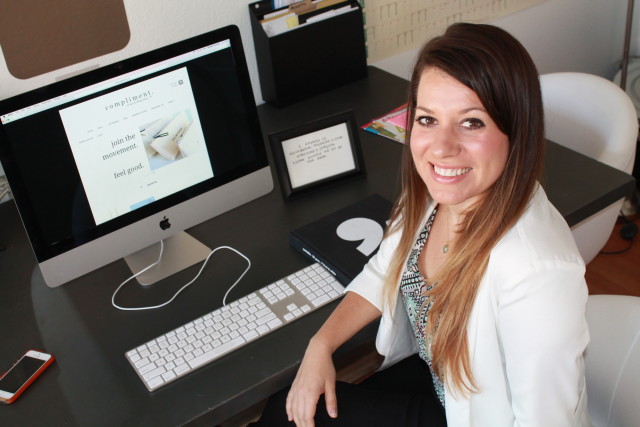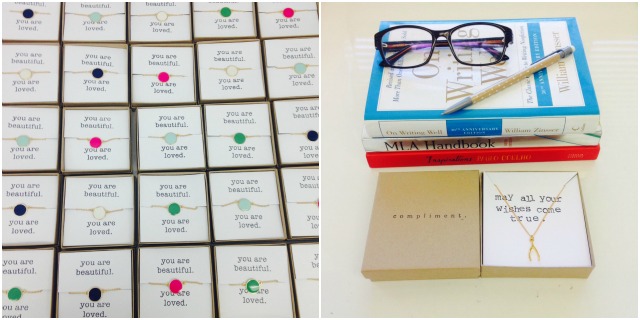 Friends,
Can I be really honest with you for a second? I don't really 'get' Instagram.
I mean, I have it on my phone. Most days I scroll through prettily styled photos of lattes and funny pets and I obviously stalk my favorite celebrities. (This is one of my favorite Amy Schumer photos.)
But how does one turn an Instagram following into clients and sales and, well, anything other than likes and comments?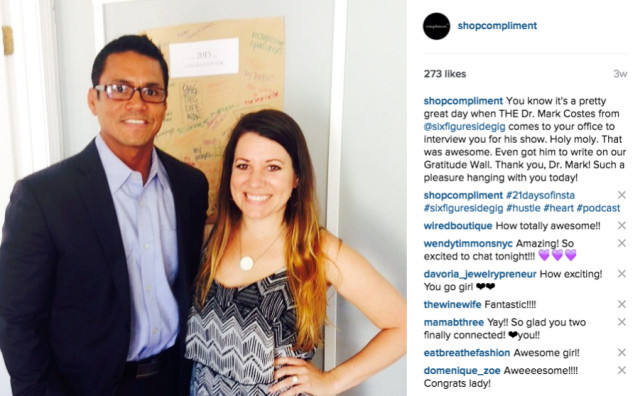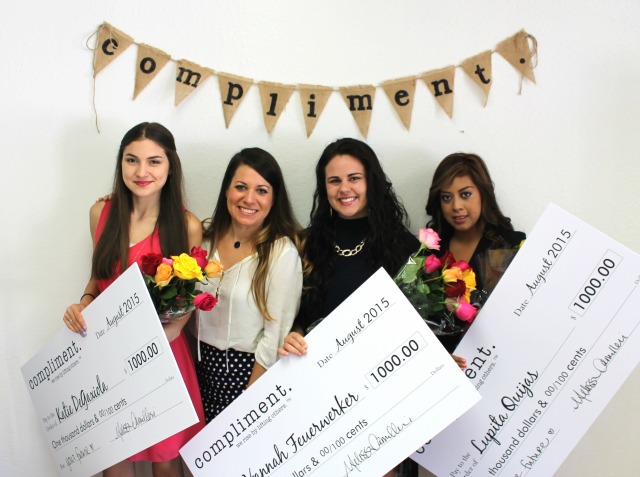 If you're equally confused by the ol' IG, you might want to check out Melissa Camilleri's 21-day Instagram course. Melissa grew her following from 1,000 to 17,000 in one year; today she has 34,000 followers! More importantly, she figured out how to turn likes into sales. Instagram is the largest source of traffic and sales for Melissa's awesome company Shop Compliment.
All that Instagram traffic has translated to more sales, fancy interviews, and more money that Shop Compliment can funnel into their scholarship program. Amazing right?
Take a look at Melissa's course if you'd like to get Instagram figured out once and for all!