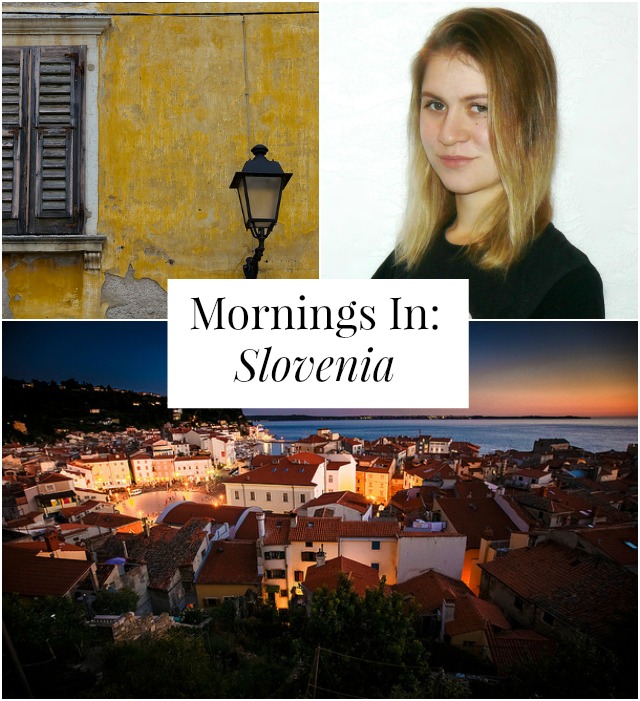 Name: Tanja Jurgec
Hometown: Maribor, Slovenia
Age: 22
Occupation: blogger/full-time Supernatural fan
My alarm is set for 7.00am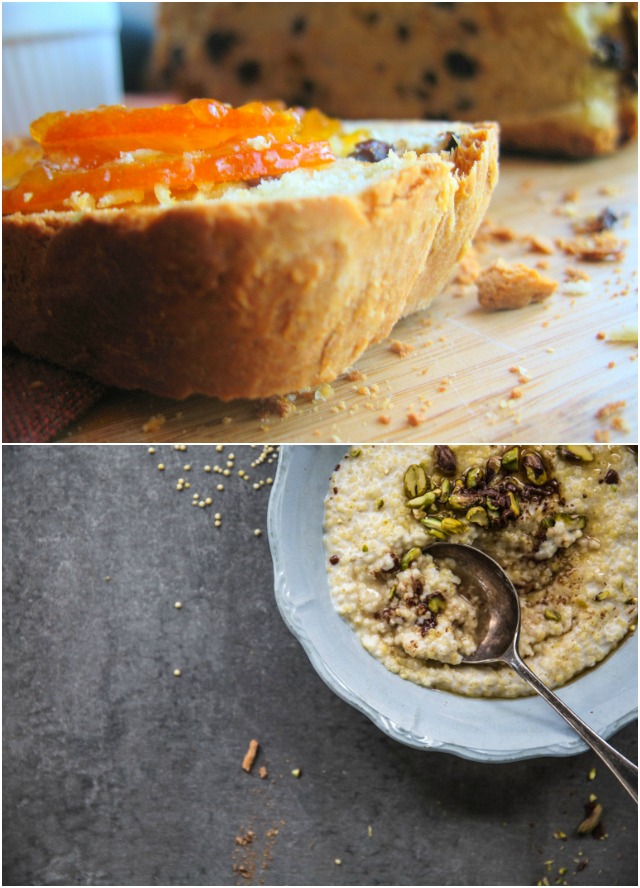 My Slovenian breakfast:
I usually eat fruit or a light salad; I don't eat a lot in the morning. A lot of Slovenian children eat Lino Cokolino
 – particularly the chocolate flavor. Most adults eat eggs or bread and marmalade and – of course – coffee.
A decade ago, a traditional Slovenian breakfast would have been buckwheat or millet porridge or white coffee and bread. There was also polenta that you ate with milk and the still-very-popular butter and jam on bread with tea.
My Slovenian beauty routine:
I don't really wear make-up regularly, but when I do I love Alverde foundation and for eyebrows I ALWAYS use Essence brow pencil. I don't think I could ever survive without my Essence lipstick in 'Oh, So Matt!'  When I wear mascara, I love Catrice's  All Round Waterproof Mascara.
(editor's note: Essence cosmetics are available at some Targets and Target.com. I use them and love them! They're super affordable and cruelty-free!) 
At least twice a week, I will do a face scrub with sugar and raw cocoa, and when I finish I gently apply coconut oil all over my face and neck. 
I'm actually working from home at the moment but when I go to the city, I go by train!
Thanks so much for sharing, Tanja! International Yes & Yes readers, I'm always looking for new Mornings In contributors! If you're a local (rather than an expat) and we haven't covered your country – please drop me a line! sarah (at) yesandyes (dot) org.
P.S. My minimalist, 3-product makeup bag!