This post is brought to you by that feeling in the pit of your stomach, a happier life, the letter D, and Dr. Danielle Dowling.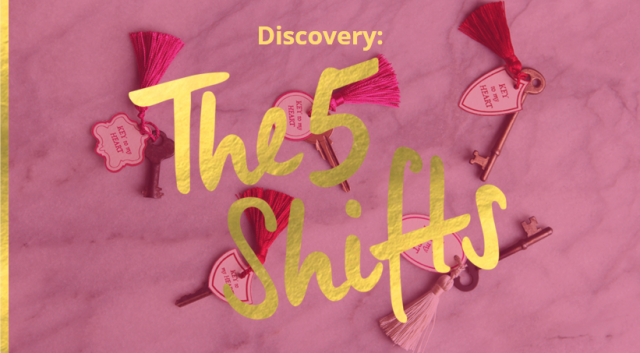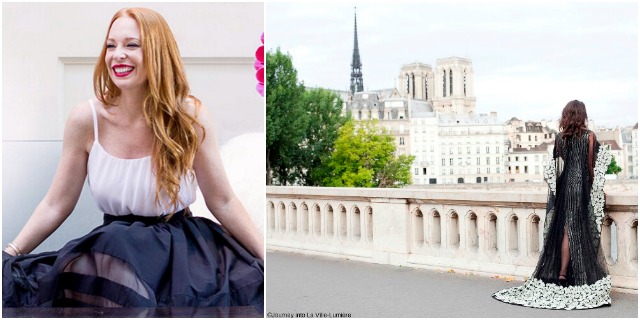 Do you have an incredibly wise, intuitive friend you're always quoting and referencing?
"You know, I was talking to ____________ the other day and she gave me the best advice."
"___________ always says ______________ AND SHE IS TOTALLY RIGHT."
"________ really blew my mind when she told me that. It's completely changed the way I feel."
For me, that friend is Danielle. I wrote and consulted with her for years and, to this day, I reference things that she told me. Things like how to stop procrastinating, why we need to stop rushing towards 'normal' and 'Let whatever you've done today be enough.' << I need to re-read that one, like, every night.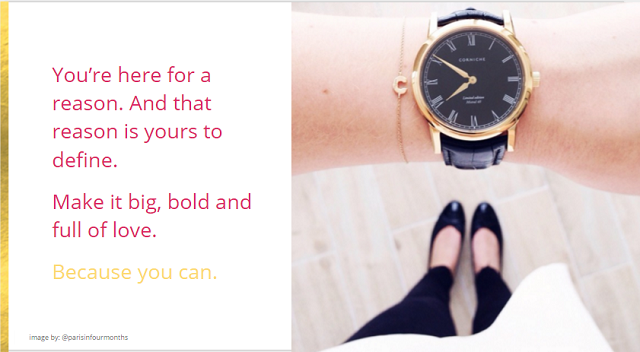 Anyway, Danielle is sharing some of her best, most helpful insights in a free, hour-long class (I took a peek at it. It's GOOD.) If you want to work with her, awesome! If you want to watch and take notes: also awesome! She's full of great insights on career, mindfulness, and romantic relationships. So, so good.
I offer two sponsored blog posts each month. If you'd like five links and 150-ish words devoted to your stuff, check out my rates and info here or drop me a line at sarah (at) yesandyes (dot) org!