This post is brought to you by a well-planned business, the letter L, and Luxe Launch
Do you want to launch a blog or an online business? But then you check out a course like Marie Forleo's B-School (available for a cool $2,000) and panic? And then you spend the next six months Googling everything till you melt into a weepy, overwhelmed puddle?
totally hypothetical and not something I've ever, ever done. cough.
Getting your start online and in business is hard. It's even harder if you want to come out the gates looking polished and professional. It's damn near impossible if you want do to that without dropping a jillion dollars. Unless you, ya know, spend $97 (!!) on Clara and Pauline's Luxe Launch.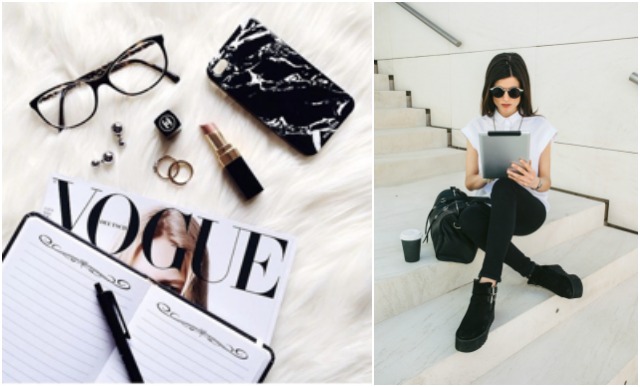 No lie, when I saw their curriculum, I wanted to email them and say "Business woman to business woman, you guys can/should be charging more for this." Their interactive course covers idea + business development, company set up, tech essentials, marketing + promotion, and creating a lifestlye that supports all of this. I've seen this type of stuff offered at literally 10x the price!
If you want to dip your toe in, check out their posts on how to write a killer business plan, how to transform passion into purpose or follow along on Instagram. I think you'll love them!
I offer two sponsored blog posts each month. If you'd like 150-ish words devoted to you and your awesome stuff, check out my traffic info and ad rates here or drop me a line at sarah (at) yesandyes (dot) org and we'll get you started!