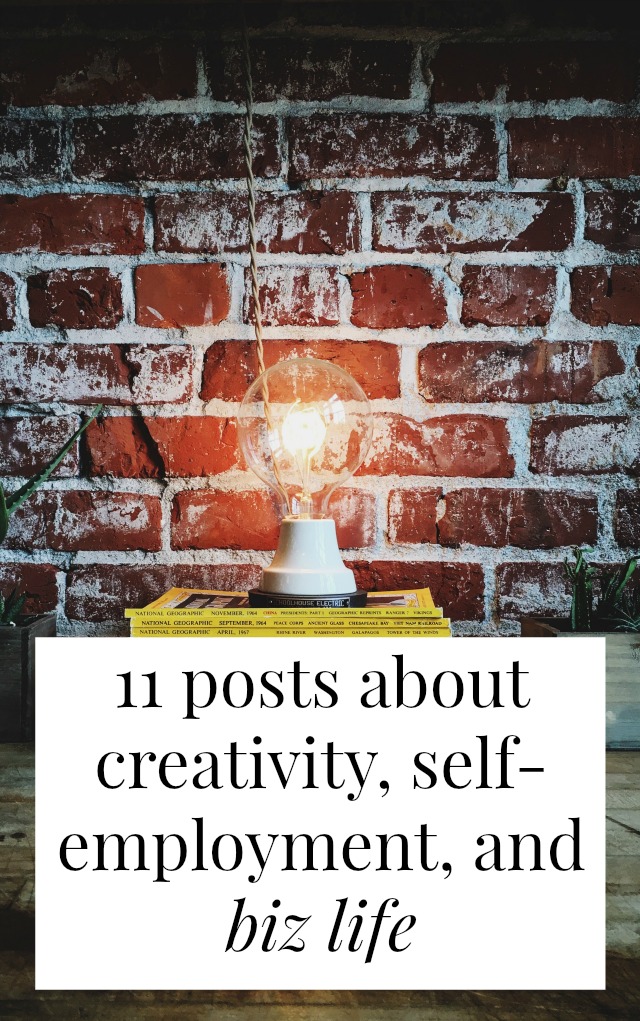 How did this week treat your business, friends? I fiiiiiiinally updated the sales pages for my travel ebooks, chatted with one of my biz BFFs, and awkwardly went back on my word about raising prices for Secret Weapon because:
a) a lot of people asked for payment plans and I'm a soft touch
b) I remember what it was like to be Broke As A Joke but still trying to launch my business
c) my new sales page with the updated price won't be ready till the end of the month 😉
So if you thought you missed out – don't worry! You didn't! But I will be raising the price FOR REAL THIS TIME on June 1st.
If you need a reminder, Secret Weapon is (for now) $250 and you get
a full review of your online presence – blog, social media profile, sales pages, even your newsletter!
a packet/plan of suggested tweaks + improvements
ad space on Yes & Yes to drive traffic to your newly improved site!
Don't take my word for it!
"When I got the packet that Sarah put together for me I thought "Yes! Awesome! This is exactly what I was looking for. I'll be ready for visitors and new subscribers instead of doubting everything!" Since I booked Secret Weapon I've seen a 360% increase in subscribers, 60% increase in Twitter followers, and a 60% in Pinterest followers. The ad space on Yes & Yes brought in the most page views I've ever had. All of it has made me feel like the biggest success ever!" –Nadine Dohring
"Do this! I've seen a steady increase across the board since my Secret Weapon session with Sarah. My social media following is up, engagement is up, website traffic is up. Not only were her suggestions great but it was the loving kick in the pants I needed to get a whole lot of those 'legacy' things on the to-do list done." – Sarah Jensen
Just drop me a line at sarah (at) yesandyes (dot) org and we'll see if we're a good fit!
Anyway! Blogging and business-related links for you!
Reminder: boundaries are the best thing EVER.
If you're constantly brainstorming blog posts, photo shoots, and headlines it can be challenging to be creative day after day after day. I liked Tracy's 12 ideas for keeping creativity alive.
Yes! Batch write and schedule your social media updates once a month!
Do you sell physical products? Here are 75 stellar retail subject lines for you.
Stop saying, "I'm not a marketer."
I have sooooo many friends in their thirties who are interested in changing careers but are a bit intimidated. Here's a great pair of interviews with two women who did just that.
Related: a free career-change ecourse!
After one of my posts went viral on Pinterest, I'm starting to get serious about the platform. Here are 7 tricks we can all use to improve our profiles and pins!
What's the difference between building a business brand and building a personal brand?
And two things I wrote that you might have missed: How to feel great even if you stare at screens and sit all day + 7 interesting blog post ideas you haven't seen a million times before.